Hypnotherapy Providers in Zip Code 32506
Click on the biography links below to learn more about how these Certified Hypnotherapists in Zip Code 32506 can help using Hypnosis and related Hypnotherapy Modalities.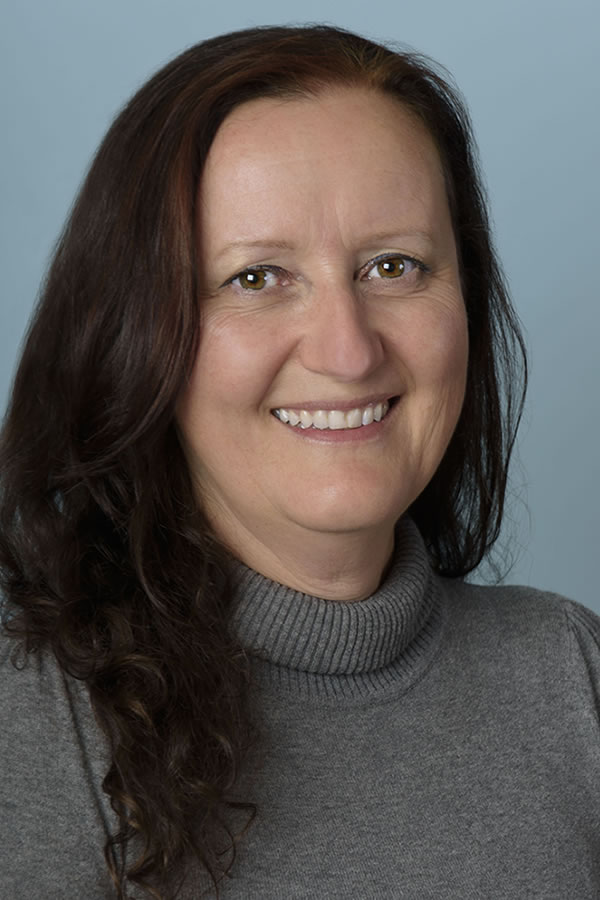 Gabriele Powell provides a neutral, safe space, listening to your concerns, explaining everything in detail and customizing a hypnotherapy treatment plan for you. Her focus is to help you heal, energize and become aware of your inner strengths.
AHA Biography for Gabriele Powell
Create Your Life Hypnotherapy
Pensacola, Florida 32506, United States
850-221-1283
Create Your Life Hypnotherapy
https://CreateYourLifeHypnotherapy.GoDaddySites.com/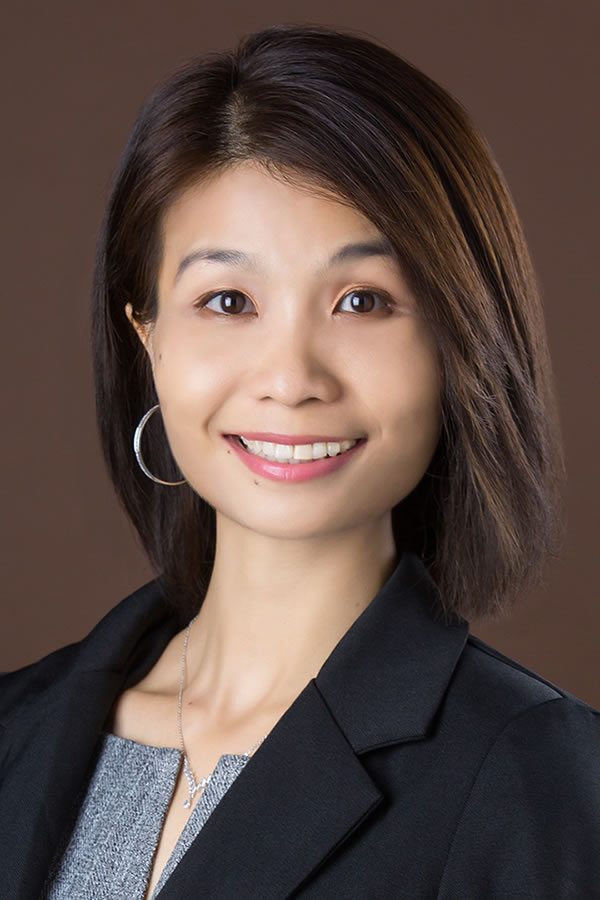 Jessica Sin Man Ao is spreading positive energy by incorporating hypnosis and various modalities to help people find their answers to life, activate their inner power, and empower them to win a happy life with the fulfillment that they deserve.
Beyond Ego Company Ltd.
Macao, 999078, Macau
852-46071917
Taoyuan, 32469, Taiwan, Republic of China

Win The Mind Games
https://www.JessicaAo.com/