Hypnotherapy Providers in Zip Code 33018
Click on the biography links below to learn more about how these Certified Hypnotherapists in Zip Code 33018 can help using Hypnosis and related Hypnotherapy Modalities.
Carolina Ahumada

, RMA, CHt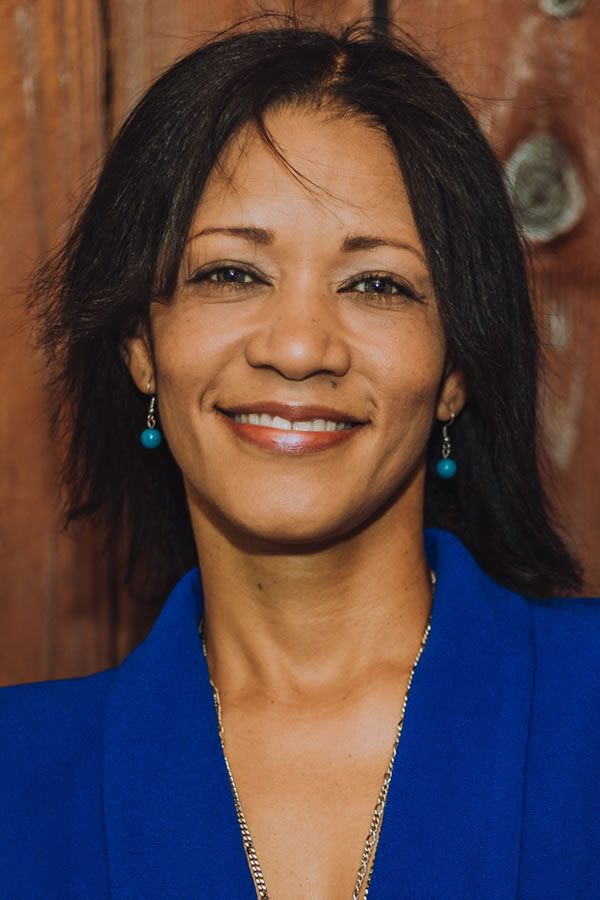 Carolina Ahumada has always had a passion to help others feel better and regain control of their lives. She empowers her clients and helps them navigate into their subconscious so they can unlock their full potential and better cope with situations.
AHA Biography for Carolina Ahumada
Caring Healing with Hypnotherapy
Hialeah, Florida 33018, United States
786-399-9606
Hialeah, Florida 33014, United States

Caring Healing with Hypnotherapy
https://CaringHealingwithHypnotherapy.com/
Thomas R. Metzinger

, LCSW, CCHt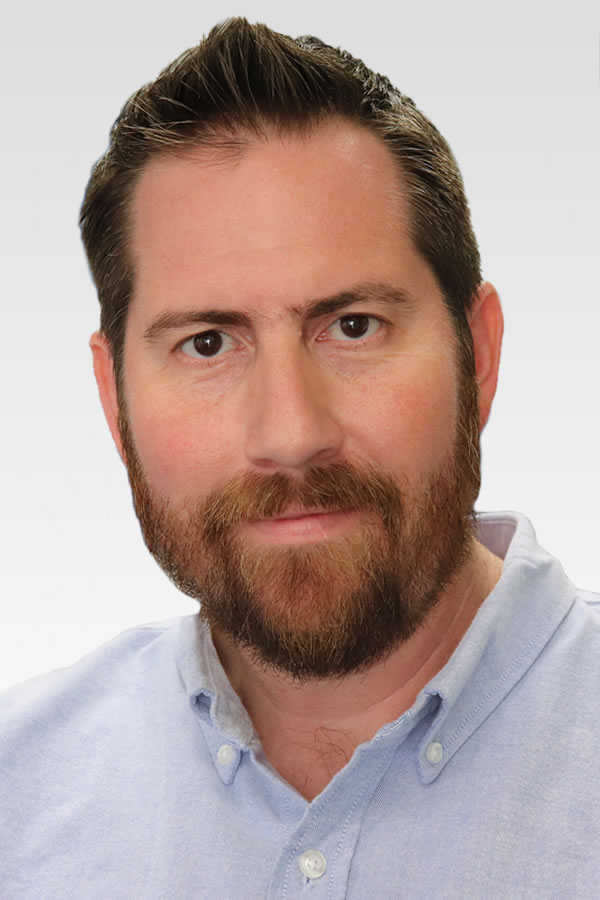 Thomas Metzinger is a dedicated, resourceful, motivated clinical social worker and hypnotherapist who endeavors to best utilize his skills in the areas of counseling and teaching to help people and the community grow in a positive direction.
AHA Biography for Thomas R. Metzinger
Suggestible Mind, LLC
Vero Beach, Florida 32960, United States
772-559-2355
Suggestible Mind
https://SuggestibleMind.com/