Hypnotherapy Providers in Zip Code 33180
Click on the biography links below to learn more about how these Certified Hypnotherapists in Zip Code 33180 can help using Hypnosis and related Hypnotherapy Modalities.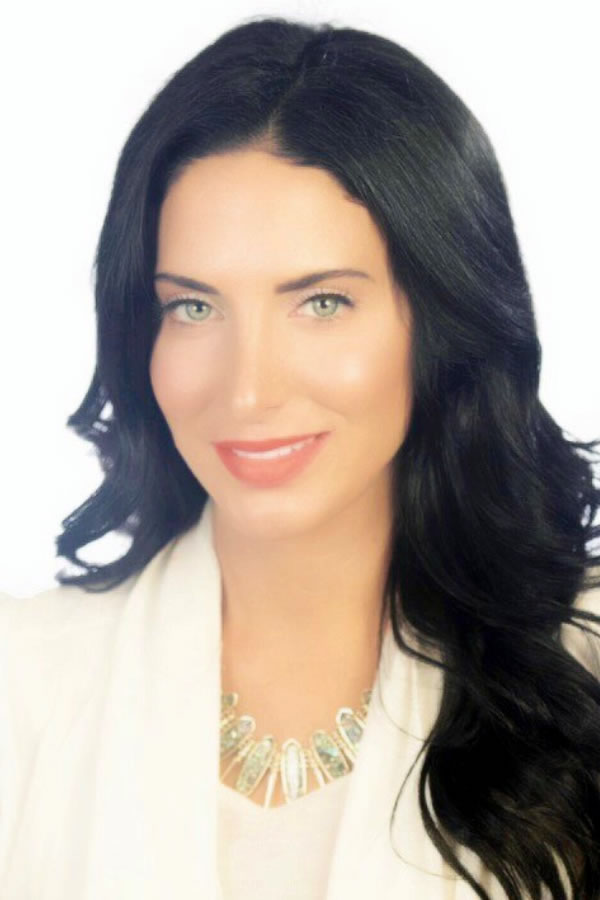 Lindy Stoops specializes in helping clients to break through limiting beliefs and help to break patterns that are leaving them stuck in unwanted situations. She is known for having a unique natural remedy for whichever situation presents itself.
AHA Biography for Lindy Stoops
Arcanum Healing
Delray Beach, Florida 33180, United States
561-695-7445
Arcanum Healing
https://ArcanumHealing.com/