Hypnotherapy Providers in Zip Code 40422
Click on the biography links below to learn more about how these Certified Hypnotherapists in Zip Code 40422 can help using Hypnosis and related Hypnotherapy Modalities.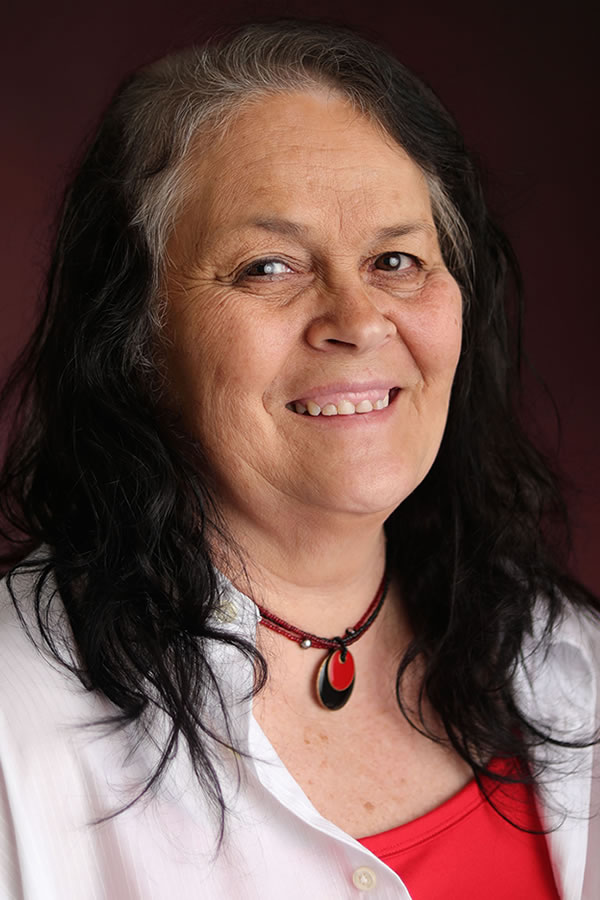 Terry Scrivner understands that lost feeling, no where to turn, no one to talk to. There is help and that's why she is here. Terry is devoted to her clients and will work with them to help them reach their goals, dreams, and transformations.
AHA Biography for Terry Ann Scrivner
Hypnosis and You
Danville, Kentucky 40422, United States
859-583-6754
Hypnosis and You - Mind, Body, Spirit
https://HypnosisandYou.com/
Michelle Diane Snider

, CHt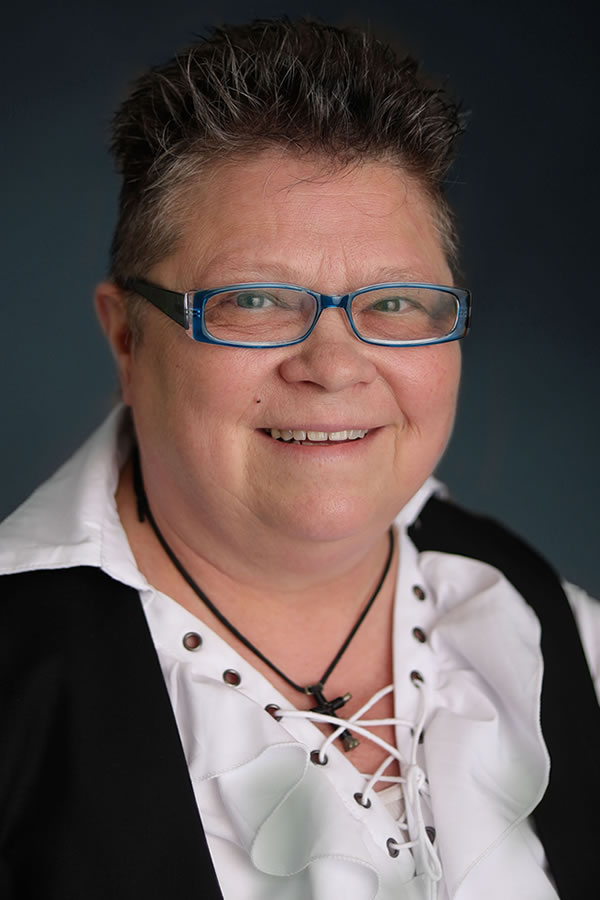 Michelle Snider urges you to accompany her for a quest to acquire a safe and natural healing of your body, mind, and spirit. She uses many different Hypnosis modalities like Therapeutic Journaling, NLP, and Therapeutic Imagery to name a few.
AHA Biography for Michelle Diane Snider
Hypnosis and You
Danville, Kentucky 40422, United States
859-583-6754
Hypnosis and You - Mind, Body, Spirit
https://HypnosisandYou.com/