Hypnotherapy Providers in Zip Code 46542
Click on the biography links below to learn more about how these Certified Hypnotherapists in Zip Code 46542 can help using Hypnosis and related Hypnotherapy Modalities.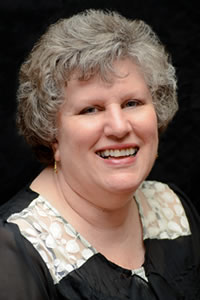 Angie Hernandez sees clients at her shop in Milford, Indiana but also conducts sessions by phone. Because she also speaks Spanish, she welcomes clients from the Hispanic community and around the world.
AHA Biography for Angie J. Hernandez
Indiana Hypnosis Center
Milford, Indiana 46542, United States
574-658-4686