Hypnotherapy Providers in Zip Code 47302
Click on the biography links below to learn more about how these Certified Hypnotherapists in Zip Code 47302 can help using Hypnosis and related Hypnotherapy Modalities.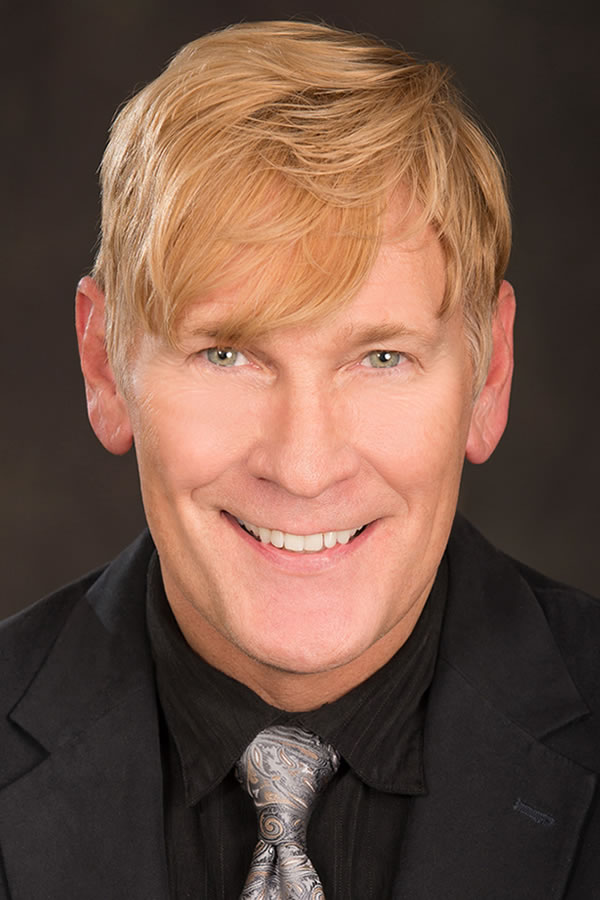 Todd Sandman has worked in so many different areas in the field of hypnosis, from MS and HIV to weight loss, but finds that many of his clients come to him for lifestyle makeovers, especially dealing with career, financial and relationship issues.
AHA Biography for Todd Sandman
Sandman Hypnotherapy Services
San Diego, California 47302, United States
818-758-2700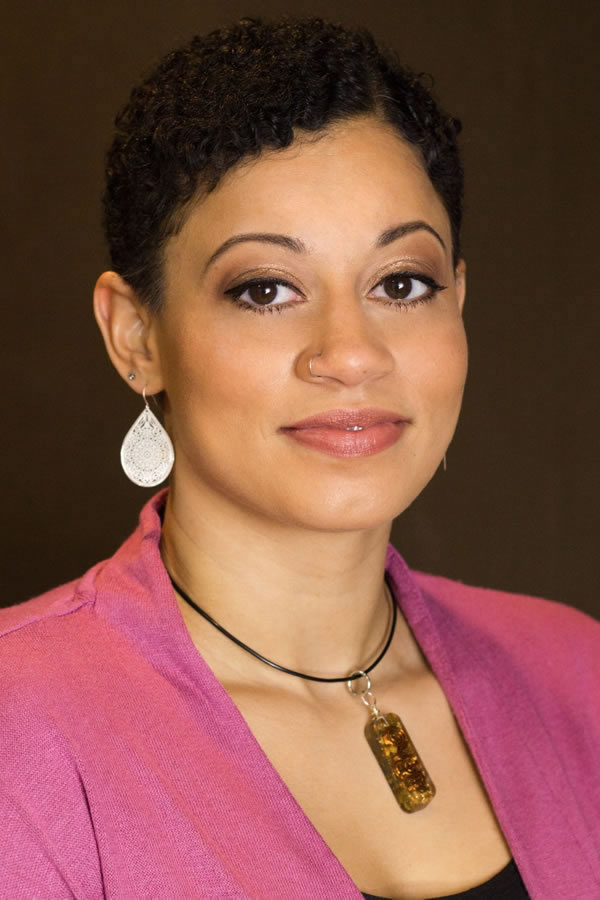 Jessaca Simpson uses a holistic approach to therapy helping clients to heal and bring new joy to their lives. In her practice, she helps clients become their best selves through motivation, raising self-esteem, and teaching healthy coping mechanisms.
AHA Biography for Jessaca A. Simpson
Good Life Wellness
Richmond, Indiana 47374, United States
765-462-6052