Hypnotherapy Providers in Zip Code 59102
Click on the biography links below to learn more about how these Certified Hypnotherapists in Zip Code 59102 can help using Hypnosis and related Hypnotherapy Modalities.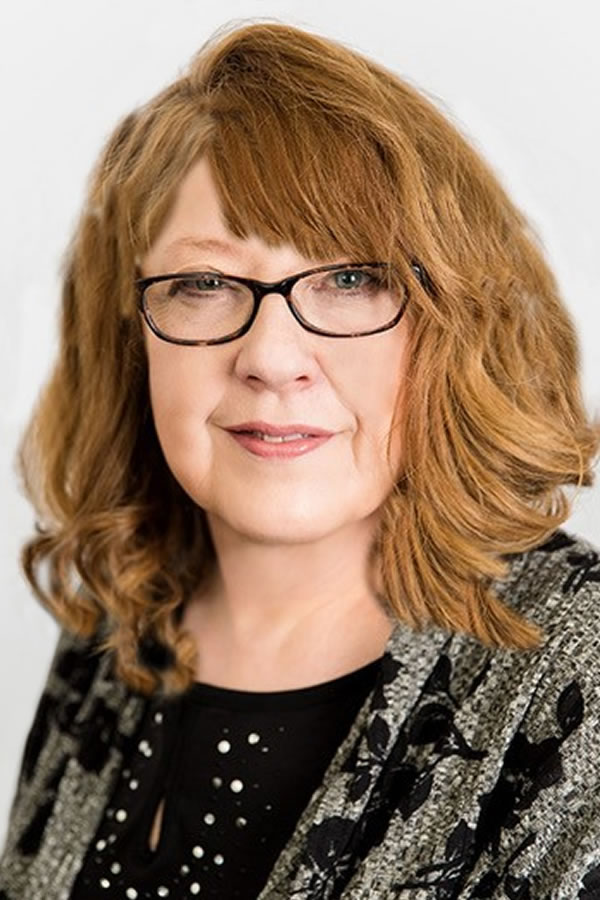 Candy Durand has been helping others for a long time in the beauty industry, and now adds Hypnotherapy to her list of accomplishments. Working with the public for over 30 years, she has learned to help people feel better about themselves.
AHA Biography for Candace Durand
Candace Durand
Billings, Montana 59102, United States
406-855-8300
Candace Durand
https://www.CandaceDurand.com/