Hypnotherapy Providers in Zip Code 59741
Click on the biography links below to learn more about how these Certified Hypnotherapists in Zip Code 59741 can help using Hypnosis and related Hypnotherapy Modalities.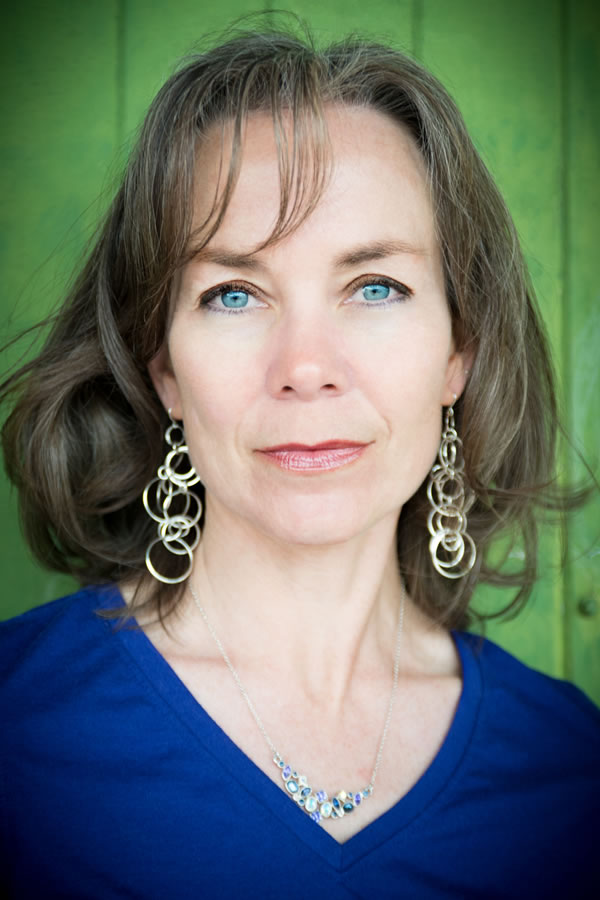 Kris Bodean helps clients with a variety of concerns using Therapeutic Imagery, Cognitive Behavioral Therapy and Handwriting Analysis. Kris specializes in Pain Management, Exercise Adherence, Stress, Anxiety, Smoking Cessation and Fear of Flying.
Fit Intuit
Manhattan, Montana 59741, United States
406-579-5797