Hypnotherapy Providers in Zip Code 66211
Click on the biography links below to learn more about how these Certified Hypnotherapists in Zip Code 66211 can help using Hypnosis and related Hypnotherapy Modalities.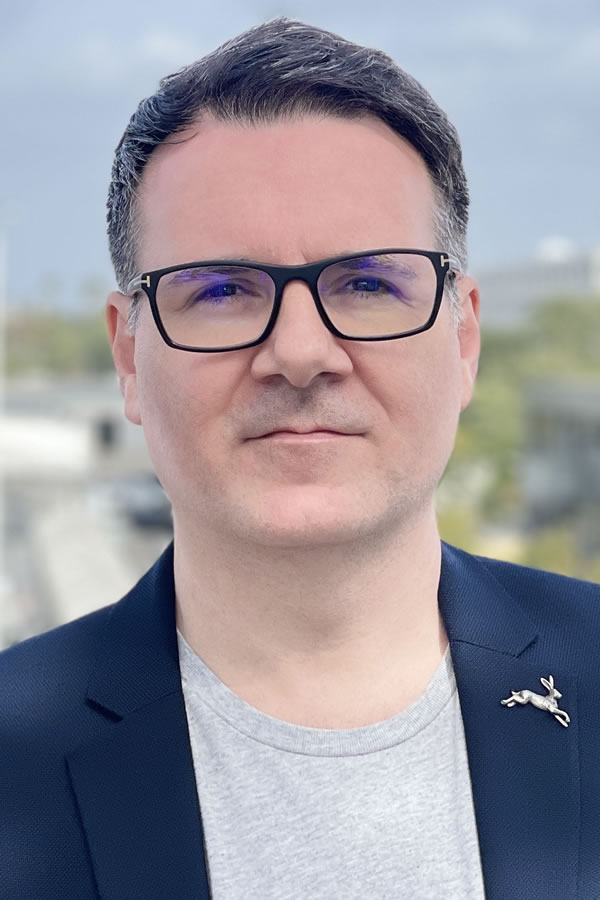 Harley Sears is a Hypnotherapist and Wellness Counselor who is nationally recognized for his services. He combines evidence-based natural therapies including hypnosis, aromatherapy, self-acupressure, and herbal therapy, into a holistic plan of care.
AHA Biography for Harley Sears
Hypnotherapy with Harley Sears
Leawood, Kansas 66211, United States
913-999-5819
Hypnotherapy with Harley Sears
https://www.HarleySears.com/