Hypnotherapy Providers in Zip Code 75703
Click on the biography links below to learn more about how these Certified Hypnotherapists in Zip Code 75703 can help using Hypnosis and related Hypnotherapy Modalities.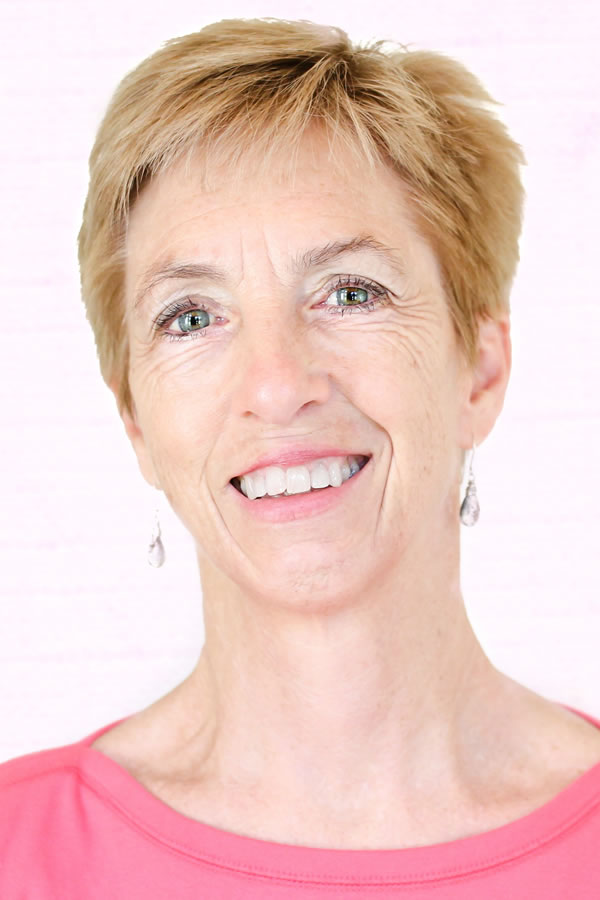 Brenda Strong enjoys working with her clients to assist them on their healing journey, whether at the physical, mental, emotional or spiritual level. She utilizes the healing modalities of Hypnotherapy and Reiki to assist her clients in Tyler, Texas.
AHA Biography for Brenda Strong
Tyler Hypnotherapy
Tyler, Texas 75703, United States
540-875-9652
Tyler Hypnotherapy
http://www.TylerHypnotherapy.com/