Hypnotherapy Providers in Zip Code 78738
Click on the biography links below to learn more about how these Certified Hypnotherapists in Zip Code 78738 can help using Hypnosis and related Hypnotherapy Modalities.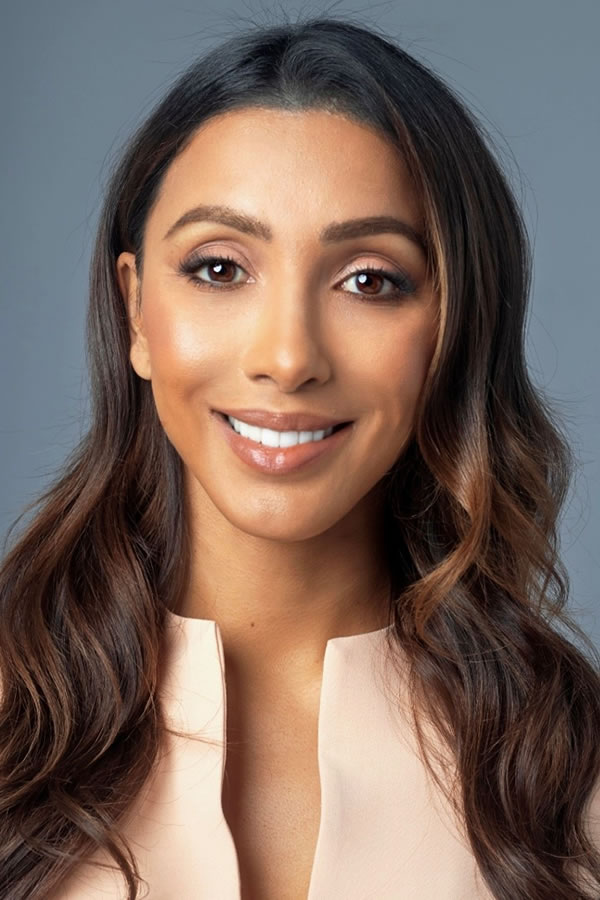 Arianna Angara is driven by the every day man or woman who is just ready to take an active role in their own life optimization. Amplifying the good, eliminating the bad, and using the power of hypnosis as the ultimate biohacking tool.
AHA Biography for Arianna Angara
Angara Hypnosis
Austin, Texas 78738, United States
310-926-1057
Angara Hypnosis
https://AngaraHypnosis.com/