Hypnotherapy Providers in Zip Code 80910
Click on the biography links below to learn more about how these Certified Hypnotherapists in Zip Code 80910 can help using Hypnosis and related Hypnotherapy Modalities.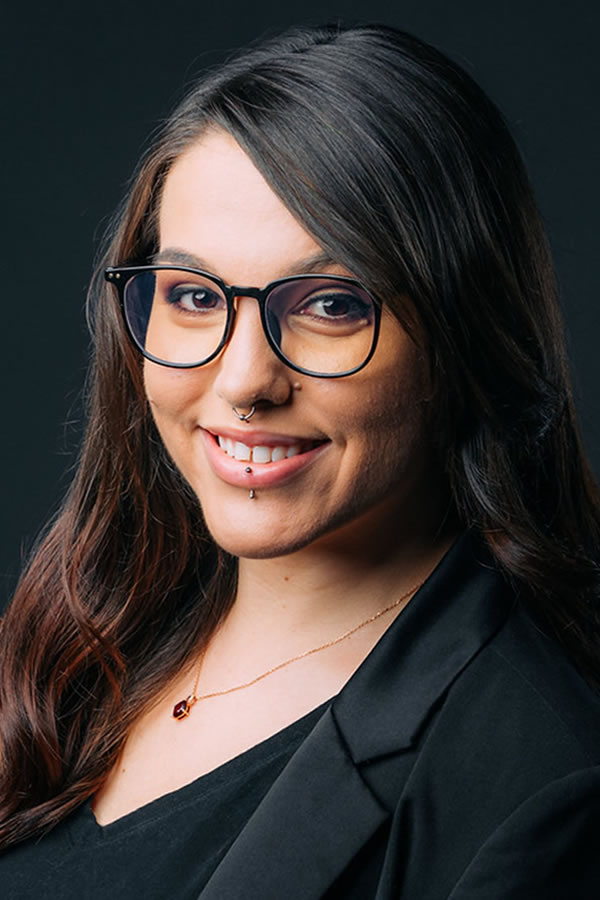 Rachelle Apgar utilizes Hypnotherapy to help others discover their true power and unlock the happiness they deserve. Book a session with Rachelle today. She looks forward to working with you and helping you create the life of your dreams.
AHA Biography for Rachelle D. Apgar
Colorado Springs, Colorado 80910, United States

Apgar Therapy
https://ApgarTherapy.com/