Hypnotherapy Providers in Zip Code 89138
Click on the biography links below to learn more about how these Certified Hypnotherapists in Zip Code 89138 can help using Hypnosis and related Hypnotherapy Modalities.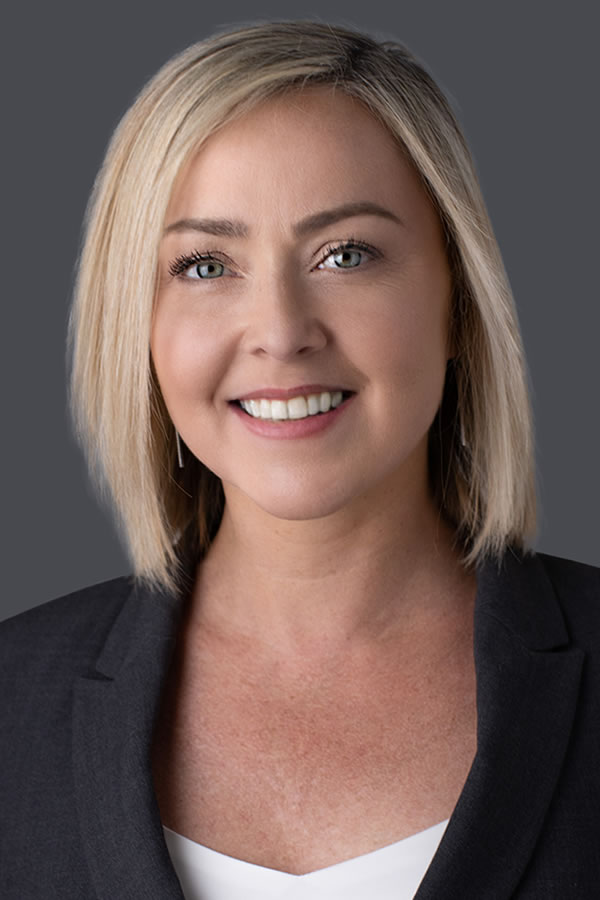 Kim West combines her love of guiding individuals one-on-one, her passion for research, and continual education, to help her clients see the results they desire in a confidential, gentle, and professional manner.
Kim West Hypnotherapy
Las Vegas, Nevada 89138, United States
702-319-1439
Reno, Nevada 89502, United States

Kim West Hypnotherapy
https://KimWestHypnotherapy.com/
Jacinta Nicholson

, MEd, CHt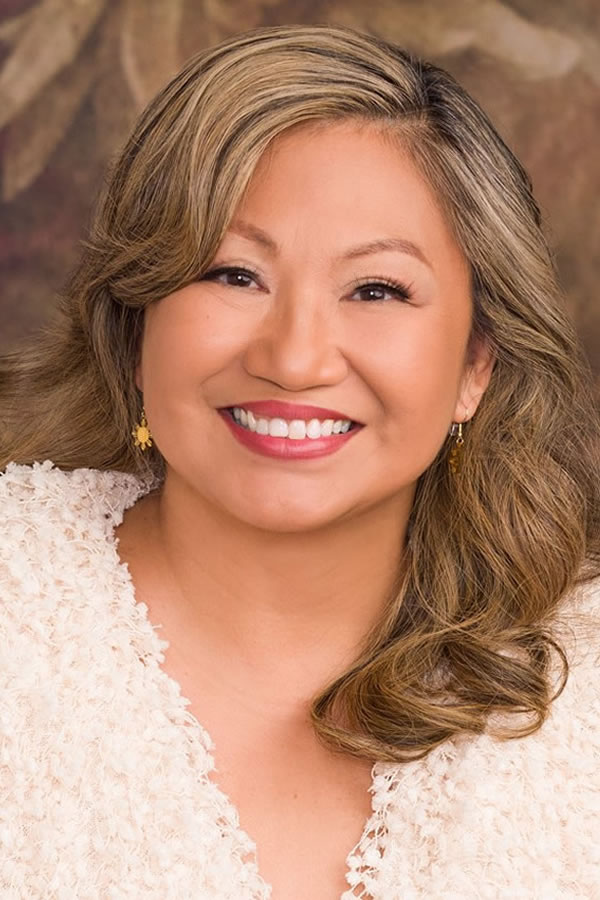 Jacinta Nicholson helps clients discover from their subconscious framing that not only can they live their best lives, but they can also sustain a healthy mind and body connection. Mind, Body, Health, Wellness: The pillars of every goal and desire.
AHA Biography for Jacinta Nicholson
Carpe Diem Hypnotherapy, LLC
North Las Vegas, Nevada 89081, United States

Carpe Diem Hypnotherapy
https://www.CarpeDiemHypnotherapy.com/