Hypnotherapy Providers in Zip Code 90402
Click on the biography links below to learn more about how these Certified Hypnotherapists in Zip Code 90402 can help using Hypnosis and related Hypnotherapy Modalities.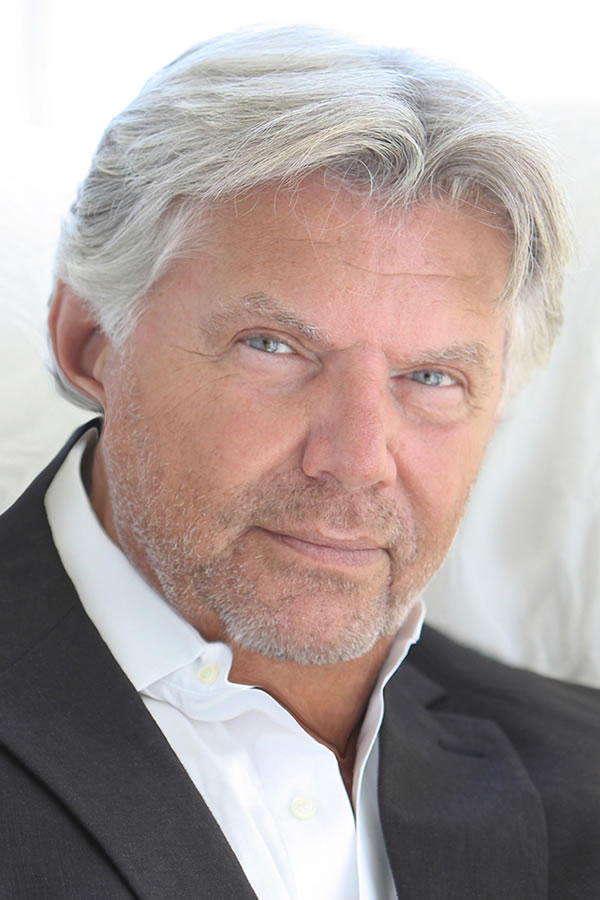 Richard "Rick" Cicetti specializes in Hypnotherapy and Human Behavior Life Coaching. Rick brings much to the table in an ability to understand and facilitate change, helping his clients reach their fullest potential.
AHA Biography for Richard Cicetti
Your Optimum Life
Tarzana, California 90402, United States
424-835-1067
HMI Clinic
Tarzana, California 91356, United States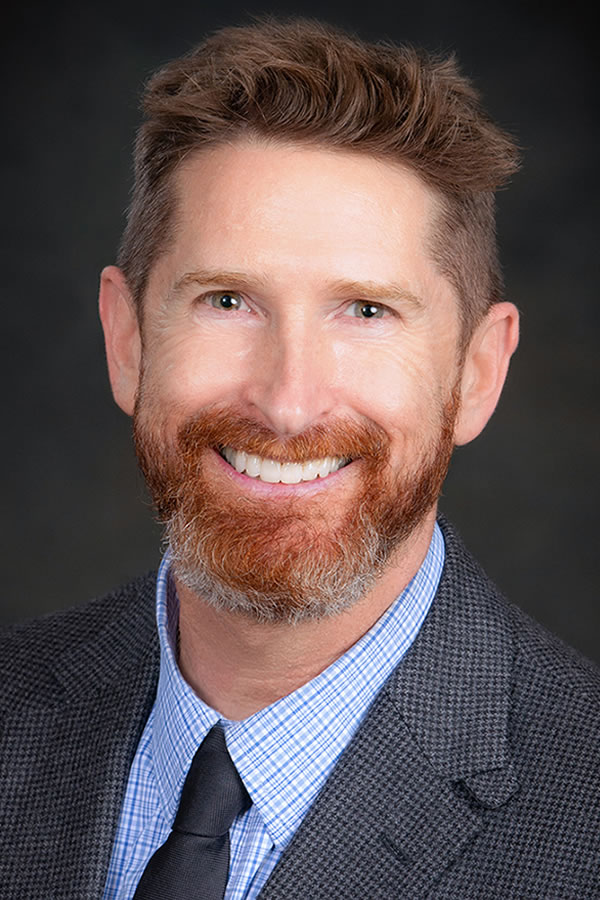 Todd Simon combines Hypnotherapy with Cranial Sacral Therapy in order to create change in the subconscious mind and cerebral spinal fluid creating positive change in the mind and body.
AHA Biography for Todd Alan Simon
Kinder Mind Hypnosis
Santa Monica, California 90405, United States
310-508-5845
Kinder Mind Hypnosis
http://FeelSacred.com/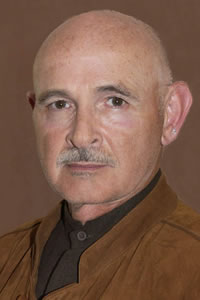 Nicholas Pollak is a Hypnotherapist with 18 years of Hypnotherapy experience. Nicholas graduated from the Hypnosis Motivation Institute in Tarzana, California in 1991.
AHA Biography for Nicholas Pollak
Hypnotherapy4You.net
Santa Monica, California 90405, United States
310-204-3321
Nicholas Pollak - Hypnotherapist
https://www.Hypnotherapy4You.net/