Hypnotherapy Providers in Zip Code 91001
Click on the biography links below to learn more about how these Certified Hypnotherapists in Zip Code 91001 can help using Hypnosis and related Hypnotherapy Modalities.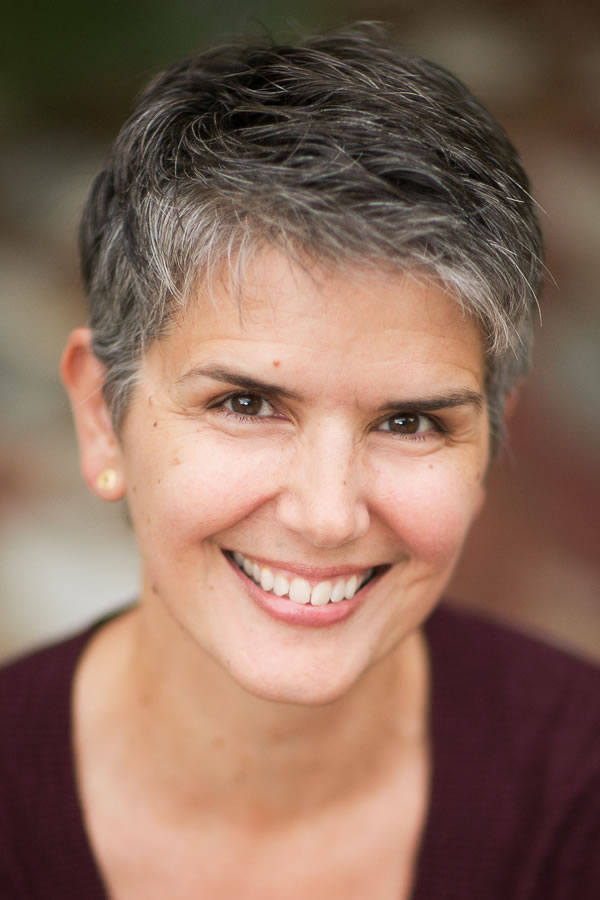 Christine Zirbel, a Hypnotherapist since 2010, reconnects people with their purpose helping them to shift their perception of their personal story for the better in accordance with their values and desires.
AHA Biography for Christine Zirbel
Christine Zirbel, CHt
Altadena, California 91001, United States
818-326-3070
Tarzana, California 91356, United States

Christine Zirbel, CHt
http://www.ChristineZirbel.com/index.html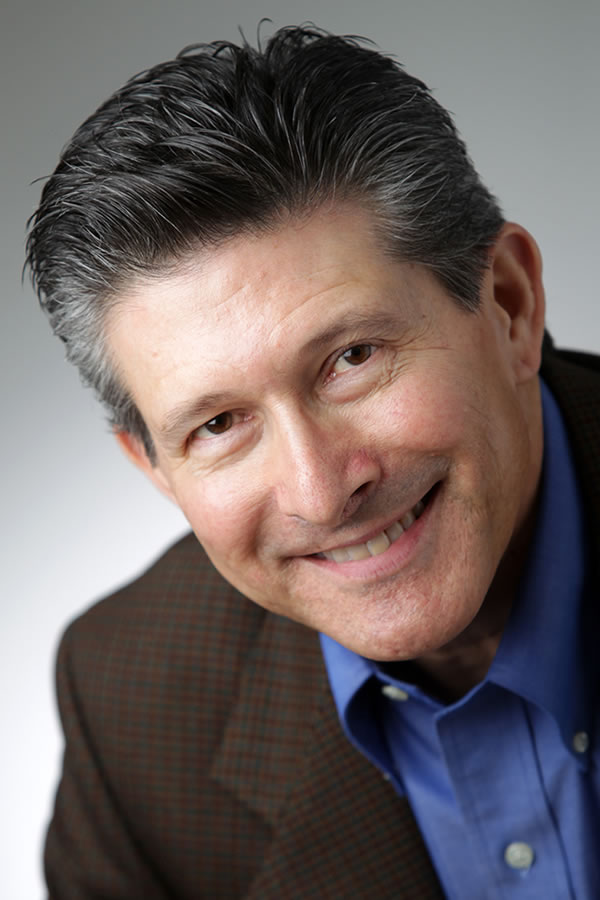 Ted A. Moreno, using hypnosis, along with Guided Imagery and NLP, brings this powerful belief to his clients. He has a full time private practice and sees clients at locations in South Pasadena and Glendora/Covina, California.
AHA Biography for Ted A. Moreno
Ted A. Moreno, Certified Hypnotherapist and Success Performance Coach
South Pasadena, California 91030, United States
626-826-0612
Urban Retreats
Covina, California 91724, United States

Ted A. Moreno
https://TedMoreno.com/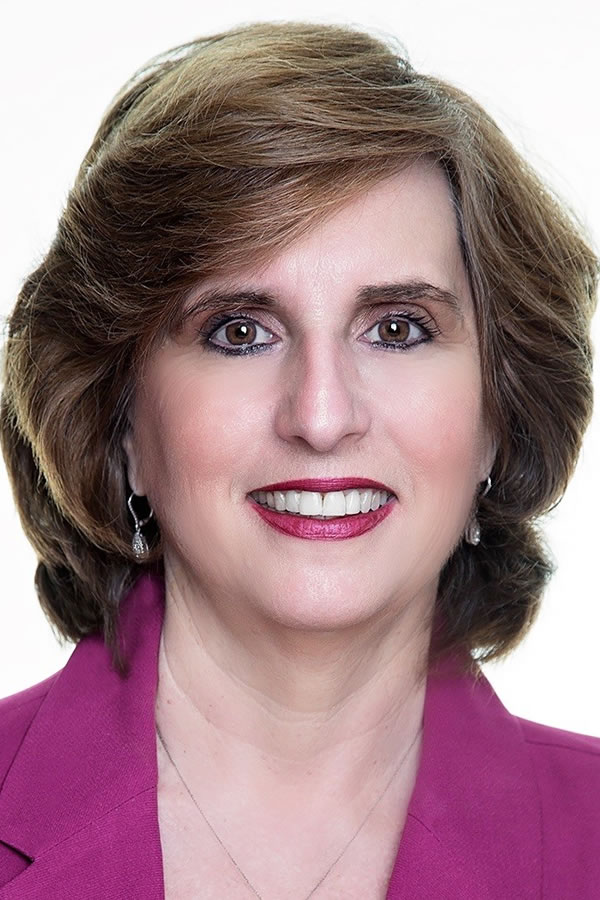 Julia Nizinski discovered the benefits of Hypnotherapy in the late 1970s. She began practicing Hypnotherapy in 2011 and helps clients to achieve their personal and professional self-improvement goals with the power of the subconscious mind.
AHA Biography for Julia R. Nizinski
Julia Nizinski
North Hollywood, California 91605, United States
818-255-3679
Nizinski Hypnotherapy
South Pasadena, California 91030, United States

Nizinski Hypnotherapy
https://www.NizinskiHypnotherapy.com/