Hypnotherapy Providers in Zip Code 91206
Click on the biography links below to learn more about how these Certified Hypnotherapists in Zip Code 91206 can help using Hypnosis and related Hypnotherapy Modalities.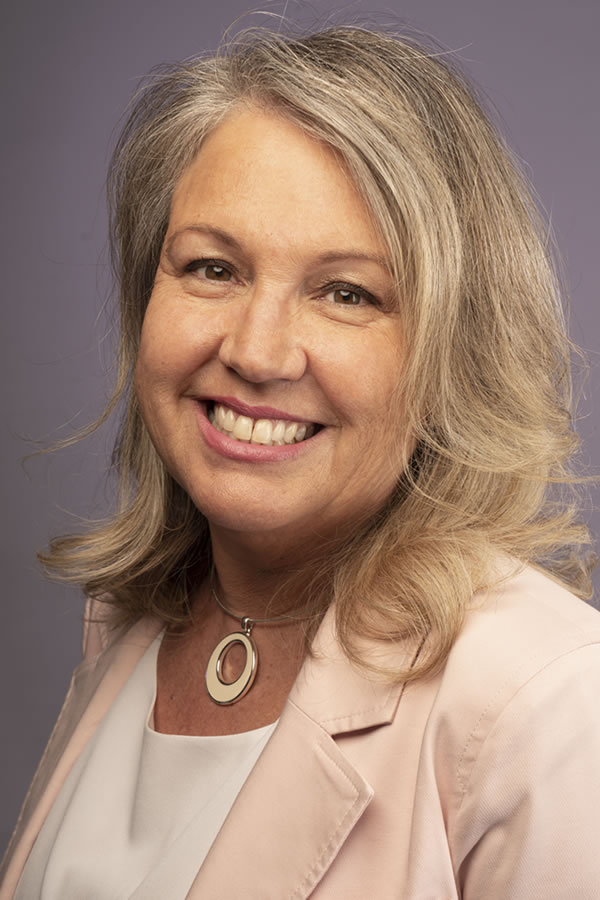 Karen Veloz enjoys working with clients who lack self esteem or the confidence to feel their true value, ultimately helping them see their inner worth and unleashing all of their gifts. She currently sees clients from all over the country via Zoom.
AHA Biography for Karen Louise Veloz
Karen Veloz Hypnotherapy
Glendale, California 91206, United States
213-532-4965
Karen Veloz Hypnotherapy
https://www.KarenVelozHypnotherapy.com/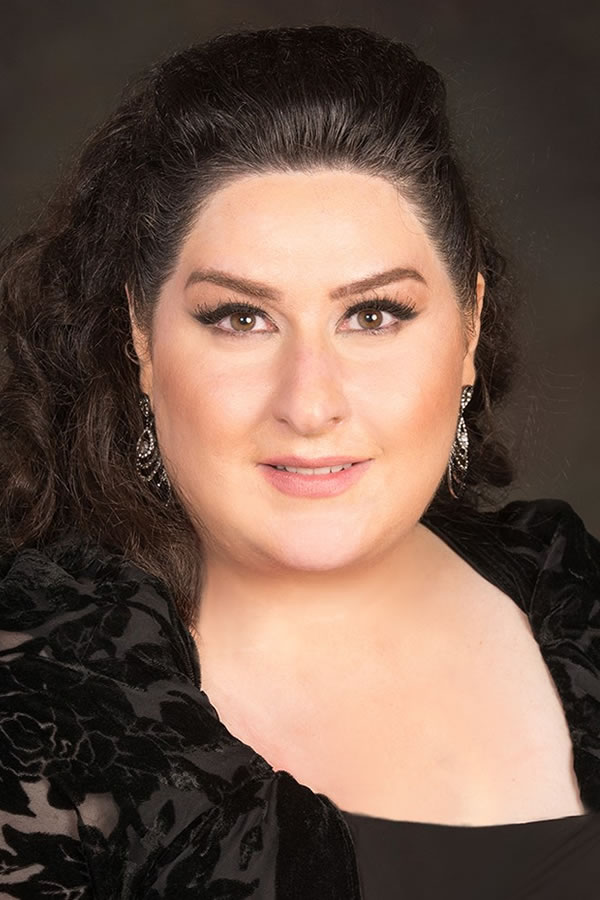 Lucy Ulikhanova has made it her mission to help clients overcome their self-limiting beliefs by directly addressing the subconscious roadblocks that inhibit performance. She helps clients overcome not only emotional trauma but also physical trauma.
AHA Biography for Lucy Ulikhanova
Glendale, California 91202, United States
877-362-8088
Jennifer Laplaca Levin

, CHt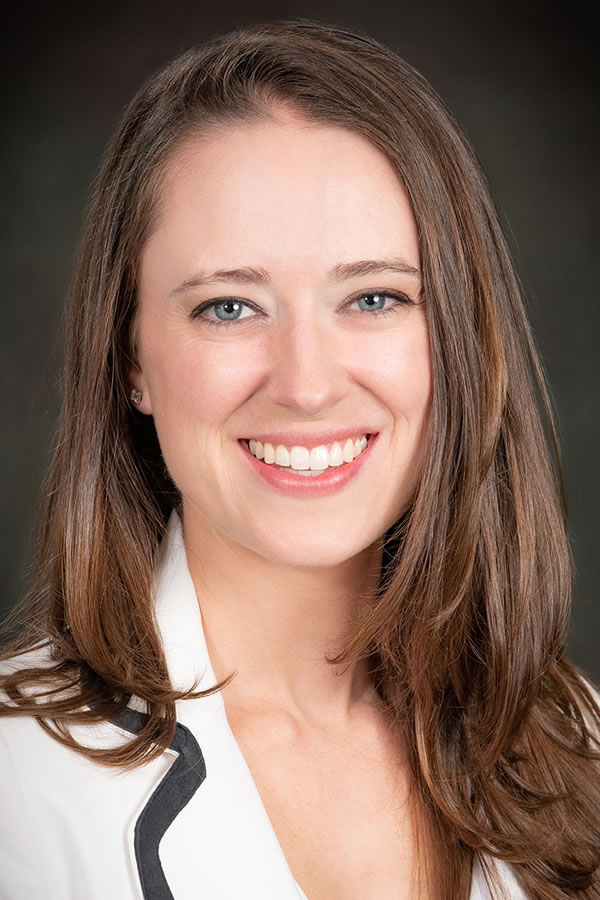 Jennifer Levin uses hypnosis to help her clients improve their love life, reach their health goals and achieve success in the entertainment industry. She helps her clients find work/life balance, release stress and perform at their peak.
AHA Biography for Jennifer Laplaca Levin
Modern Hypnotherapy
Glendale, California 91202, United States
424-444-9766
Tarzana, California 91356, United States

Modern Hypnotherapy
https://www.ModernHypno.com/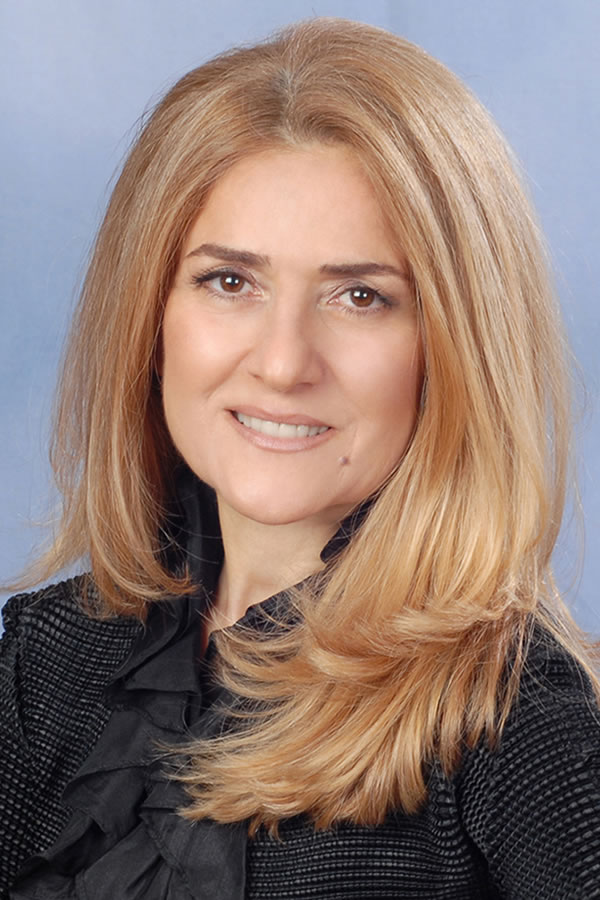 Armine Zargarian is a Reiki Master and Holistic Life Coach who draws on her gifts to gain insights on what is in a client's highest alignment. She sees herself as a partner or a guide, working with her clients in their healing and transformation.
AHA Biography for Armine Zargarian
My Healing Chamber
Glendale, California 91205, United States
818-652-0648
My Healing Chamber
https://MyHealingChamber.com/