Hypnotherapy Providers in Zip Code 92592
Click on the biography links below to learn more about how these Certified Hypnotherapists in Zip Code 92592 can help using Hypnosis and related Hypnotherapy Modalities.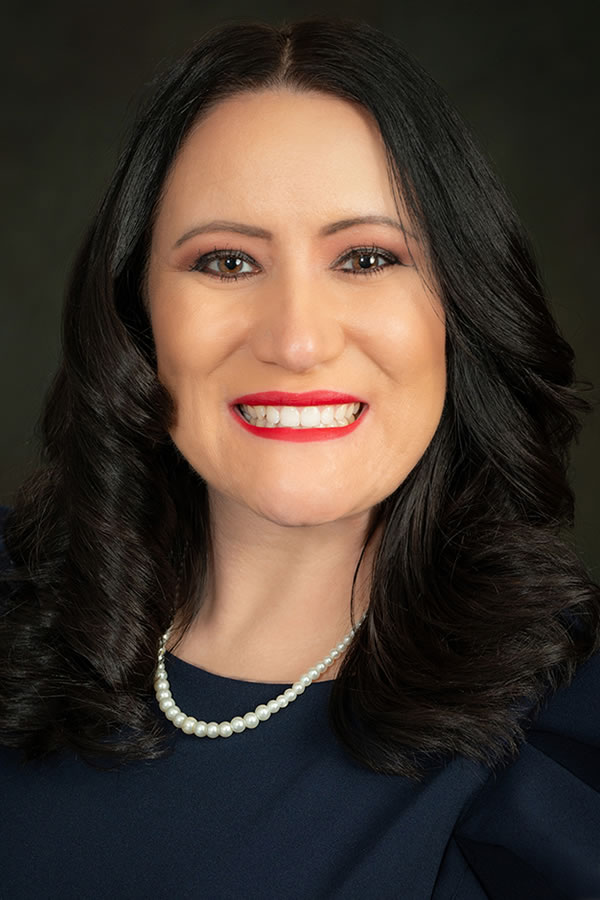 Carla Burdt is passionate about helping her clients achieve lasting results and incredible transformation by assisting them in accessing their inner resources and strength to create a greater sense of peace and empowerment in their lives.
Temecula, California 92592, United States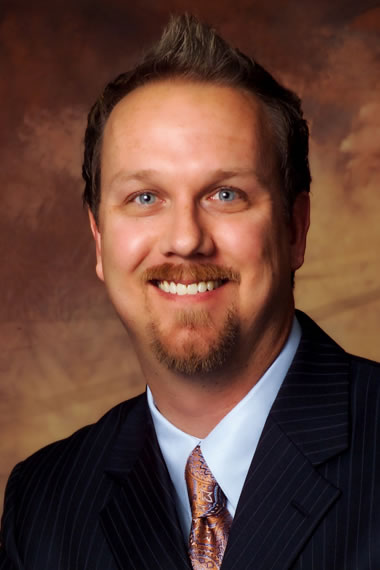 Scott Kee is greatly interested in helping people with life constraining and self limiting behaviors or problems. Scott considers it truly rewarding to help people create a more positive life for themselves.
Subconscious Mind Tools
Temecula, California 92591, United States
951-501-9325
Subconscious Mind Tools
https://www.SubMindTools.com/hypnotherapy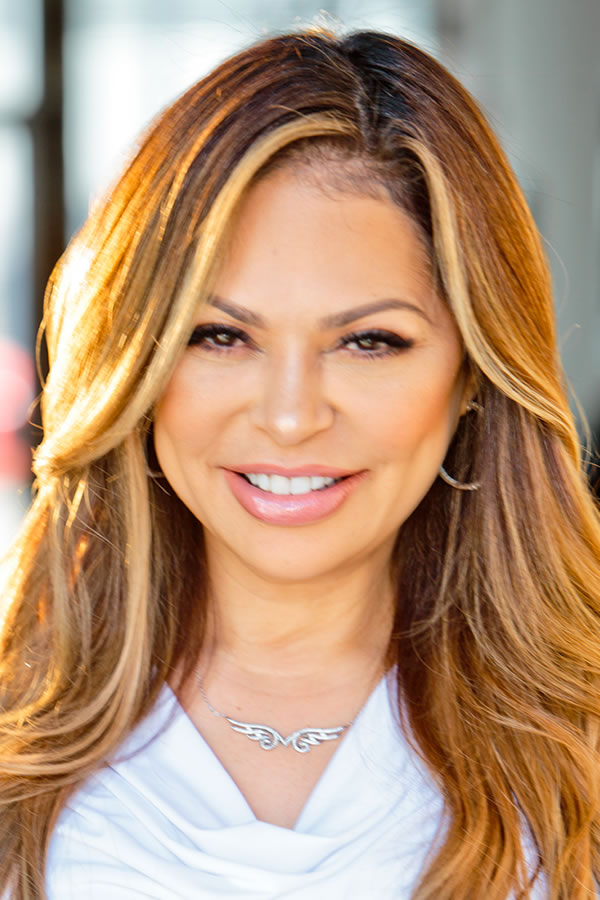 Marilyn Montero serves clients to provide a magical experience with hypnotherapy, life coaching, and wellness coaching for all areas of their lives. These areas include weight loss, anxiety, stop smoking, relationship, habit control, and much more.
AHA Biography for Marilyn Montero
Marilyn Wellness Studio
Laguna Beach, California 92651, United States
949-397-1115
Tustin, California 92780, United States

Marilyn Montero
https://linktr.ee/marilynmontero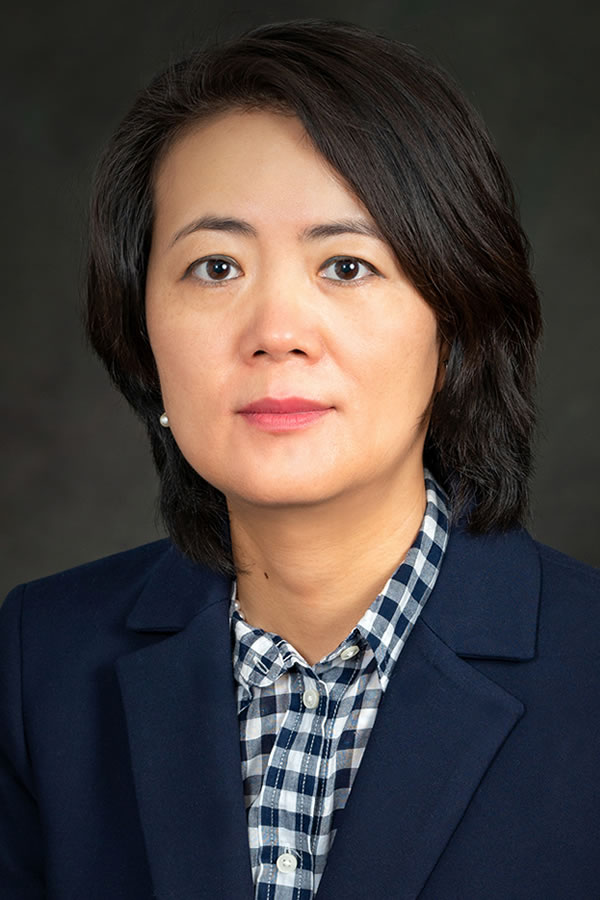 Jie Zhao is a Hypnotherapist and licensed Acupuncturist in Huntington Beach, California. Through Hypnosis and Imagery she can help you find a healthy path for your life. Explore your inner self and be a healthier you.
GL Acupuncture Wellness Center
Huntington Beach, California 92648, United States
714-369-2377
GL Acupuncture Wellness Center
https://www.GLAcupunctureWellness.com/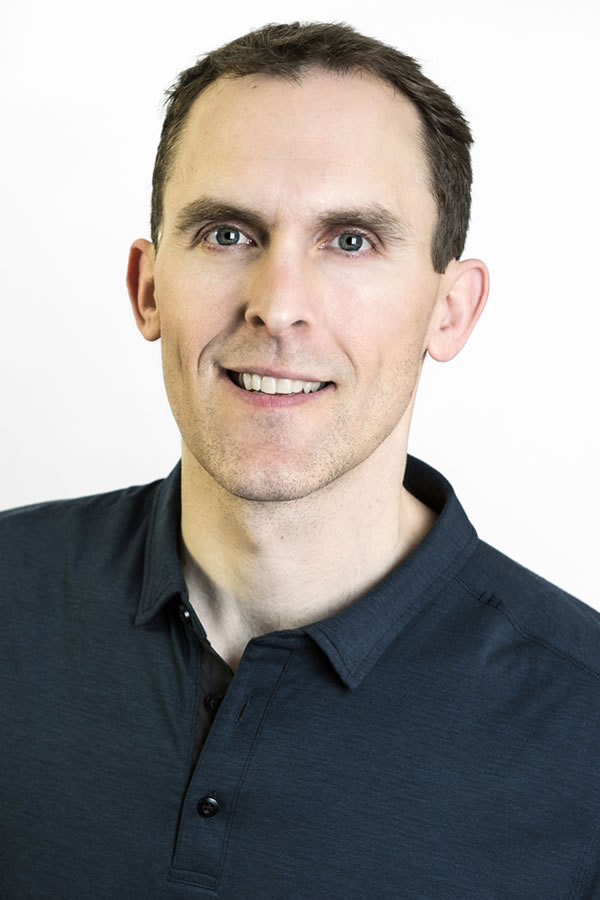 Sam Visnic has studied dozens of methodologies for uncovering the underlying factors that contribute to chronic pain, and has developed a system which integrates pain education, massage therapy, nutrition, movement, and hypnotherapy for success.
Release Muscle Therapy
Temecula, California 92590, United States
424-442-0663
Release Muscle Therapy
https://ReleaseMuscleTherapy.com/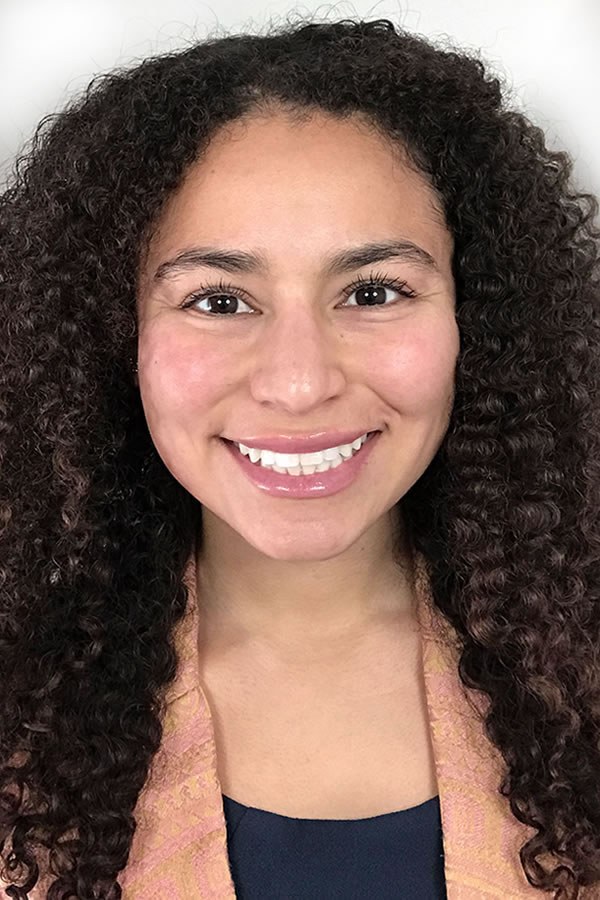 LaNeesha Deneal utilizes Hypnosis, Reiki and other healing modalities. She is enthused and serious about large and small strides in healing and transformation to support you in achieving your highest potential. She is honored to be in service to you.
AHA Biography for LaNeesha Deneal
San Jacinto, California 92582, United States
831-222-0375
HomeoHomie - Be Free! Be You!
https://www.HomeoHomie.com/