Hypnotherapy Providers in Zip Code 92831
Click on the biography links below to learn more about how these Certified Hypnotherapists in Zip Code 92831 can help using Hypnosis and related Hypnotherapy Modalities.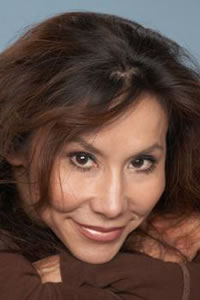 Lee Betchley is a writer, lecturer, provides private sessions, and was a Staff Instructor at HMI for two years. She is considered the authority on working with weight loss clients by hypnotherapists, psychologists, and others in Southern California.
AHA Biography for Lee Betchley
HypnoCoaching with Lee Betchley
Fullerton, California 92831, United States
818-486-9219
Lee Betchley Hypnotherapy
https://LeeBetchley.com/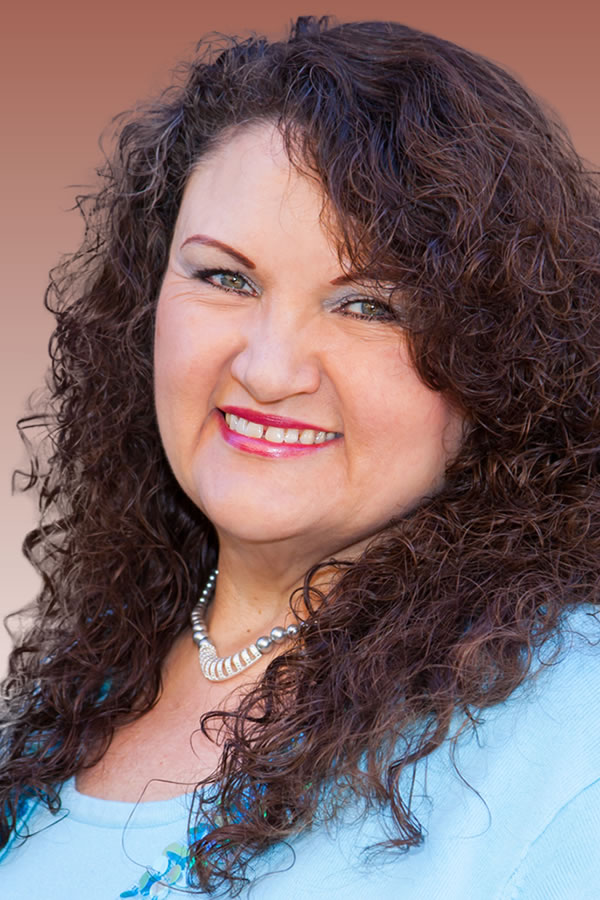 Karin Marquez assists her clients with a variety of problems such as stress and anxiety, relationship issues, quitting smoking, etc. She inspires her clients to release fears and negativity, and to focus on the positive aspects of any situation.
AHA Biography for Karin A. Marquez
Tustin, California 92780, United States
714-206-9594
Hypnotic Bliss Hypnotherapy
Tustin, California 92780, United States

Hypnotic Bliss Hypnotherapy
https://KarinMarquez.com/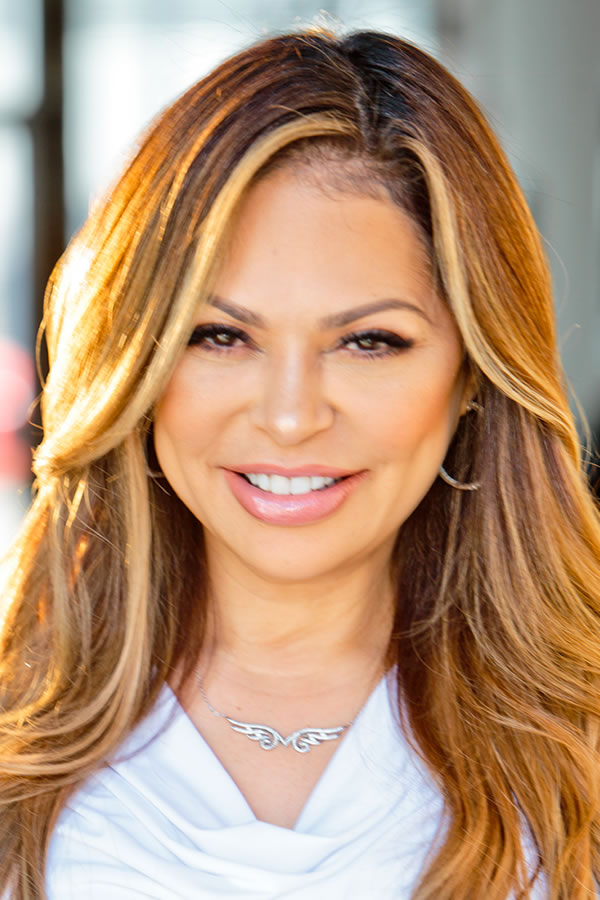 Marilyn Montero serves clients to provide a magical experience with hypnotherapy, life coaching, and wellness coaching for all areas of their lives. These areas include weight loss, anxiety, stop smoking, relationship, habit control, and much more.
AHA Biography for Marilyn Montero
Marilyn Wellness Studio
Laguna Beach, California 92651, United States
949-397-1115
Tustin, California 92780, United States

Marilyn Montero
https://linktr.ee/marilynmontero