Hypnotherapy Providers in Zip Code 93402
Click on the biography links below to learn more about how these Certified Hypnotherapists in Zip Code 93402 can help using Hypnosis and related Hypnotherapy Modalities.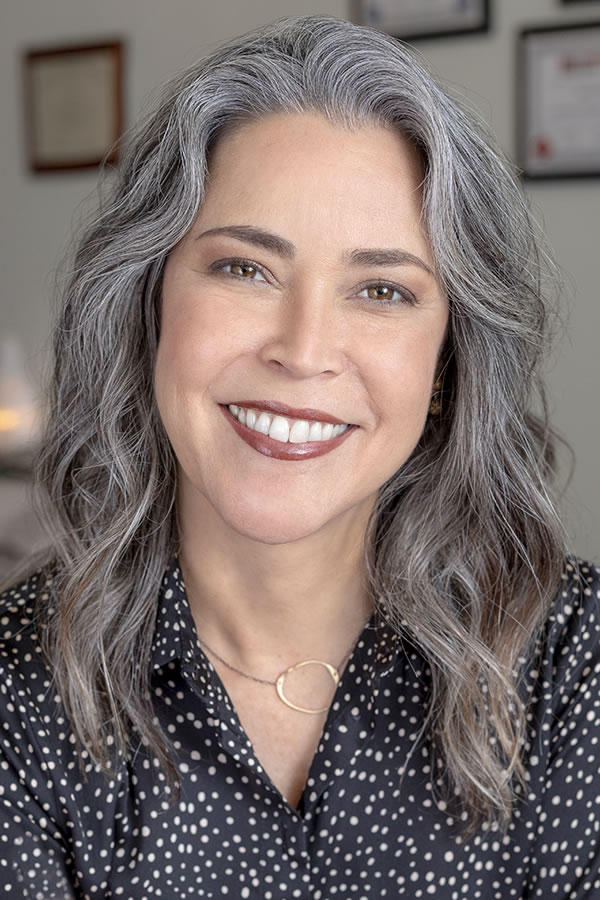 Gila Zak actively pursues continued education on the subject of the mind-body connection and how it can be utilized for an optimum quality of life. Gila has been helping her clients manage stress, pain and modifying their behaviors since 2008.
Quantum Waves Hypnotherapy & Biofeedback
Los Osos, California 93402, United States
805-704-3599
Quantum Waves Hypnotherapy & Biofeedback
https://QuantumWavesBiofeedback.com/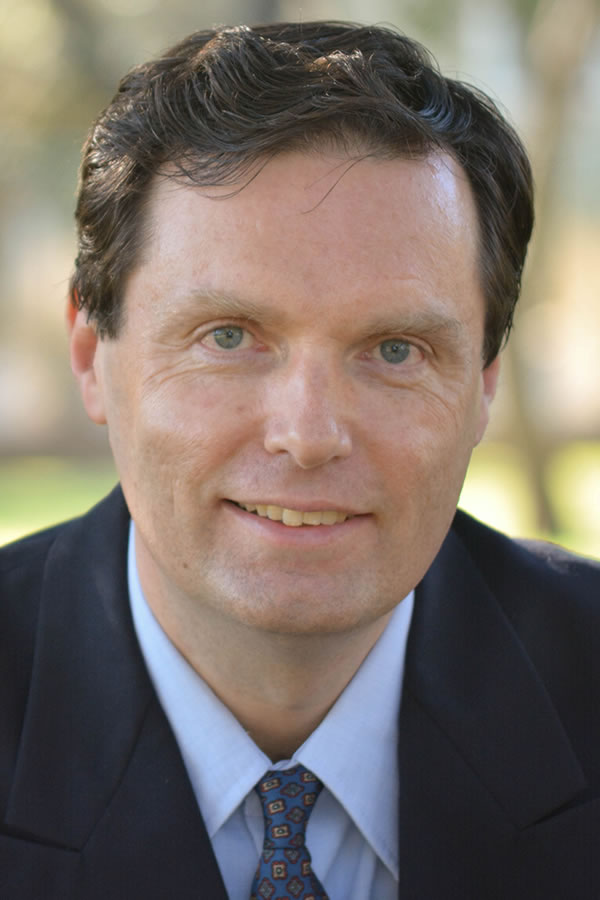 Paul Garth finds much gratification assisting clients in replacing their self limiting beliefs with more beneficial ones. His empathetic approach creates immediate rapport while focusing on achieving appropriate results with minimal change.
Paul Garth Hypnotherapy
Morro Bay, California 93442, United States
805-210-9002
Paul Garth, CHt, MSW
https://PaulGarth.name/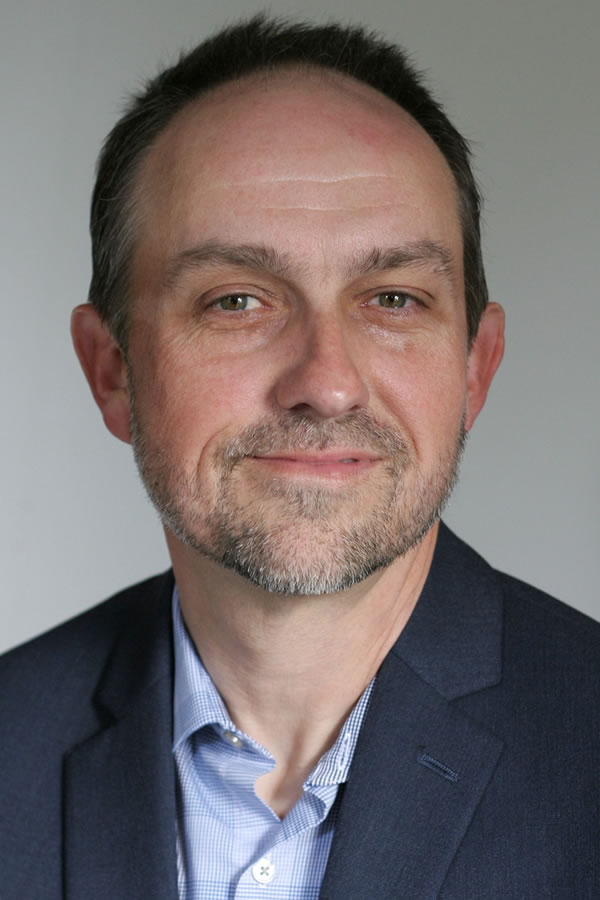 Chris Linebarger utilizes the best tools to give his clients the best opportunity to set themselves free from limiting beliefs and habits, so they may live the life they desire. His approach to hypnotherapy is both scientific and metaphysical.
AHA Biography for Chris Linebarger
Holistic Hypnotherapy
San Luis Obispo, California 93401, United States
805-405-1124
Chris Linebarger - Holistic Hypnotherapy
https://www.ChrisLinebarger.com/