Hypnotherapy Providers in Zip Code 95482
Click on the biography links below to learn more about how these Certified Hypnotherapists in Zip Code 95482 can help using Hypnosis and related Hypnotherapy Modalities.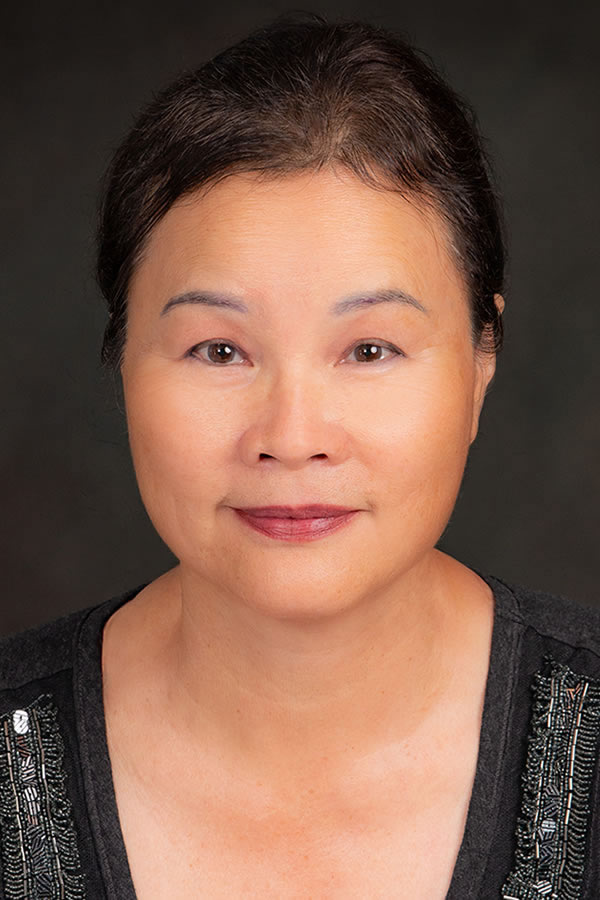 Josey Shun is open-minded to all faiths and beliefs, she truly believes all remedies start from within ourselves. She takes care of her clients as a whole unit of physical, emotional, mental and spiritual oneness. Balancing with Love, Wisdom, Power.
Shun HypnoTherapy
Ukiah, California 95482, United States
707-367-0929
Shun HypnoTherapy
https://PastLife.care/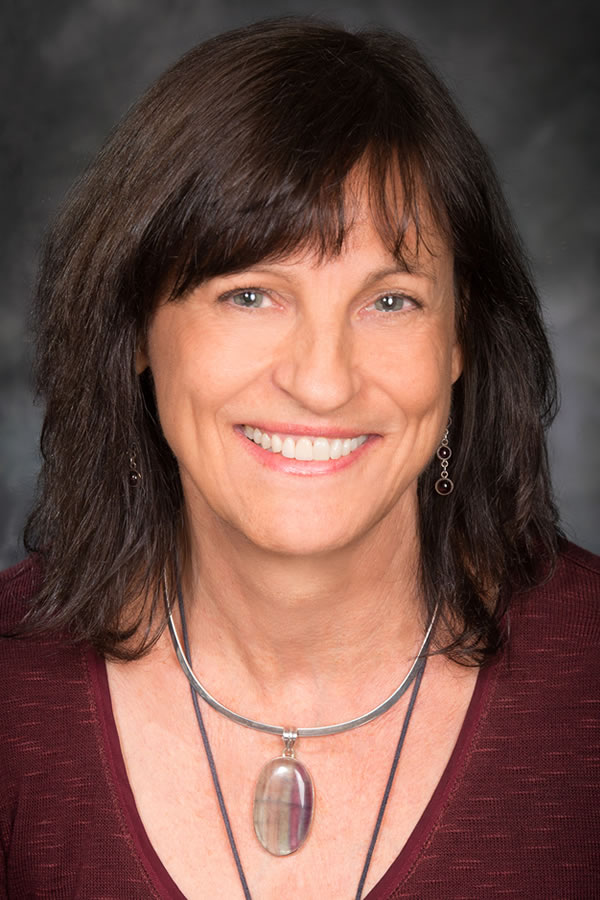 Loren Bennitt takes a holistic approach to her practice and is passionate about the subject of human potential and development and continues to follow research and new developments in the field in order to be of greater service to her clients.
AHA Biography for Loren Bennitt
Loren Bennitt Hypnotherapy
Sebastopol, California 95472, United States
323-422-5933
Loren Bennitt Hypnotherapy
https://LorenBennitt.com/