Hypnotherapy Providers in Zip Code 95765
Click on the biography links below to learn more about how these Certified Hypnotherapists in Zip Code 95765 can help using Hypnosis and related Hypnotherapy Modalities.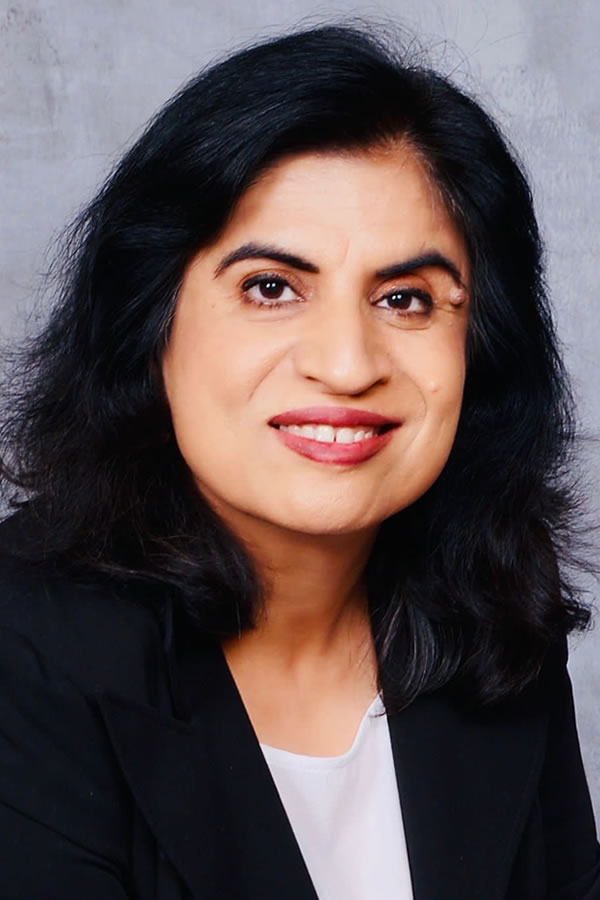 Vivek Dewan specializes in helping clients to break through limiting beliefs and break patterns that are leaving them stuck in unwanted situations. She uses a holistic approach in therapy, paying attention to her client's mind, body, heart, and soul.
Wellness With Vivek
Rocklin, California 95765, United States
678-488-6382
Wellness with Vivek
https://www.WellnesswithVivek.com/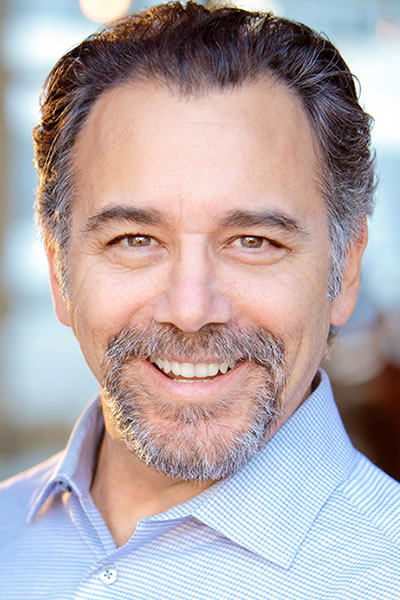 Norman Plotkin provides a safe and secure environment where clients can explore inner thoughts and feelings in order to get to the root of what is holding them back from complete inner happiness and self fulfillment.
AHA Biography for Norman Plotkin
Norman Plotkin Hypnotherapy
Sacramento, California 95814, United States
916-400-9885
Norman Plotkin Hypnotherapy
https://www.NormanPlotkin.com/