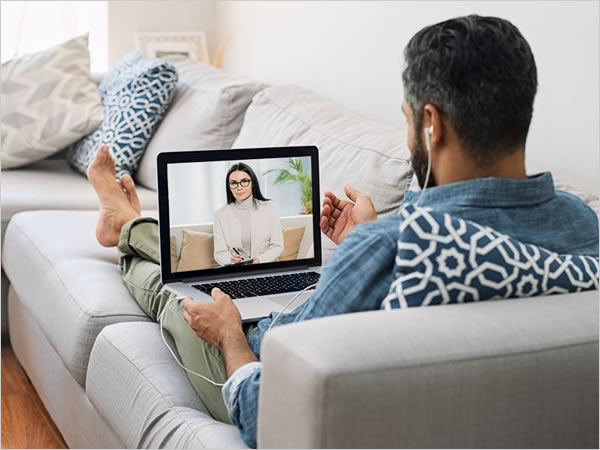 In response to what we see as a wave of unnecessary suffering from an unhealthy environment of information excess, the HMI College of Hypnotherapy community has come together to volunteer their services to help our fellow citizens.
We want to help you take back control of your suggestibility and experience the relief and hope you need and deserve during this historic period of uncertainty. These free private hypnotherapy services are delivered directly to the safety of your own home via Zoom.
These trained hypnotherapy professionals are offering not just a caring, sensitive and empathetic ear, but also a unique and powerful physical and emotional experience which has the potential to provide you instant relief from stress, fear, self-doubt, overload, and much more.
Now is the Time!
Now is the time to take positive action. Now is time to say YES, we are Safer at Home, but NO to tension, sleep disturbance, agitation and feelings of hopelessness. We are here, waiting to share our experience and expertise with you. Say YES to learning something new and together we will release your COVID-19 Information Overload and discover the most powerful, natural and organic resource we all have, the power of our own mind.
To apply for free private hypnotherapy sessions delivered to you in the safety of your own home via Zoom, please complete the following online application.
George J. Kappas, MA, LMFT
Director, Hypnosis Motivation Institute