Hypnotherapy Providers in Zip Code 03833
Click on the biography links below to learn more about how these Certified Hypnotherapists in Zip Code 03833 can help using Hypnosis and related Hypnotherapy Modalities.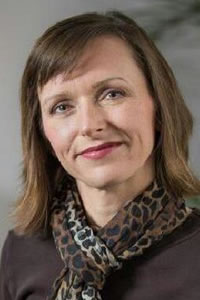 Alena Ciriello is assists clients in the Seacoast area as well as offering out-of-state and International clients Skype and phone sessions. Alena offers Hypnotherapy for self-improvement, accomplishing personal goals, or achieving better health.
AHA Biography for Alena Ciriello
Center for Self Healing Arts, LLC
Exeter, New Hampshire 03833, United States
603-303-4954
Center for Self Healing Arts
http://www.SelfHealingArts.net/