Hypnotherapy Providers in Zip Code 07931
Click on the biography links below to learn more about how these Certified Hypnotherapists in Zip Code 07931 can help using Hypnosis and related Hypnotherapy Modalities.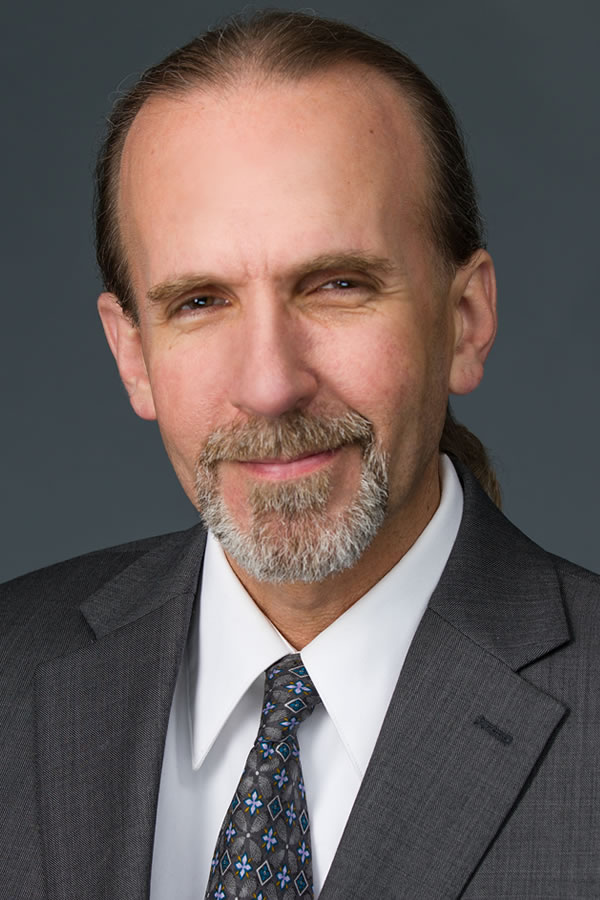 Christian Joseph Whitney is empathic, integrity-driven and claircognizant. Christian is a Certified Hypnotherapist helping others heal from the past, align with the present, and surface profound clarity to cultivate a wonderful, empowering future.
AHA Biography for Christian J. Whitney
Translucent Mind Hypnotherapy
Far Hills, New Jersey 07931, United States
908-698-1313
Translucent Mind
https://www.TranslucentMind.com/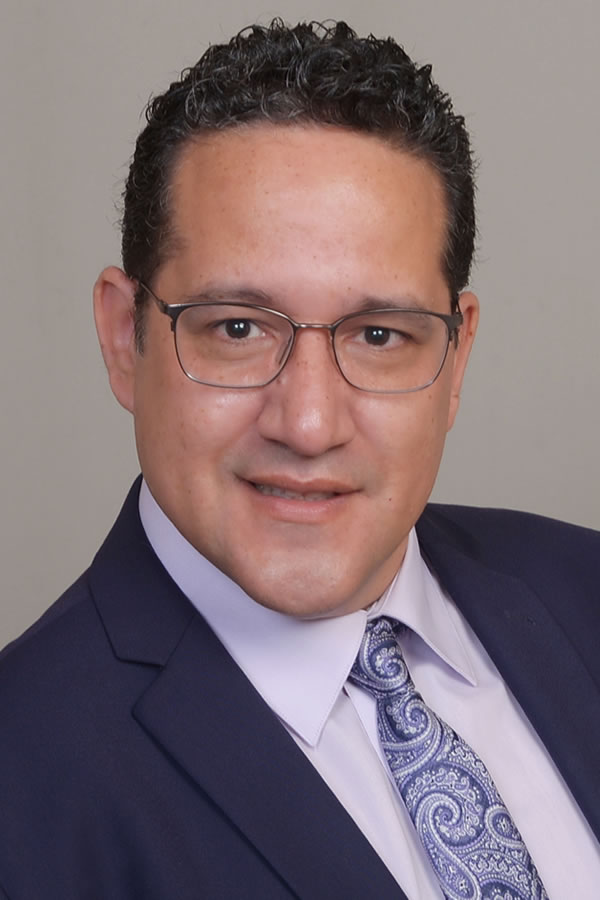 Rickey Saez utilizes a diverse range of modalities in his practice including Therapeutic Imagery, Past Life Regression, Inner Child Work, Advanced Handwriting Analysis, NLP, Therapeutic Journaling, Reiki Holy Fire, and Karuna.
Mindful Restore
Bernardsville, New Jersey 07924, United States
908-532-4044
Mindful Restore
https://www.MindfulRestore.com/