Hypnotherapy Providers in Zip Code 20120
Click on the biography links below to learn more about how these Certified Hypnotherapists in Zip Code 20120 can help using Hypnosis and related Hypnotherapy Modalities.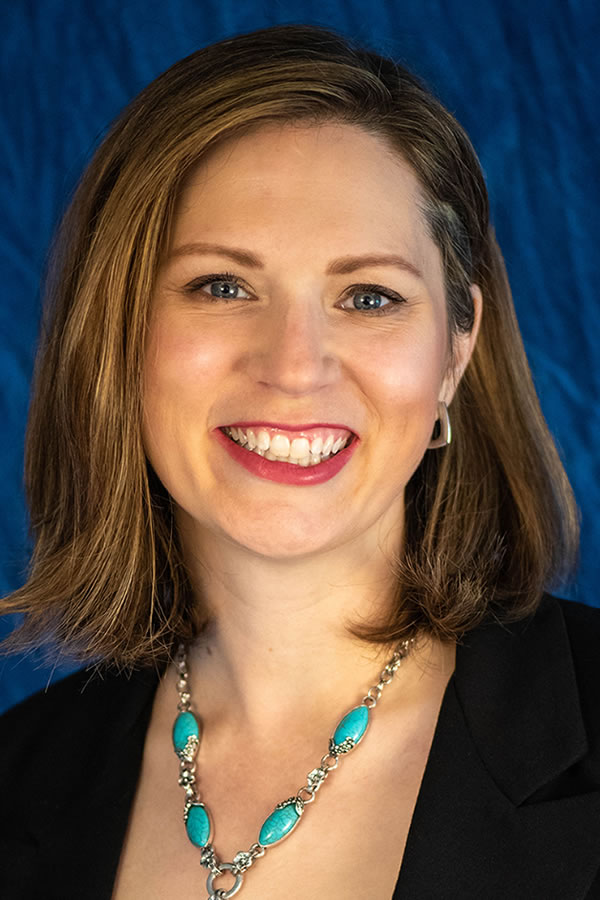 Rose Buono enjoys supporting families from pregnancy and childbirth, to homework and SATs. She loves working with children and teens, as well as their parents, to create less stress and more freedom in life.
Centreville, Virginia 20120, United States
703-919-3922
Gainesville Holistic Health Center
https://www.GHHCenter.com/meet-rose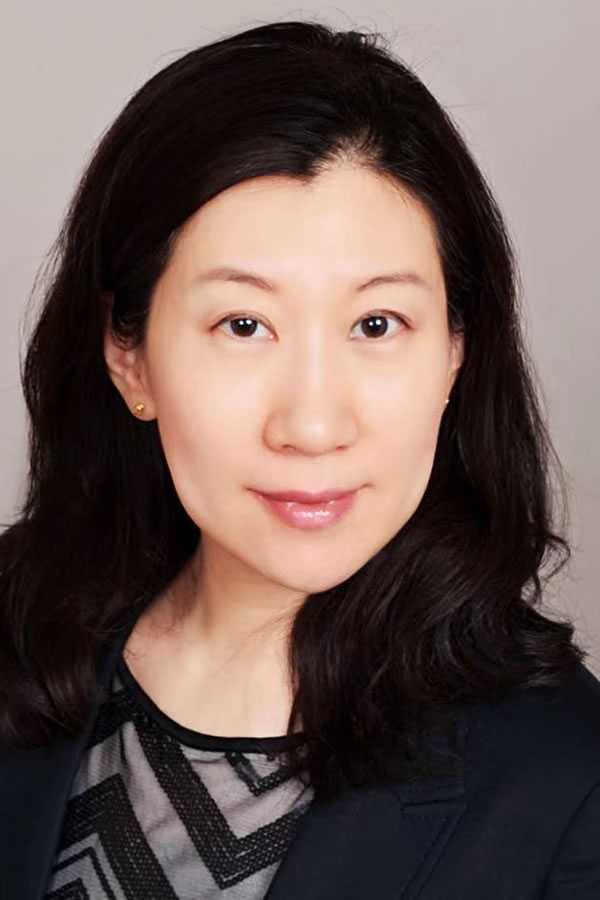 Xinyi Ma has had great success in the areas of removing anxiety and stress, discovering personal passions, increasing self-confidence and self-esteem, eliminating smoking habits, releasing fears and phobias through medical hypnosis.
XY Grow & Heal Center, LLC
Herndon, Virginia 20171, United States
240-246-4853
XY Grow & Heal Center
https://www.XYGrowAndHealCenter.com/