Hypnotherapy Providers in Zip Code 28210
Click on the biography links below to learn more about how these Certified Hypnotherapists in Zip Code 28210 can help using Hypnosis and related Hypnotherapy Modalities.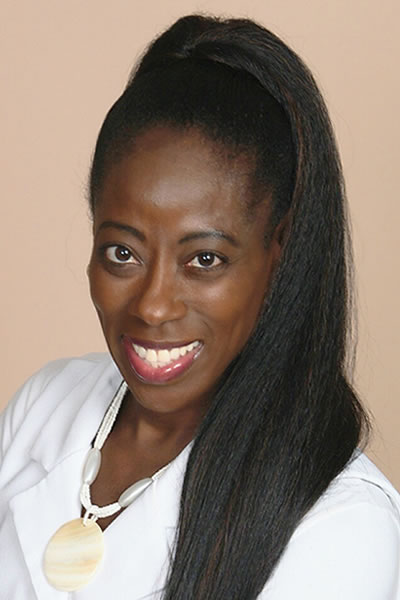 Stephanie McCray specializes in helping people lose weight and enhance their sports performance. Stephanie is passionate and determined to help others achieve their goals and breakthrough the barriers that have kept them from moving forward.
AHA Biography for Stephanie McCray
One Accord Hypnotherapy
Charlotte, North Carolina 28210, United States
704-756-8036
One Accord Hypnotherapy
https://OneAccordHypnotherapy.com/