Hypnotherapy Providers in Zip Code 55901
Click on the biography links below to learn more about how these Certified Hypnotherapists in Zip Code 55901 can help using Hypnosis and related Hypnotherapy Modalities.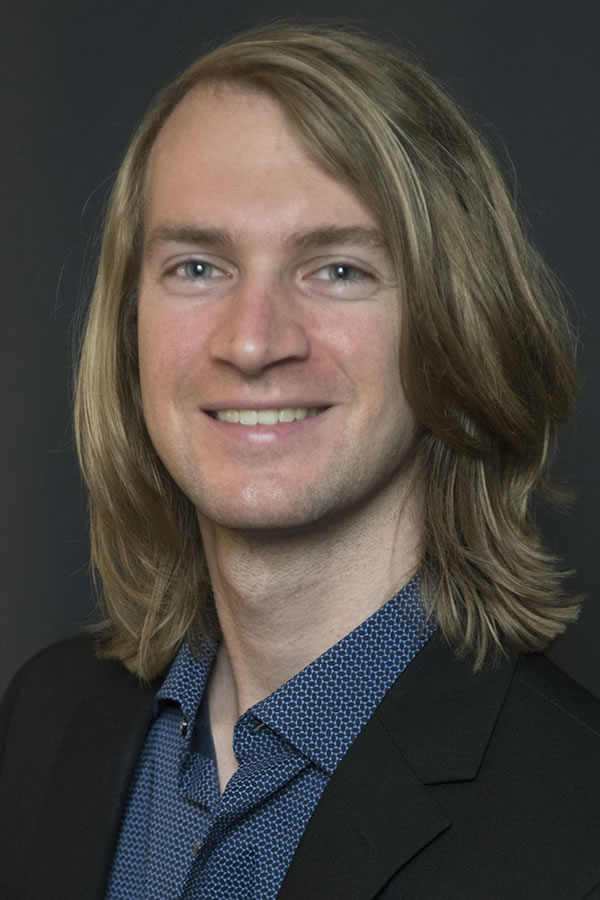 Adam Lien approaches each client as an individual. Viewing old habits or behaviors as having fulfilled a previous need, he works with his clients to build new, more effective behavioral patterns that work with their lifestyle now and moving forward.
AHA Biography for Adam J. Lien
Centered Hypnotherapy
Rochester, Minnesota 55901, United States
507-267-3344
Centered Hypnotherapy
https://www.CenteredHypnotherapy.com/