Hypnotherapy Providers in Zip Code 57201
Click on the biography links below to learn more about how these Certified Hypnotherapists in Zip Code 57201 can help using Hypnosis and related Hypnotherapy Modalities.
Robin Ann Stoltman

, CMH, CAHA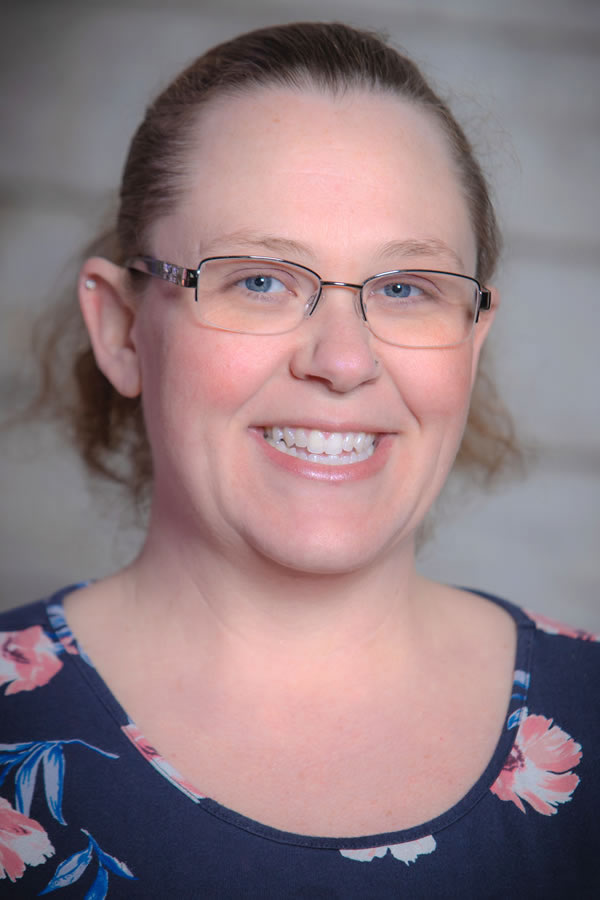 Robin Stoltman has a holistic view of the mind, body, and soul. She loves empowering people to become the best version of themselves by helping them release negative emotions, anxiety, and self-limiting beliefs related to all of life's challenges.
AHA Biography for Robin Ann Stoltman
Healing For The Soul+ LLC
Watertown, South Dakota 57201, United States
320-460-0272
Healing For The Soul+
https://www.HealingForTheSoulPlus.com/