Hypnotherapy Providers in Zip Code 60510
Click on the biography links below to learn more about how these Certified Hypnotherapists in Zip Code 60510 can help using Hypnosis and related Hypnotherapy Modalities.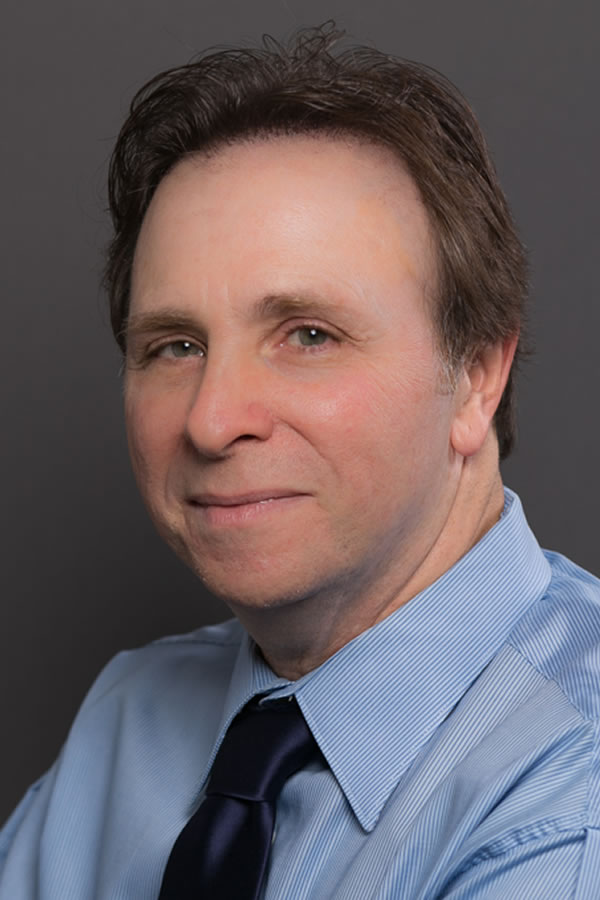 Steve Cohen is a Hypnosis Health Coach and Keynote Speaker helping people manage stress, anxiety, pain and sorrow without pharmaceuticals. He uses visualization in place of medication when appropriate, as he works with, not against the medical field.
Medvesta Hypnosis
Batavia, Illinois 60510, United States
630-974-1800
Medvesta Hypnosis
https://MedvestaHypnosis.com/