Hypnotherapy Providers in Zip Code 84084
Click on the biography links below to learn more about how these Certified Hypnotherapists in Zip Code 84084 can help using Hypnosis and related Hypnotherapy Modalities.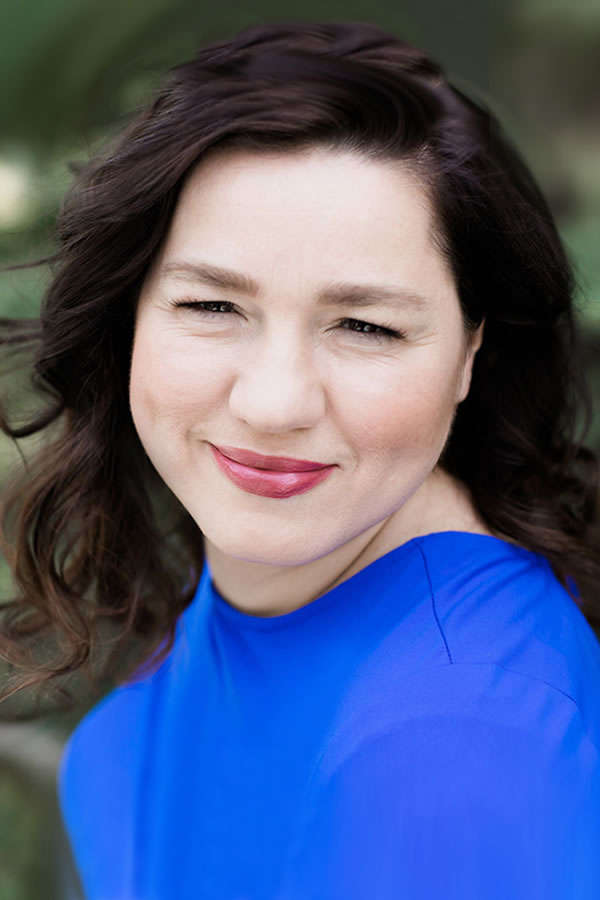 Kinga Dupuis has always been fascinated with the feelings and inner thoughts of her clients and having compassion for the root cause of any problem in their life. She builds rapport and has a natural gift for loving people and helping them feel safe.
AHA Biography for Kinga Dupuis
Kinga Hypnotherapy
West Jordan, Utah 84084, United States
801-856-5237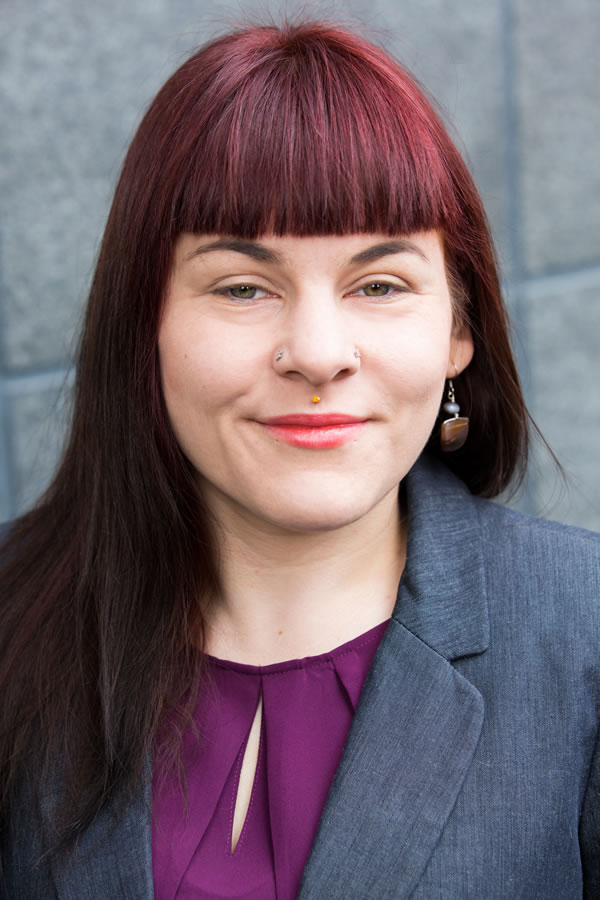 Joesephine Lawrence supports people in overcoming obstacles that had seemed impossible and had been keeping them from their power. She guides clients to realize that there is always another side to a story, another side to their story.
AHA Biography for Joesephine Lawrence
Hypnoclarity LLC
Salt Lake City, Utah 84105, United States
801-215-9262
Hypnoclarity
https://HypnoclaritySLC.com/