Hypnotherapy Providers in Zip Code 84664
Click on the biography links below to learn more about how these Certified Hypnotherapists in Zip Code 84664 can help using Hypnosis and related Hypnotherapy Modalities.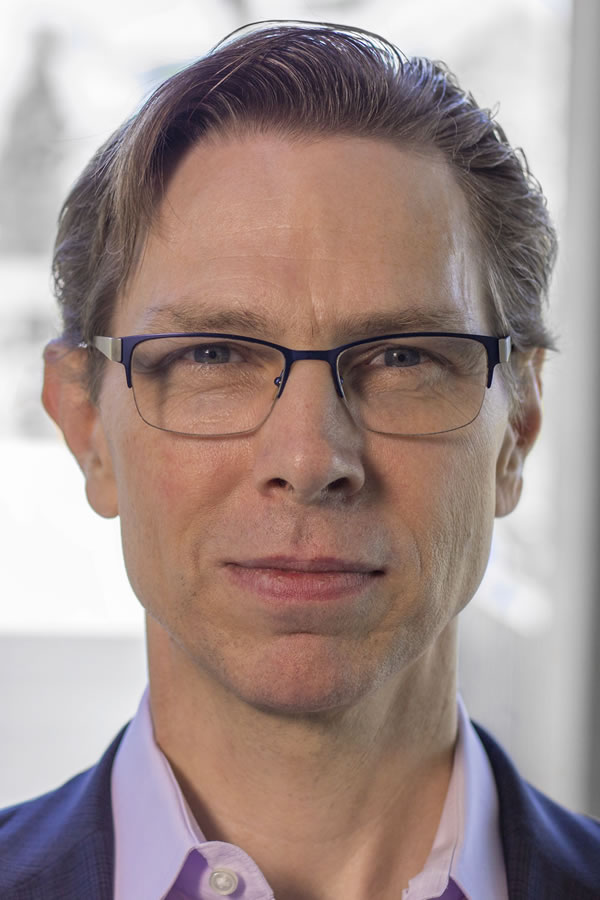 Allan Elder has a passion for applied medical hypnosis and helping those suffering from stress, anxiety, fears, phobias, and chronic pain. Allan's mission is to heal the whole person so every client will feel empowered to achieve excellence living.
Sage Life Institute
Mapleton, Utah 84664, United States
562-500-6737
Sage Life Hypnosis
http://SageLifeHypnosis.com/