Hypnotherapy Providers in Zip Code 87501
Click on the biography links below to learn more about how these Certified Hypnotherapists in Zip Code 87501 can help using Hypnosis and related Hypnotherapy Modalities.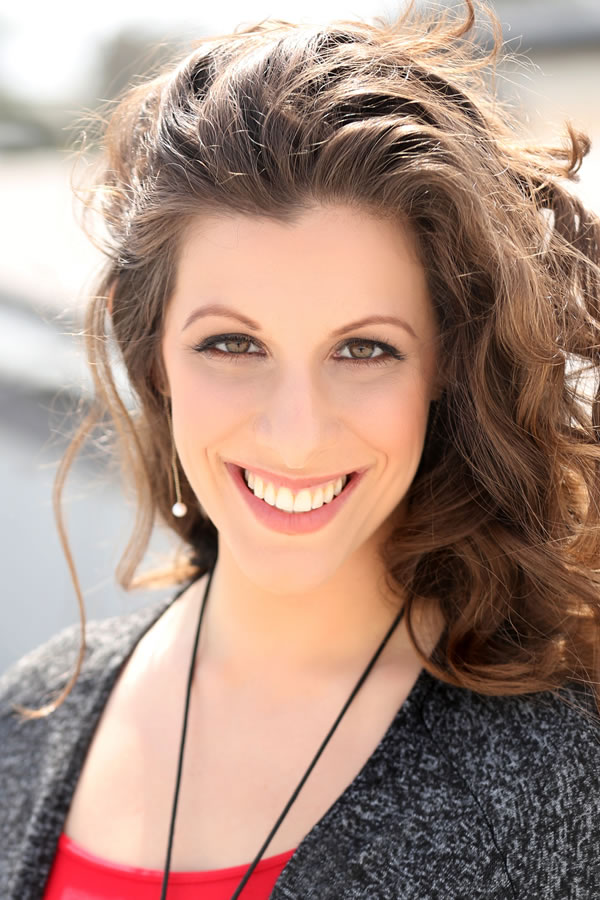 Michelle Iankowitz brings over a decade of experience as an addiction and trauma specialist. Her niche has always been working with adults with unresolved sexual trauma, but also has a passion assisting people with other needs.
AHA Biography for Michelle Iankowitz
Conscious Hypnotherapy LLC
Santa Fe, New Mexico 87501, United States
949-891-1522
Inner Light Counseling
https://www.MichelleIankowitz.com/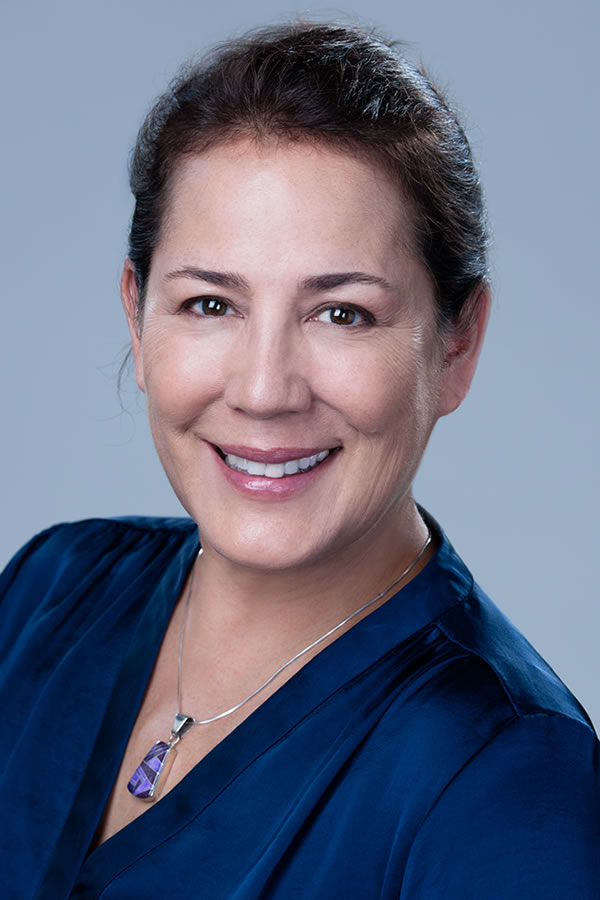 Christine Gishey is dedicated to providing a safe, non-judgmental space where children and young adults learn how to eliminate stress and anxiety, remove self doubt, increase confidence, and overcome fears and phobias.
AHA Biography for Christine Gishey
Mountain Hypnosis
Santa Fe, New Mexico 87505, United States
505-310-1172