Hypnotherapy Providers in Zip Code 90804
Click on the biography links below to learn more about how these Certified Hypnotherapists in Zip Code 90804 can help using Hypnosis and related Hypnotherapy Modalities.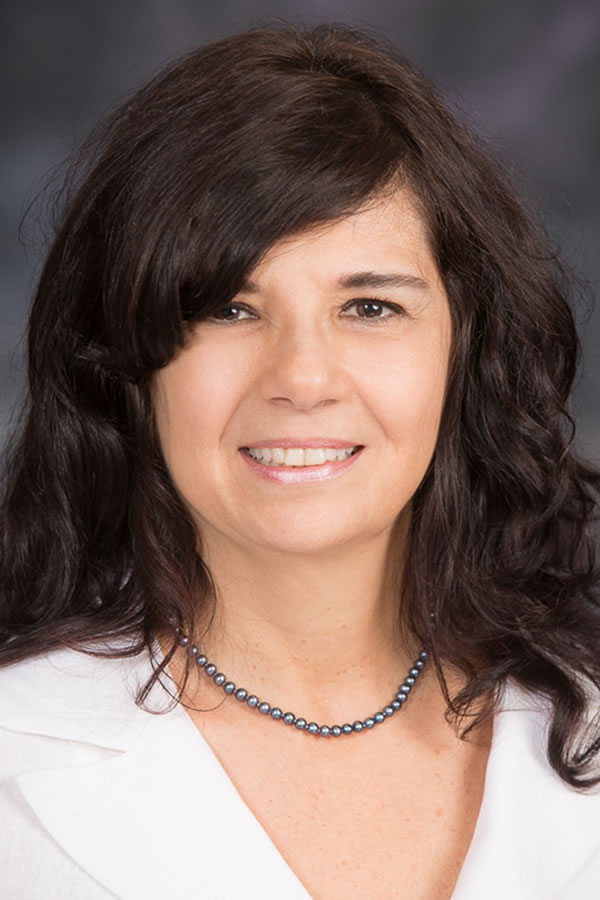 Cassia Mello has been assisting her clients to create positive changes and develop lifelong strategies for personal and professional well-being through the application of modern state-of-the-art hypnotherapeutic effective techniques and modalities.
AHA Biography for Cassia P. Mello
HypnoCorner.com
Long Beach, California 90806, United States
310-729-9939
HypnoCorner
http://HypnoCorner.com/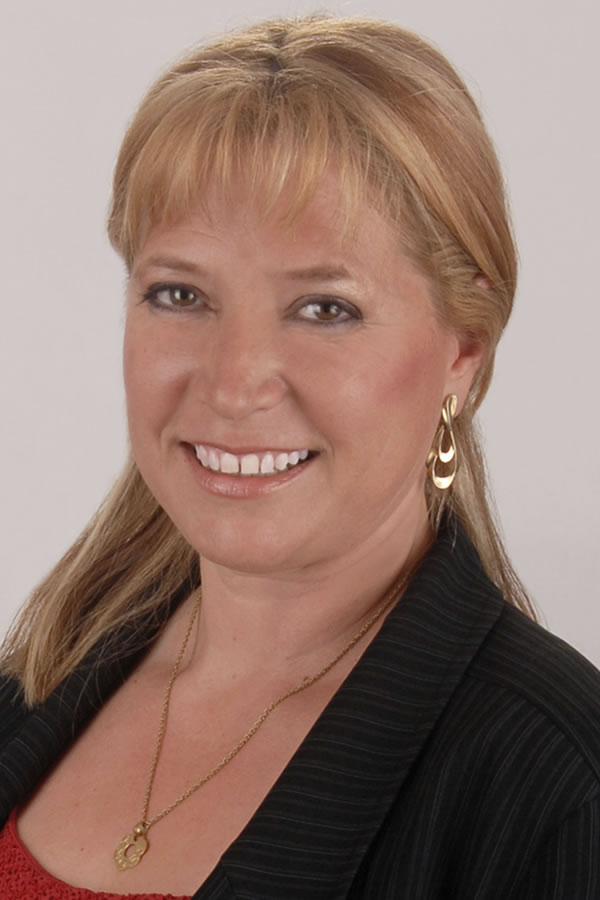 Sigrid Zandate takes great pleasure in serving her clients at her office in Long Beach, California. She is part of the team of healers at the Olive-View Hospital in Sylmar, California where she works with cancer patients.
AHA Biography for Sigrid Zandate
Hypnotherapy for Mind and Body and Spirit
Long Beach, California 90807, United States
323-273-9654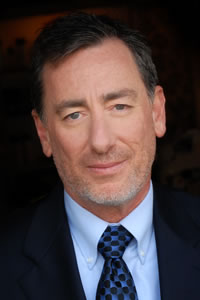 Roy Joseph Abadi has combined his deep sense of compassion and unique problem solving approach with the powerful hypnotherapy tools acquired at HMI to help his clients achieve positive life changes.
AHA Biography for Roy J. Abadi
Long Beach, California 90807, United States
562-895-6619
Hypnosis for Positive Life Changes
https://RoyAbadi.com/