Hypnotherapy Providers in Zip Code 91601
Click on the biography links below to learn more about how these Certified Hypnotherapists in Zip Code 91601 can help using Hypnosis and related Hypnotherapy Modalities.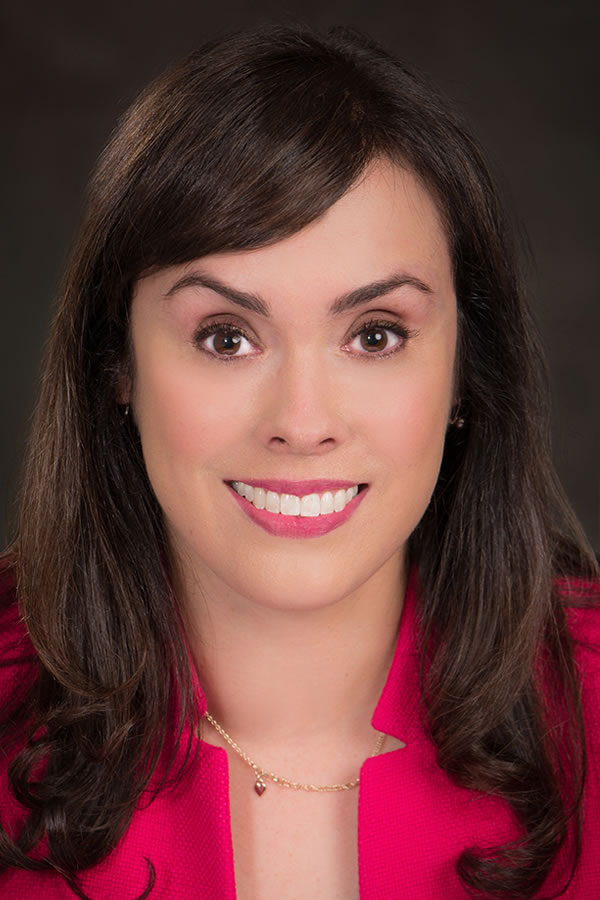 Stoyana Petroff is passionate about Hypnotherapy and has personally discovered the benefits of this therapeutic modality. She specializes in assisting you to gain control of your behavior and move towards your goals by realizing your potential.
AHA Biography for Stoyana Petroff
Stoyana Petroff, CHt
Tarzana, California 91601, United States
310-945-8448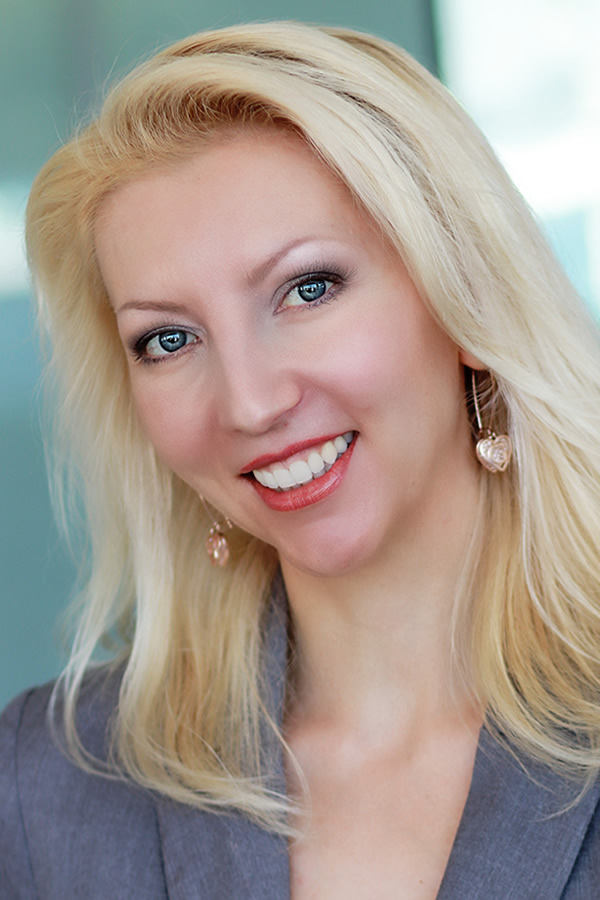 Lyudmyla (Milla) Rybak uses Hypnosis, Neuro Linguistic Programming (NLP), Emotional Freedom Technique (EFT) and many other tools to assist her clients in maximizing the power of their minds to achieve their goals.
AHA Biography for Lyudmyla Rybak
Open-Minded Hypnotherapy
Encino, California 91606, United States
323-694-0811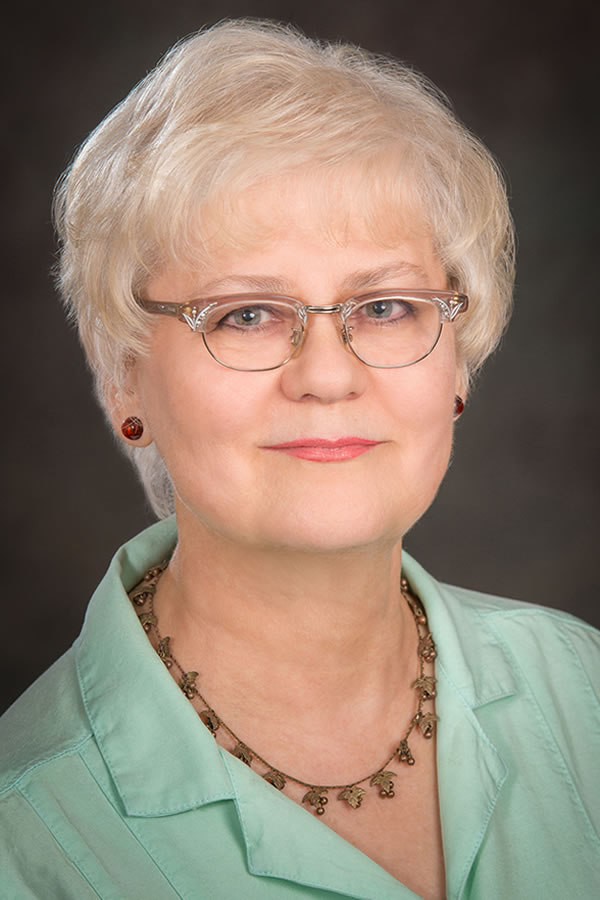 Tina McKenzie is committed to helping people and wants her clients to leave every session feeling better than they did when they came in. It is her intention to use hypnosis to help them create the lives they want for themselves.
AHA Biography for Tina McKenzie
McKenzie Hypnosis
North Hollywood, California 91602, United States

McKenzie Hypnosis
https://www.McKenzieHypnosis.com/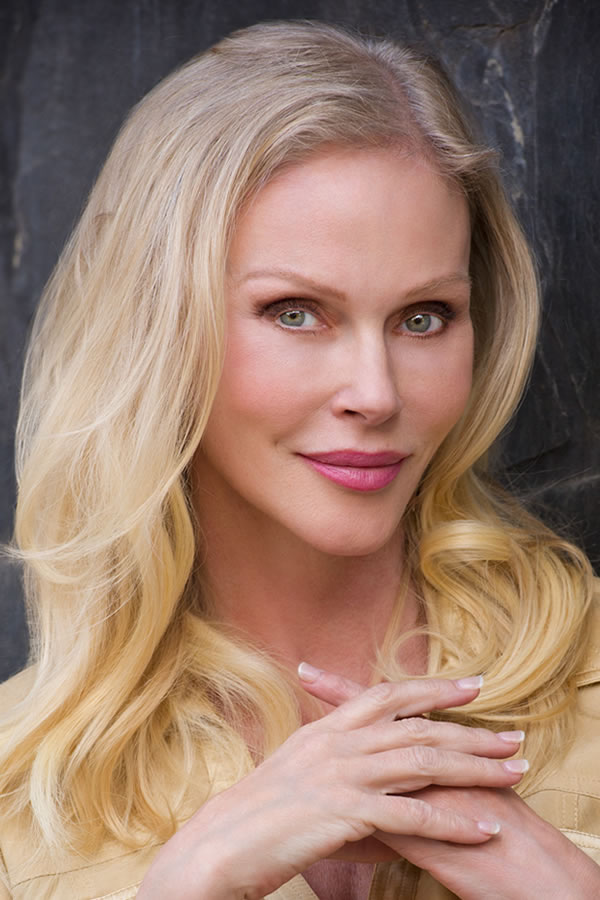 Margaret Register believes all things can be achieved when you get the conscious and subconscious mind working together for a common goal. Margaret draws on her years of personal, professional and volunteer experience in helping others.
AHA Biography for Margaret Register
Meg Register Hypnotherapy
Studio City, California 91604, United States
310-488-8989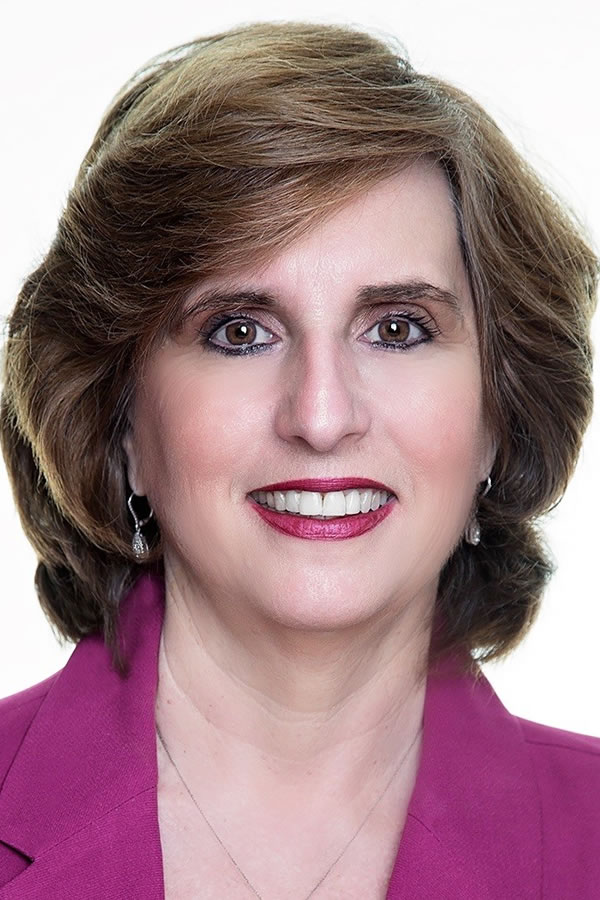 Julia Nizinski discovered the benefits of Hypnotherapy in the late 1970s. She began practicing Hypnotherapy in 2011 and helps clients to achieve their personal and professional self-improvement goals with the power of the subconscious mind.
AHA Biography for Julia R. Nizinski
Julia Nizinski
North Hollywood, California 91605, United States
818-255-3679
Nizinski Hypnotherapy
South Pasadena, California 91030, United States

Nizinski Hypnotherapy
https://www.NizinskiHypnotherapy.com/