Hypnotherapy Providers in Zip Code 93265
Click on the biography links below to learn more about how these Certified Hypnotherapists in Zip Code 93265 can help using Hypnosis and related Hypnotherapy Modalities.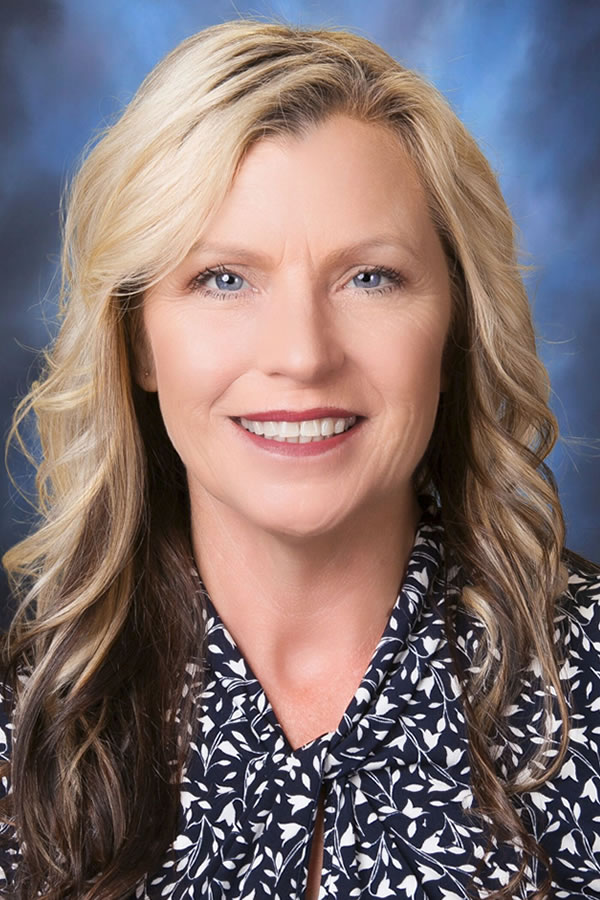 Cherry McDonell invites you to join her on a journey of exploration into the natural healing properties of your mind, body, and spirit. She can help you break the chains of addiction, learning new ways to deal with life on life's terms.
AHA Biography for Cherry McDonell
Live Again Hypnotherapy
Springville, California 93265, United States
559-359-8933
Live Again Hypnotherapy
https://LiveAgainHypnotherapy.com/