Hypnotherapy Providers in Zip Code 96813
Click on the biography links below to learn more about how these Certified Hypnotherapists in Zip Code 96813 can help using Hypnosis and related Hypnotherapy Modalities.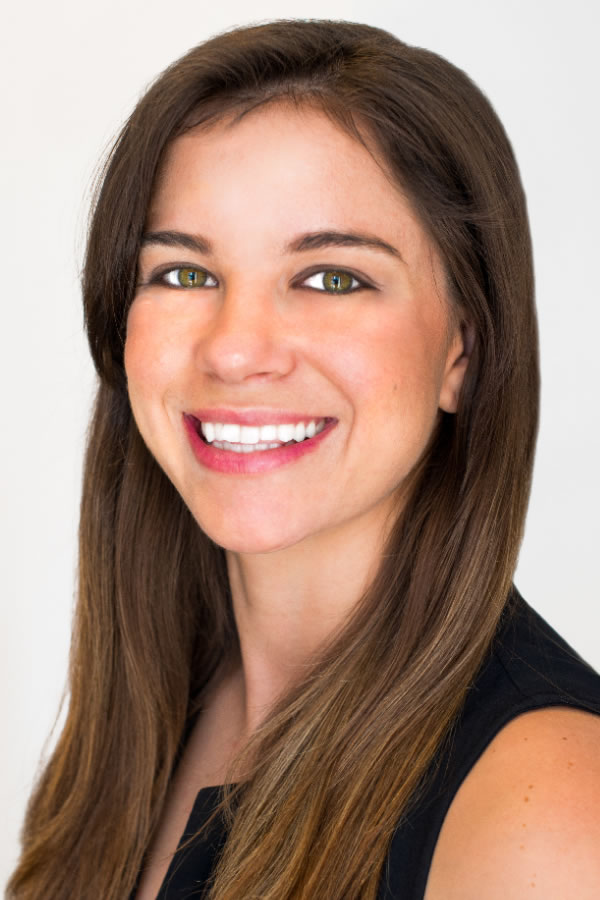 Jane Galluzzi helps clients utilize the untapped power of their subconscious minds to reach their goals and change deep-rooted belief systems. She has helped clients work through physical pain, heal their inner child, and achieve lifelong goals.
AHA Biography for Jane Galluzzi
Internal Dynamics
Honolulu, Hawaii 96813, United States
808-600-4243
Internal Dynamics
https://www.InternalDynamics.com/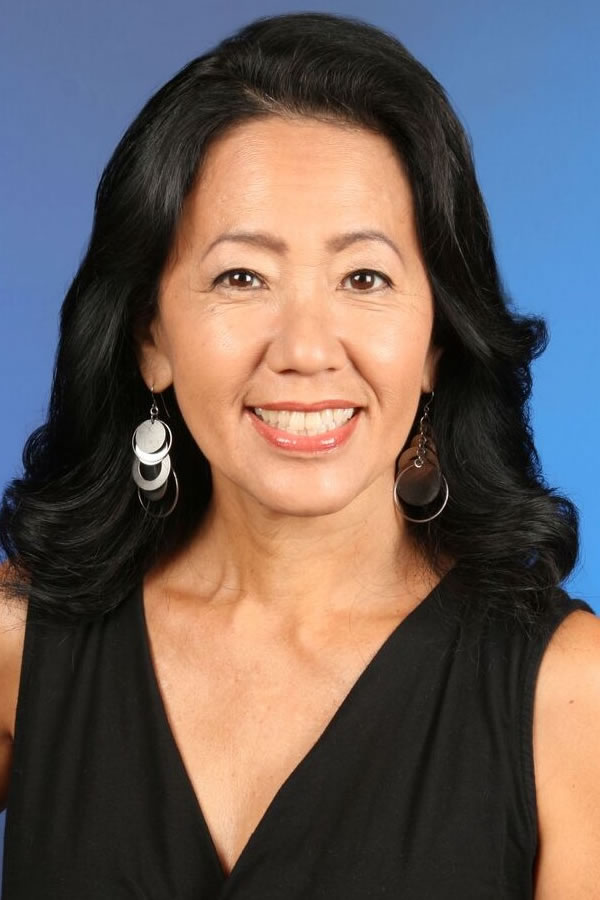 Yukari Kunisue specializes in hypnotherapy, smoking cessation, substance abuse, self-esteem enhancement and loss and bereavement combined with life coaching techniques. Yukari assists discovering your best and healthiest self.
AHA Biography for Yukari Kunisue
Yukari Kunisue Coaching
Honolulu, Hawaii 96814, United States
808-286-2085
Yukari Kunisue - Life Coach
http://www.Yukari-Kunisue-Coaching.com/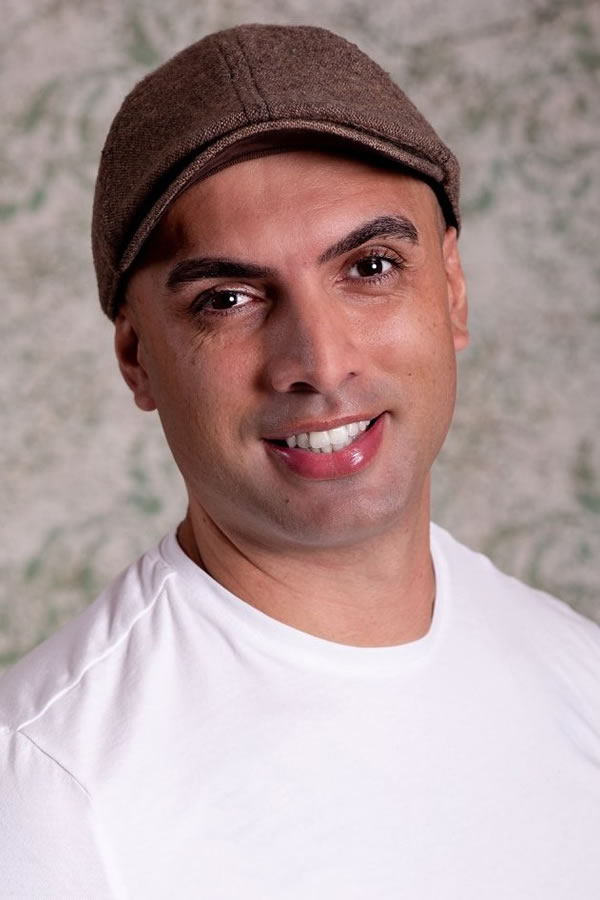 Cristiano Duraes can teach you how you can help yourself and improve all aspects of your life, from your personal, social, academic, to your professional life, by achieving the harmonious connection of body, mind, and soul.
AHA Biography for Cristiano Duraes
Kapaa, Hawaii 96746, United States

Kealoha Cristiano
https://KealohaCristiano.org/