Hypnotherapy Providers in Zip Code 98057
Click on the biography links below to learn more about how these Certified Hypnotherapists in Zip Code 98057 can help using Hypnosis and related Hypnotherapy Modalities.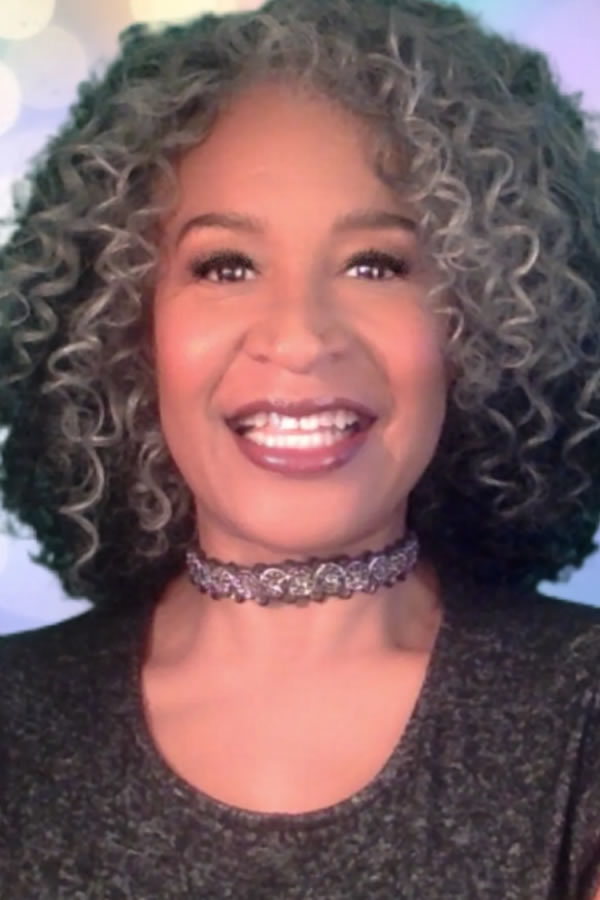 Tamara Taggart is especially appreciated for her calming, and gentile manner. As a Hypnotherapist she supports positive change in her clients' lives with her natural clairvoyant gifts and practical techniques.
AHA Biography for Tamara Lynn Taggart
Beyond Hypnosis
Renton, Washington 98057, United States
206-841-7013
Beyond Hypnosis
https://BeyondHypnosis.org/
Parvindokht Houshmand

, CHt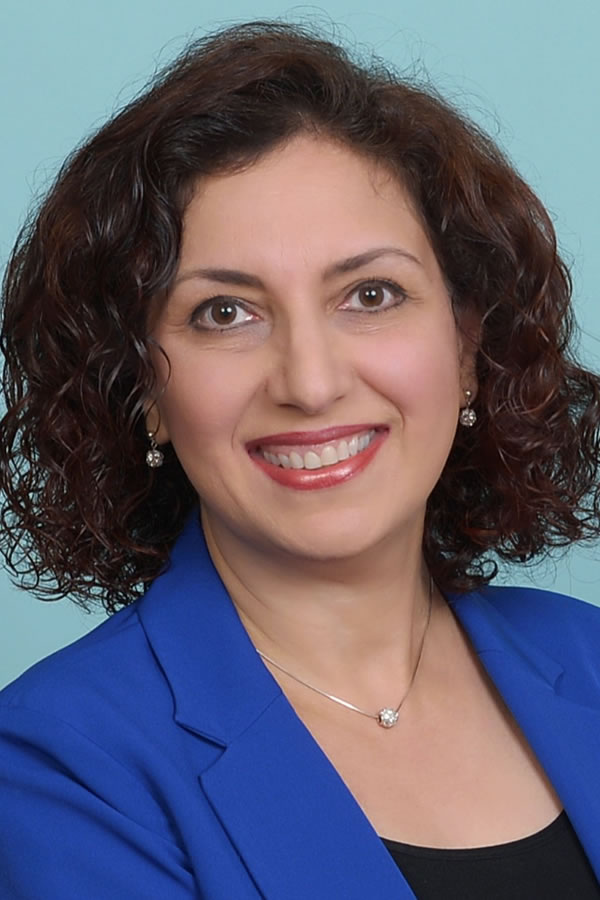 Parvindokht Houshmand has a deep passion for helping people experience success, happiness, and healing in their lives. She provides virtual Hypnotherapy and Reiki healing sessions for clients all over the globe via Skype, FaceTime, and phone.
AHA Biography for Parvindokht Houshmand
Pacific Natural Healing LLC
Mill Creek, Washington 98082, United States
425-274-6322
Pacific Natural Healing
https://www.PacificNaturalHealing.com/
Heidi Duong

, LMCHA, SUDPT, MA, CCHt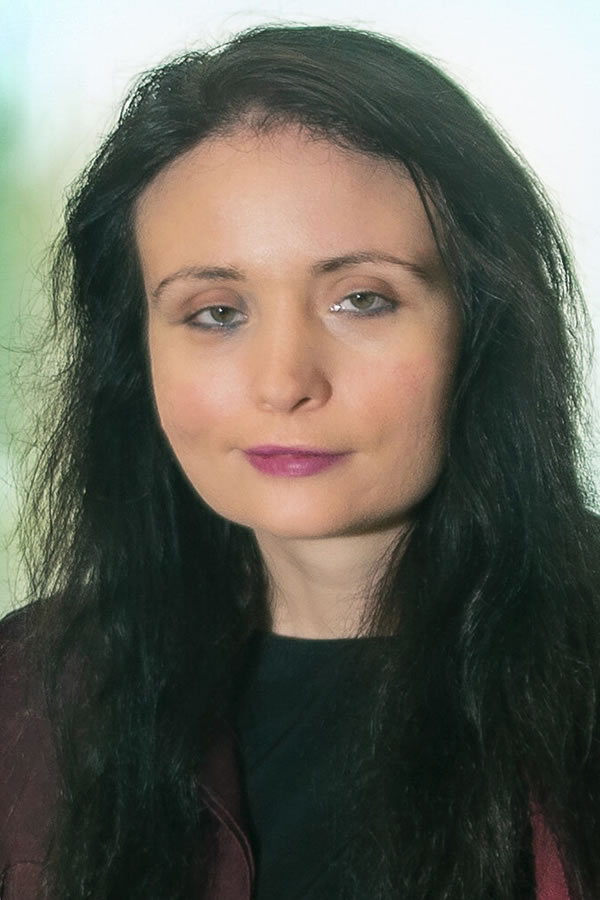 Heidi Duong has experience working with populations from diverse cultural backgrounds, many who experience addictions, substance abuse, depression, anxiety, trauma, relationship difficulties, and adverse childhood experiences.
Cosmic Energy Counseling PLLC
Kent, Washington 98030, United States
206-683-3584
Cosmic Energy Counseling
https://CosmicEnergyCounselingLLC.net/