Hypnotherapy Providers in Zip Code 98112
Click on the biography links below to learn more about how these Certified Hypnotherapists in Zip Code 98112 can help using Hypnosis and related Hypnotherapy Modalities.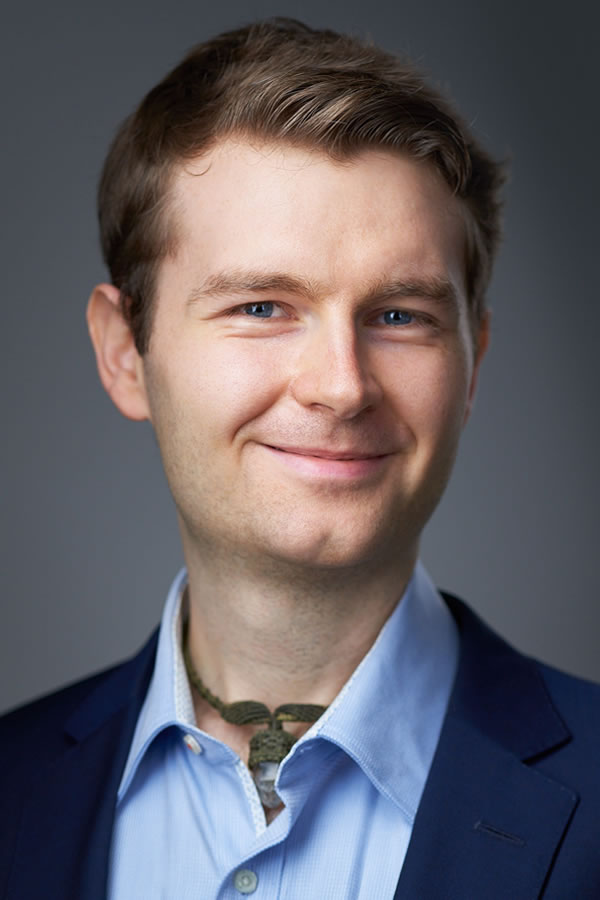 Troy Bacon is passionate about helping clients transform and transcend their emotional trauma and gain clarity on inner issues. He believes that body, mind, emotions, and spirit are all connected, and true health requires working with all of them.
AHA Biography for Troy J. Bacon
New Being Hypnosis
Seattle, Washington 98119, United States
206-947-6069
Seattle, Washington 98112, United States

New Being Hypnosis
https://www.NewBeingHypnosis.com/
Parvindokht Houshmand

, CHt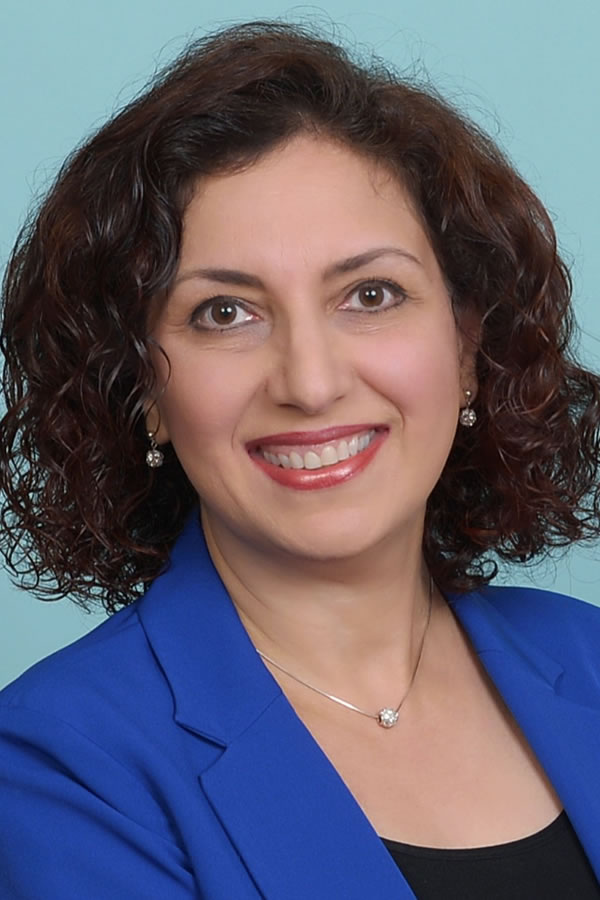 Parvindokht Houshmand has a deep passion for helping people experience success, happiness, and healing in their lives. She provides virtual Hypnotherapy and Reiki healing sessions for clients all over the globe via Skype, FaceTime, and phone.
AHA Biography for Parvindokht Houshmand
Pacific Natural Healing LLC
Mill Creek, Washington 98082, United States
425-274-6322
Pacific Natural Healing
https://www.PacificNaturalHealing.com/