Hypnotherapy Providers in Zip Code 98338
Click on the biography links below to learn more about how these Certified Hypnotherapists in Zip Code 98338 can help using Hypnosis and related Hypnotherapy Modalities.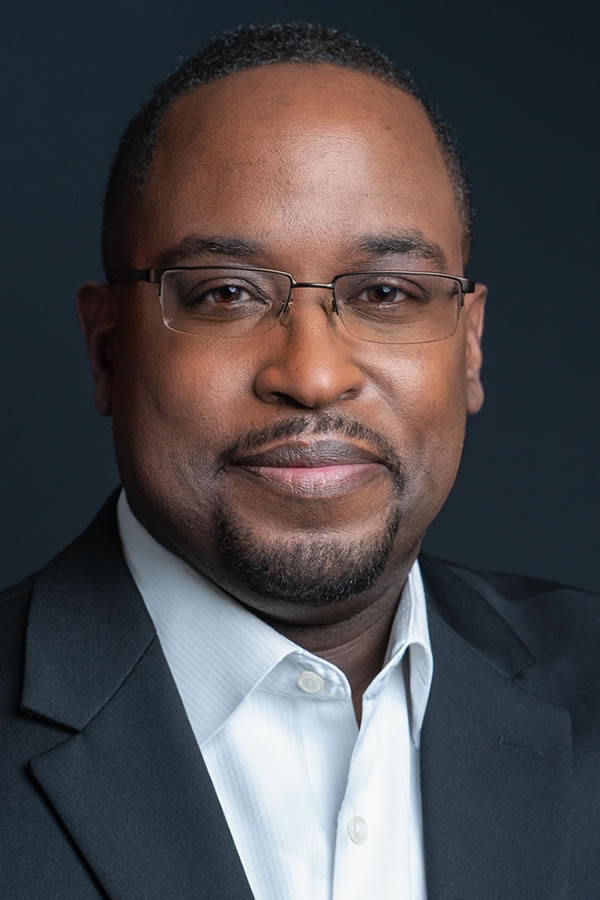 Russell Alfaro has assisted many individuals with obtaining a better quality of life by overcoming their fears, personal barriers, achieving their goals and dreams. Together, we will move you in the desired direction to reach your goals.
AHA Biography for Russell Alfaro
Lifted Hypnosis LLC
Graham, Washington 98338, United States
253-478-6866
Lifted Hypnosis
https://www.LiftedHypnosis.com/
James R. McCormack

, LMFTA, RHT, CCHt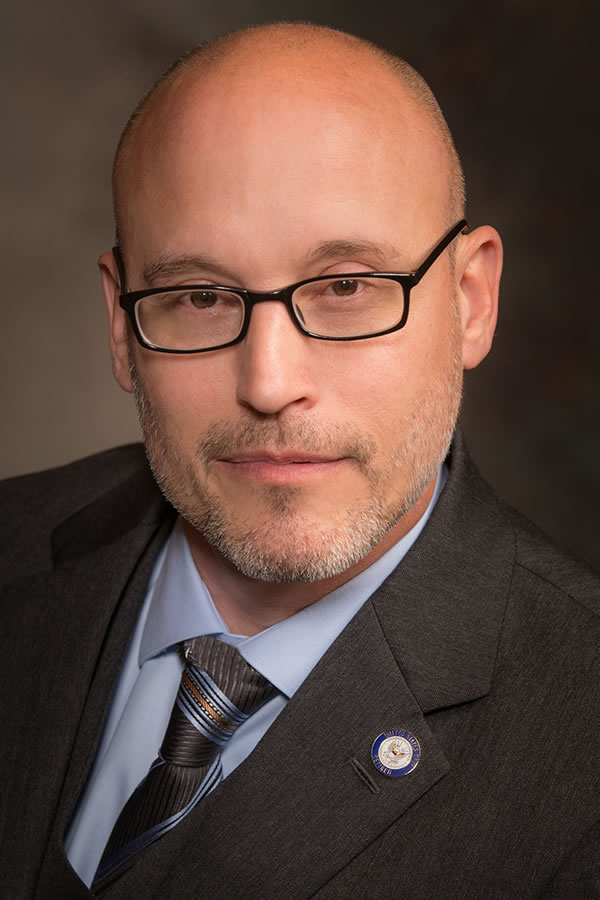 James McCormack considers the integration of body, mind, emotions, relationships, and ultimate concerns as important elements towards assisting clients in reaching and maintaining their self-development goals.
AHA Biography for James R. McCormack
Kitsap Hypnosis Center LLC
Bremerton, Washington 98337, United States
360-471-2302
Kitsap Counseling and Hypnosis Center
https://www.KitsapHypnosisCenter.com/