Hypnotherapy Providers in Zip Code 91504
Click on the biography links below to learn more about how these Certified Hypnotherapists in Zip Code 91504 can help using Hypnosis and related Hypnotherapy Modalities.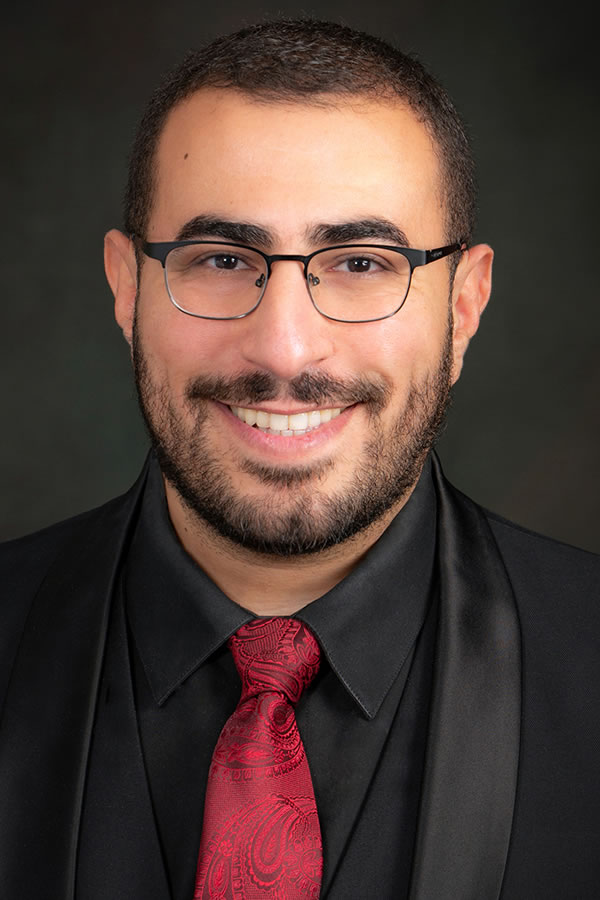 Nader Hanna is a professional mentalist and hypnotist. His professionalism, warmth, and flexibility coupled with his unique skills make him the perfect hypnotherapist to help you succeed in the positive changes in your life you have been dreaming of!
Burbank, California 91504, United States
818-445-1646
Nader Hanna - The Master Hypnotist
https://www.TheMasterHypnotist.com/
Guillaume Marchisseau

, CHt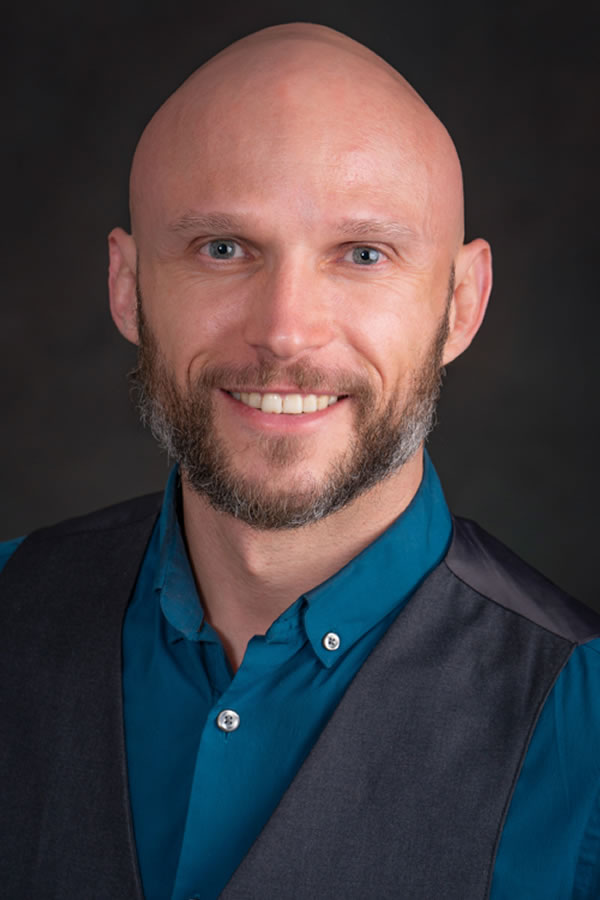 Guillaume Marchisseau helps his clients through a range of subconscious techniques with hypnotherapy being central to his practice. He believes the mind should be nurtured and mastered the same way that an artist or artisan learns to use his hands.
AHA Biography for Guillaume Marchisseau
Burbank, California 91501, United States
818-900-1502
InfracoGnition
http://InfracoGnition.com/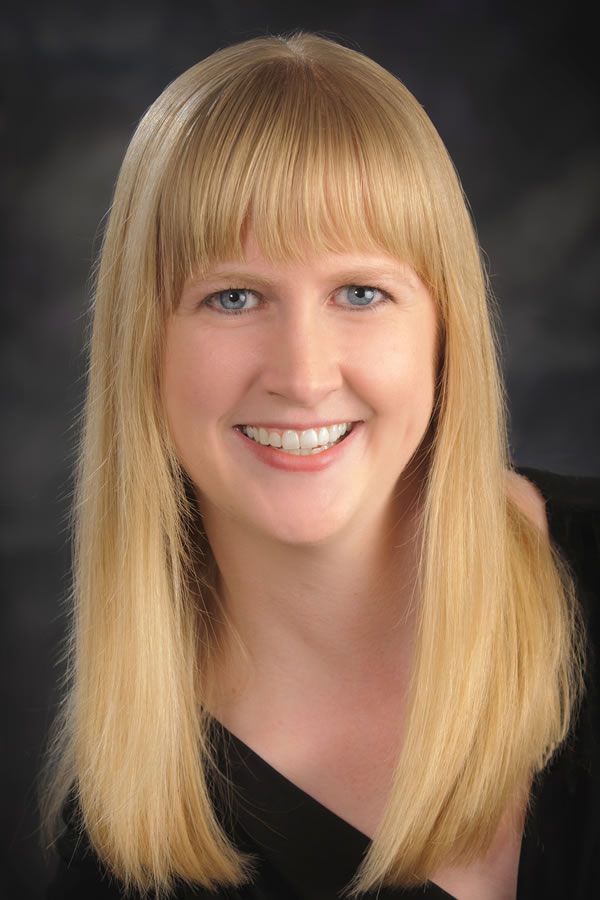 Brooke Windisch strives to be a source of caring support for those seeking guidance, knowledge, and assistance on their life journey. Her greater purpose is to serve as a light in the world, to help others shine their very best and brightest.
AHA Biography for Brooke Windisch
Burbank, California 91501, United States

Valerie J. Garrett

, MA, LMFT, CCHt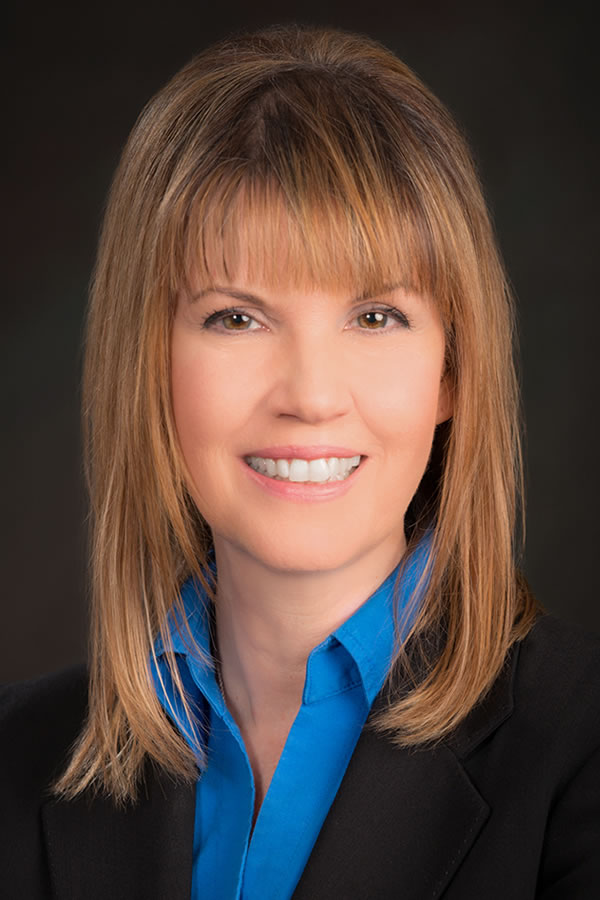 Valerie Garrett provides a safe, non-judgmental space where you can develop awareness and understanding about the painful emotions that keep you feeling stuck, and help you develop new ways of finding balance and moving forward.
AHA Biography for Valerie J. Garrett
Los Angeles, California 90046, United States
323-229-6864
Valerie Garrett Therapy
Encino, California 91436, United States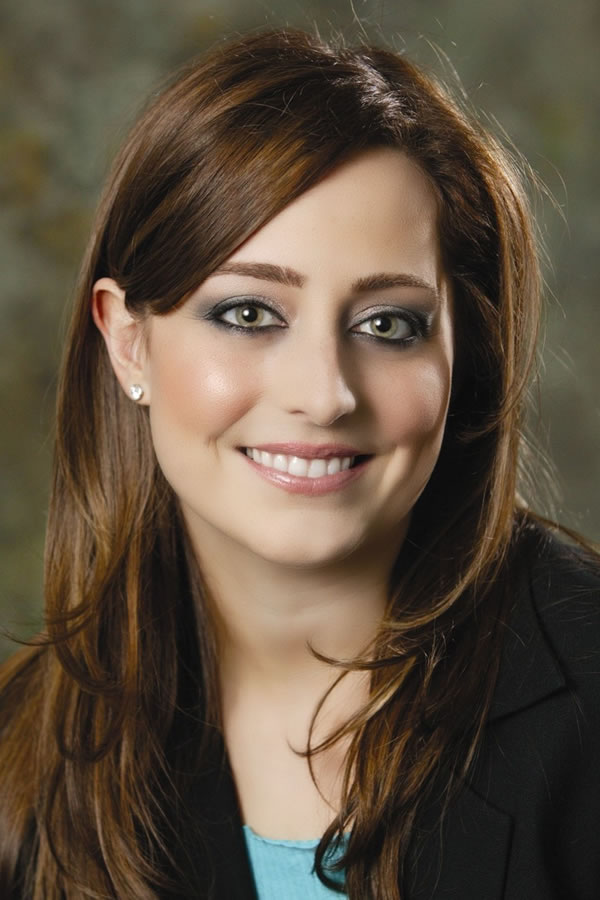 Jesika Miller uses an array of mind training techniques to help people rid themselves of unwanted fears and phobias, attain successful relationships, achieve excellence, breakthrough to new heights in their personal and professional life, and more.
AHA Biography for Jesika Miller
Jesika The Mind Trainer and Phobia Eliminator
Los Angeles, California 91436, United States
310-383-3037
Jesika Miller - The Mind Trainer
https://TheMindTrainer.com/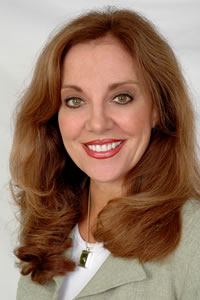 Kristine Klug graduated from the Hypnosis Motivation Institute with a 4.0 GPA and is using the art of hypnotherapy to assist her clients in discovering their own inner self-healing abilities, enabling them to live happier, more fulfilling lives.
AHA Biography for Kristine Klug
Burbank, California 91506, United States
818-667-7887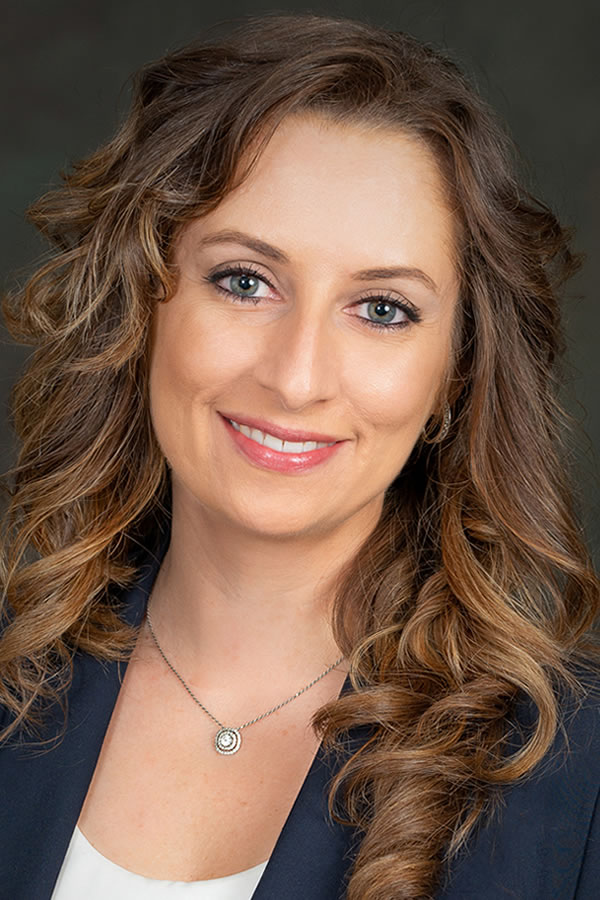 Carolina Suero finds immense joy and satisfaction in being able to facilitate creative and effective hypnotherapy sessions for her clients. She uses hypnosis and other therapeutic modalities to help her clients achieve the results they want.
AHA Biography for Carolina Suero
Carolina Suero Hypnotherapy
Encino, California 91436, United States
310-775-0033
Carolina Suero Hypnotherapy
https://CarolinaSuero.com/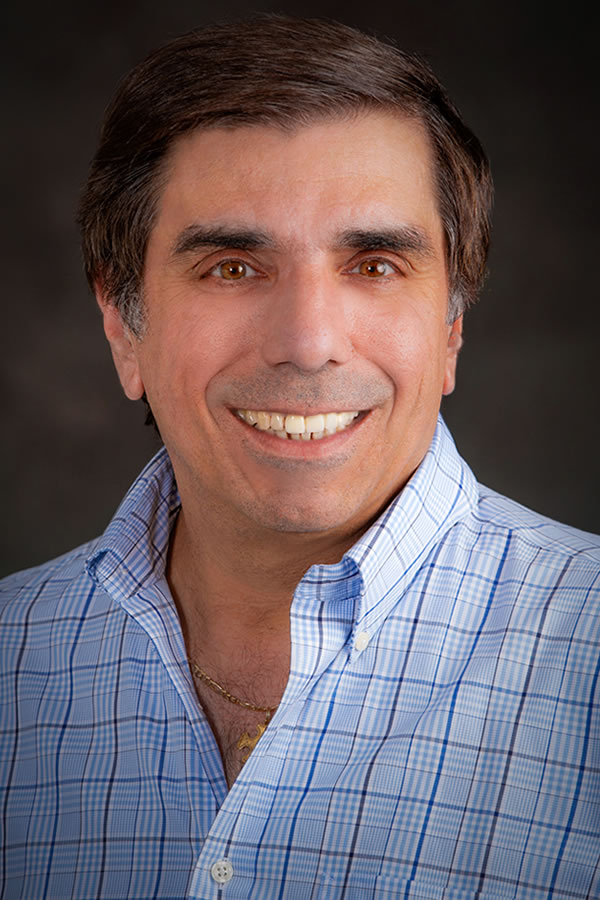 Carl Rhoads is a Hypnotherapist who specializes in Guided Imagery and Smoking Cessation. The therapeutic use of hypnosis, imagery, and mindfulness is the most powerful resource he knows to comfortably and efficiently assist you to achieve your goals.
Carl Rhoads Hypnosis
Encino, California 91436, United States
818-900-9423
Carl Rhoads Hypnosis
https://CarlRhoadsHypnosis.com/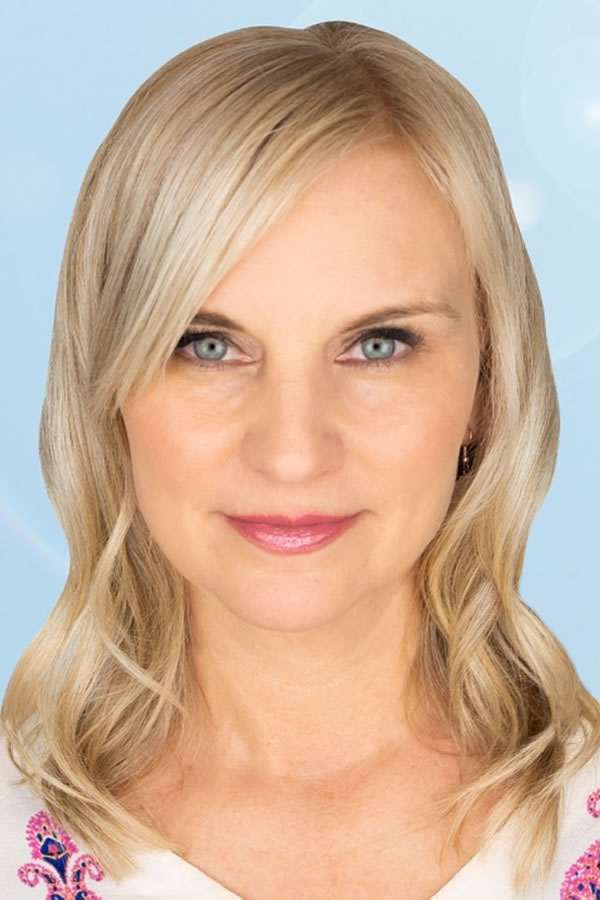 Tricia Carr is a Certified Hypnotherapist, teacher, writer, speaker, producer, voice artist, podcaster, energy healer, and intuitive. Tricia works globally providing classes, one-on-one sessions, articles, and personal/spiritual development programs.
Healing Arts Productions
Burbank, California 91505, United States

The Field
Burbank, California 91502, United States

Tricia Carr - Healing Artist
https://TriciaCarrCharm.com/