Hypnotherapy Providers in Zip Code 92101
Click on the biography links below to learn more about how these Certified Hypnotherapists in Zip Code 92101 can help using Hypnosis and related Hypnotherapy Modalities.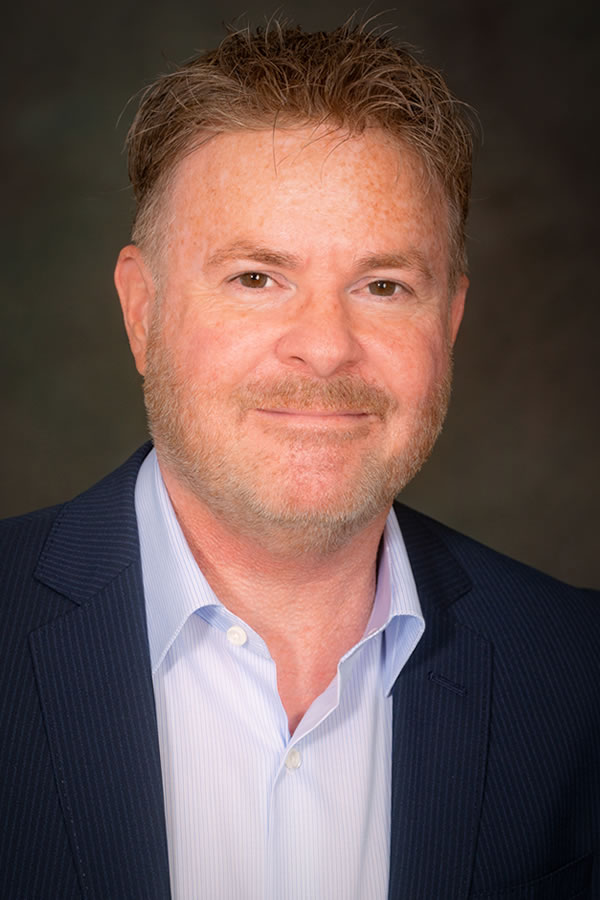 Josh Kennedy uses hypnosis and NLP to work with individuals, executives, and corporate teams to release stress, adjust habits, and align goals to maximize potential. Imagine what you could accomplish if you had nothing holding you back!
AHA Biography for Josh Kennedy
Hyp-Replacement.com Hypnotherapy
San Diego, California 92101, United States
818-908-2233
Van Nuys, California 91406, United States

Hyp-Replacement Hypnotherapy
https://Hyp-Replacement.com/
Meredith Osetek

, CHt, MPA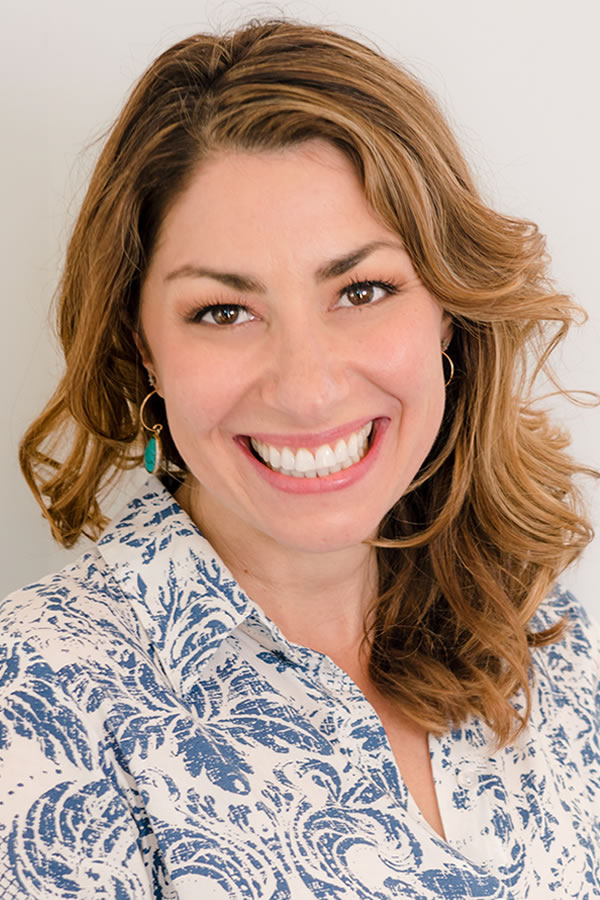 Meredith Osetek provides an empathetic and confidential therapeutic experience, rooted in empowerment, integrity, and respect for all. Her goal is to have all clients leave sessions feeling reinvigorated and with personal power, drive, and purpose.
AHA Biography for Meredith Osetek
MO Hypnosis
San Diego, California 92111, United States
619-876-8898
Meredith Osetek Hypnotherapy
https://MOHypnosis.com/