Hypnotherapy Providers in Zip Code 92673
Click on the biography links below to learn more about how these Certified Hypnotherapists in Zip Code 92673 can help using Hypnosis and related Hypnotherapy Modalities.
Melissa Echelberger

, CCHt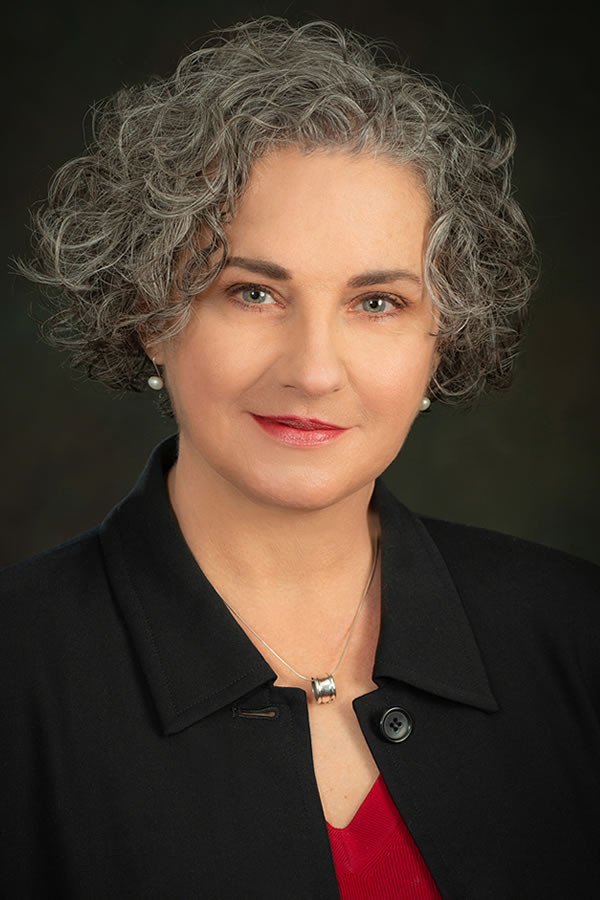 Melissa Echelberger is Certified in Therapeutic Imagery, Past Life Regression, Grief and Loss, and Weight Loss. She offers effective solutions for habit control, smoking cessation, stress management, career enhancement, sleep disorders, and more.
AHA Biography for Melissa Echelberger
Sea Breeze Hypnotherapy
San Clemente, California 92673, United States
949-370-4627
Sea Breeze Hypnotherapy
https://SeaBreezeHypnotherapy.com/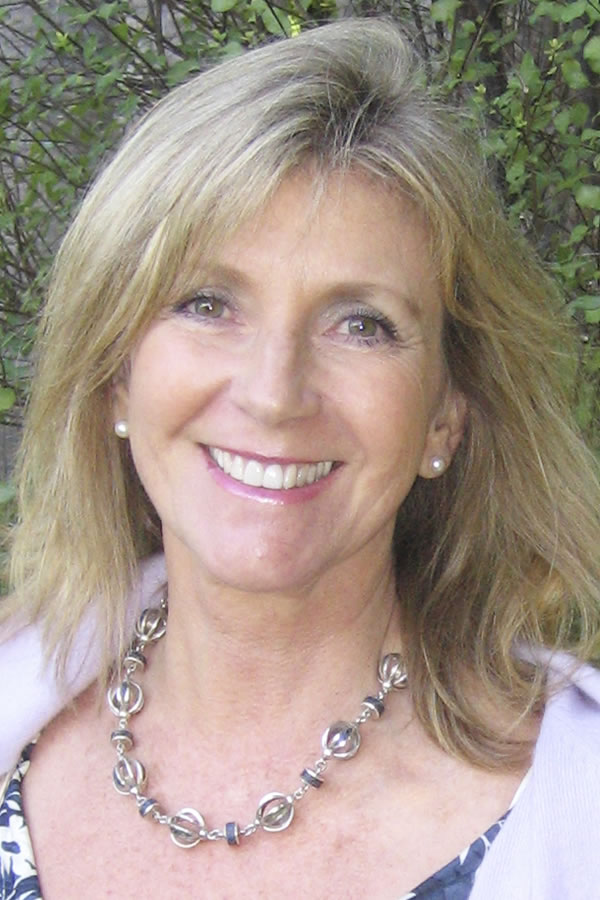 Marcela Ewertz-Lanz, a holistic practitioner for more than thirty years, creatively focuses on facilitating well-being in both English and Spanish for individuals who wish to improve their life experience in body, mind and spirit.
AHA Biography for Marcela Ewertz-Lanz
Rancho Santa Margarita, California 92688, United States
818-599-5015
Marcela Ewertz Hypnotherapy
https://MarcelaEwertz.net/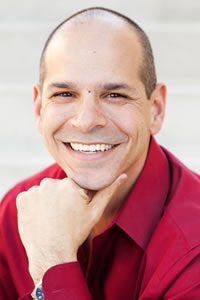 Paul Peloso helps his clients learn how to eliminate stress and anxiety, remove self doubt, increase confidence, overcome fears and phobias, and assisting them to achieve their personal and professional goals.
AHA Biography for Paul S. Peloso
The Hypnotic Solution
San Clemente, California 92672, United States
714-293-6376
Paul Peloso - Hypnosis for Corporate Wellness
https://www.TheHypnoticSolution.com/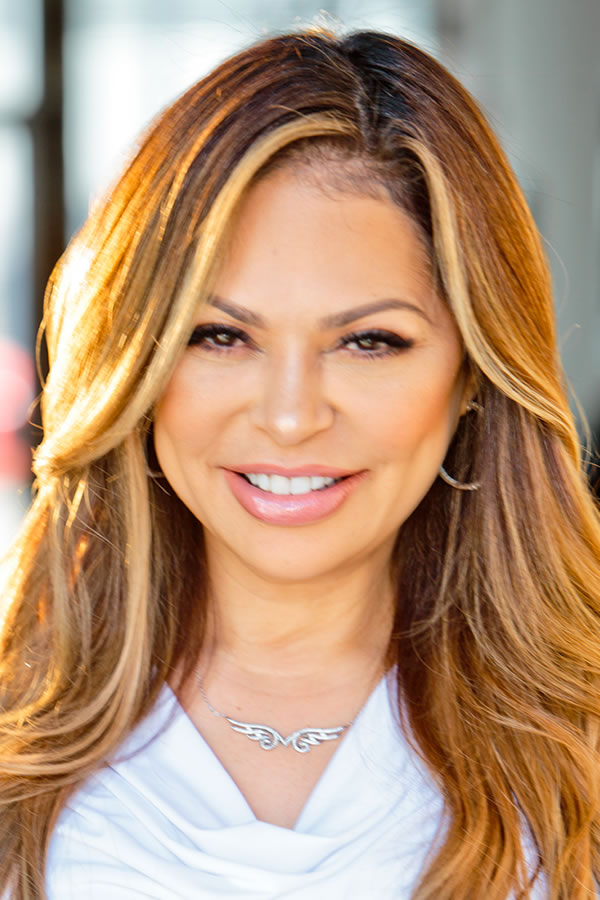 Marilyn Montero serves clients to provide a magical experience with hypnotherapy, life coaching, and wellness coaching for all areas of their lives. These areas include weight loss, anxiety, stop smoking, relationship, habit control, and much more.
AHA Biography for Marilyn Montero
Marilyn Wellness Studio
Laguna Beach, California 92651, United States
949-397-1115
Tustin, California 92780, United States

Marilyn Montero
https://linktr.ee/marilynmontero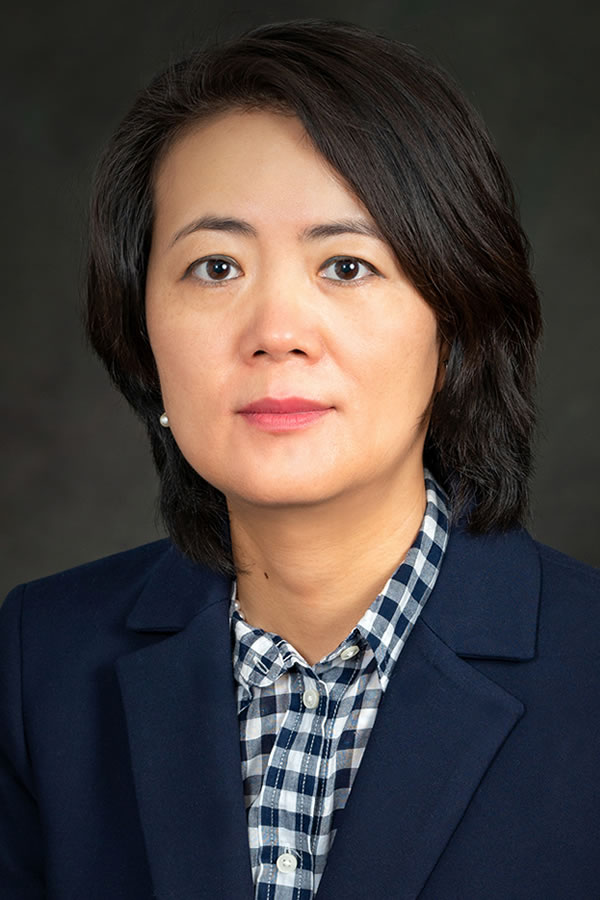 Jie Zhao is a Hypnotherapist and licensed Acupuncturist in Huntington Beach, California. Through Hypnosis and Imagery she can help you find a healthy path for your life. Explore your inner self and be a healthier you.
GL Acupuncture Wellness Center
Huntington Beach, California 92648, United States
714-369-2377
GL Acupuncture Wellness Center
https://www.GLAcupunctureWellness.com/