Hypnotherapy Providers Specializing in Gagging
Click on the biography links below to learn more about how these Certified Hypnotherapists can help with Gagging using Hypnosis and related Hypnotherapy Modalities.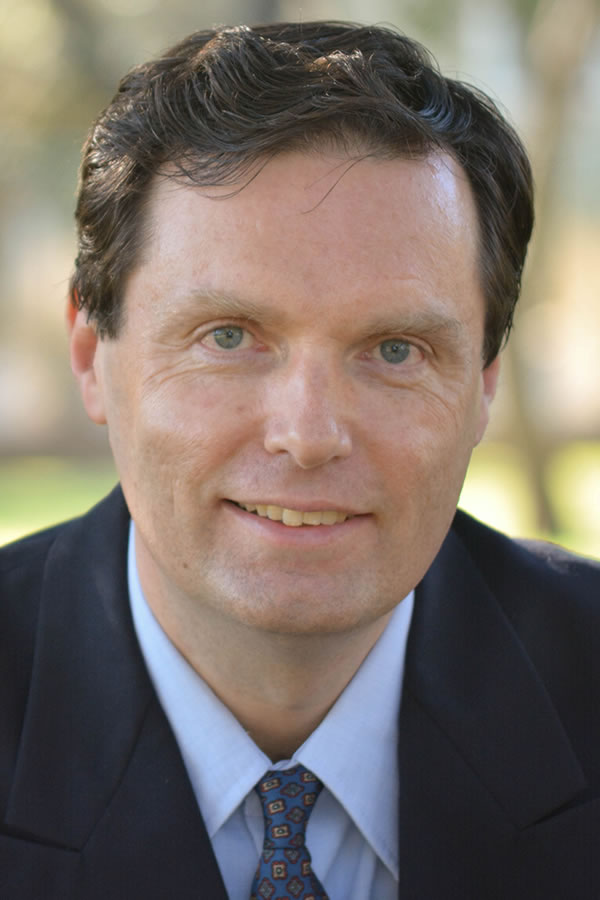 Paul Garth finds much gratification assisting clients in replacing their self limiting beliefs with more beneficial ones. His empathetic approach creates immediate rapport while focusing on achieving appropriate results with minimal change.
Paul Garth Hypnotherapy
Morro Bay, California 93442, United States
805-210-9002
Paul Garth, CHt, MSW
https://PaulGarth.name/