Hypnotherapy Providers Specializing in Hypochondria
Click on the biography links below to learn more about how these Certified Hypnotherapists can help with Hypochondria using Hypnosis and related Hypnotherapy Modalities.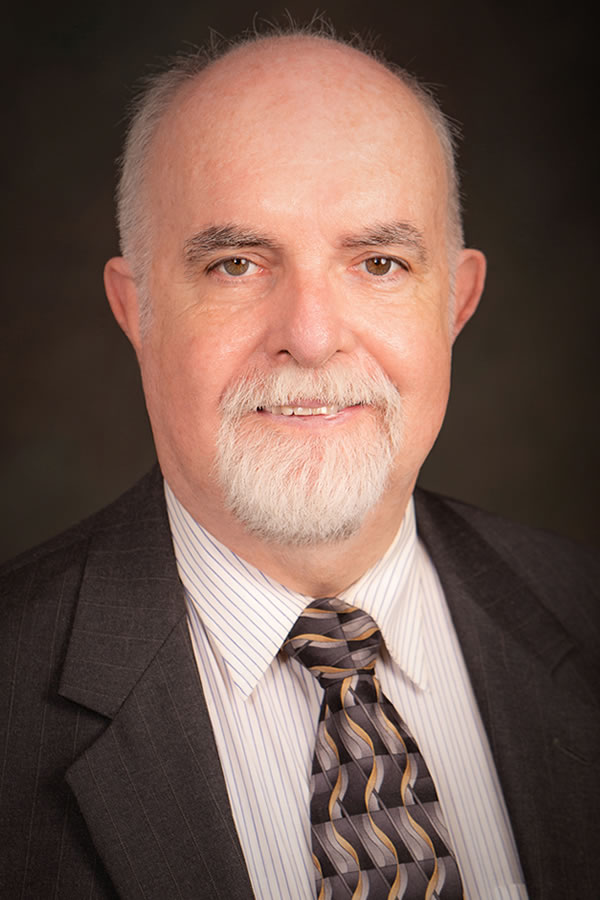 Nicholas James has a lifetime of psychotherapy experience which is a valuable to asset to clients of any age when it comes to matters that need deeper understanding which helps them to control or resolve personal concerns.
AHA Biography for Nicholas James
Hypnocenter of Los Angeles
Los Angeles, California 90024, United States
310-720-5959
Hypnocenter of Los Angeles
https://HypnoLosAngeles.com/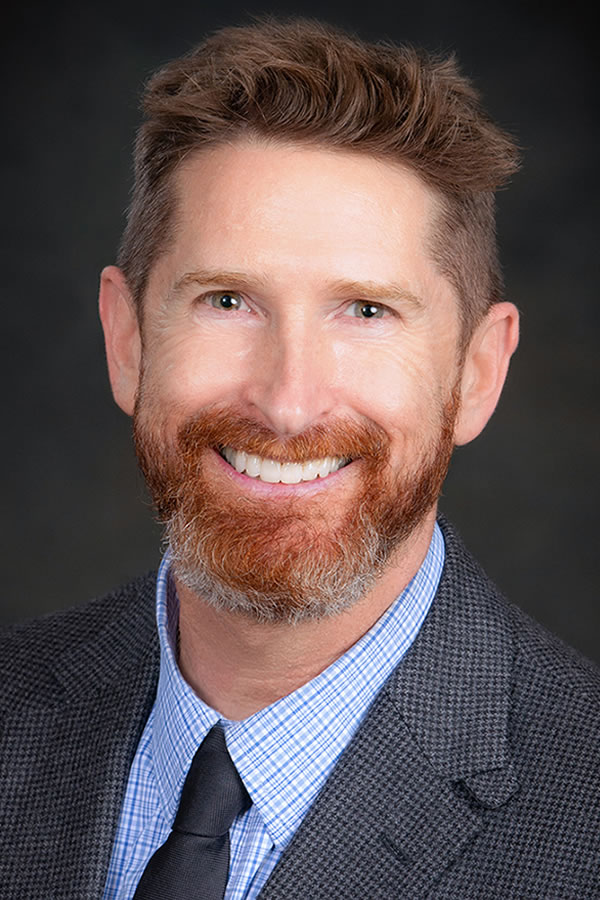 Todd Simon combines Hypnotherapy with Cranial Sacral Therapy in order to create change in the subconscious mind and cerebral spinal fluid creating positive change in the mind and body.
AHA Biography for Todd Alan Simon
Kinder Mind Hypnosis
Santa Monica, California 90405, United States
310-508-5845
Kinder Mind Hypnosis
http://FeelSacred.com/