Hypnotherapy Providers Specializing in Lack of Ambition
Click on the biography links below to learn more about how these Certified Hypnotherapists can help with Lack of Ambition using Hypnosis and related Hypnotherapy Modalities.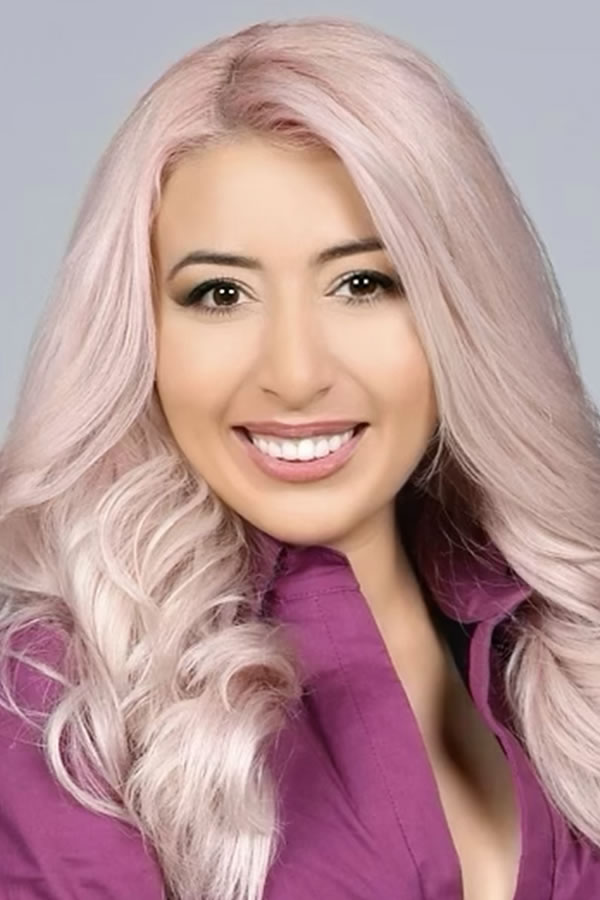 Catalina Deberle believes that by rewiring the brain through the power of hypnotherapy, one can reach their greatest potential. Her greatest joy is helping others find peace and motivating them to reach their goals, whatever they may be.
AHA Biography for Catalina Deberle
West Palm Beach, Florida 33409, United States
561-846-1004
Catalina Deberle Hypnotherapy
https://MindMasteryHypno.com/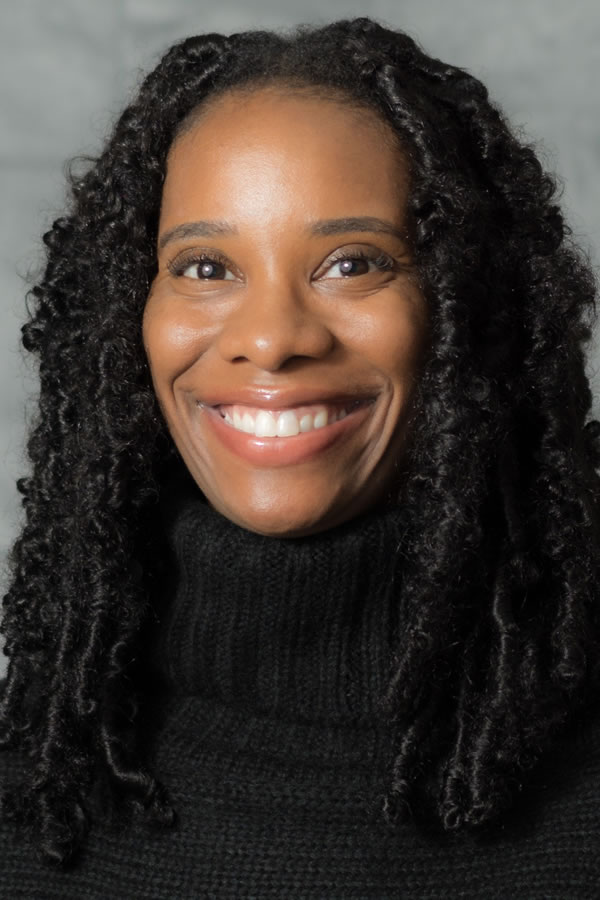 Leah Walker believes in connecting the mind with the body. Hypnotherapy and Reiki are both tools she uses to assist her clients in learning more about themselves through the mind and body, it leads to reinforcing and strengthening those connections.
L. Walker Hypnotherapy
Chicago, Illinois 60620, United States
312-487-2171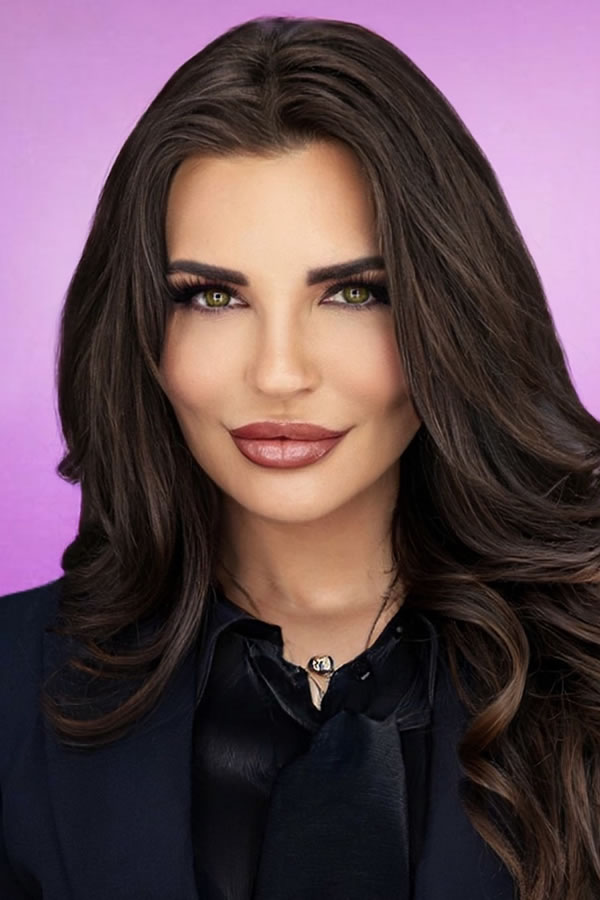 Melissa Gentry enjoys working from a mind-body wellness approach that is person-centered and unique to each individual. In addition to hypnosis, she has experience working with CBT, DBT, SFT, EMDR, Mindfulness, and Psychodynamic Therapies.
AHA Biography for Melissa Gentry
Healing the Love
Los Angeles, California 90035, United States
310-770-1934
Healing the Love
https://www.HealingtheLove.com/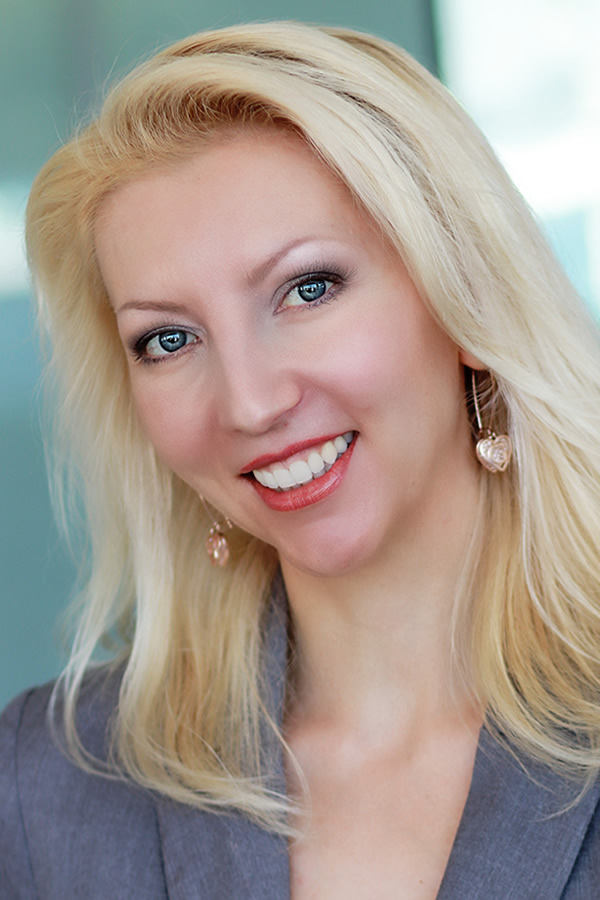 Lyudmyla (Milla) Rybak uses Hypnosis, Neuro Linguistic Programming (NLP), Emotional Freedom Technique (EFT) and many other tools to assist her clients in maximizing the power of their minds to achieve their goals.
AHA Biography for Lyudmyla Rybak
Open-Minded Hypnotherapy
Encino, California 91606, United States
323-694-0811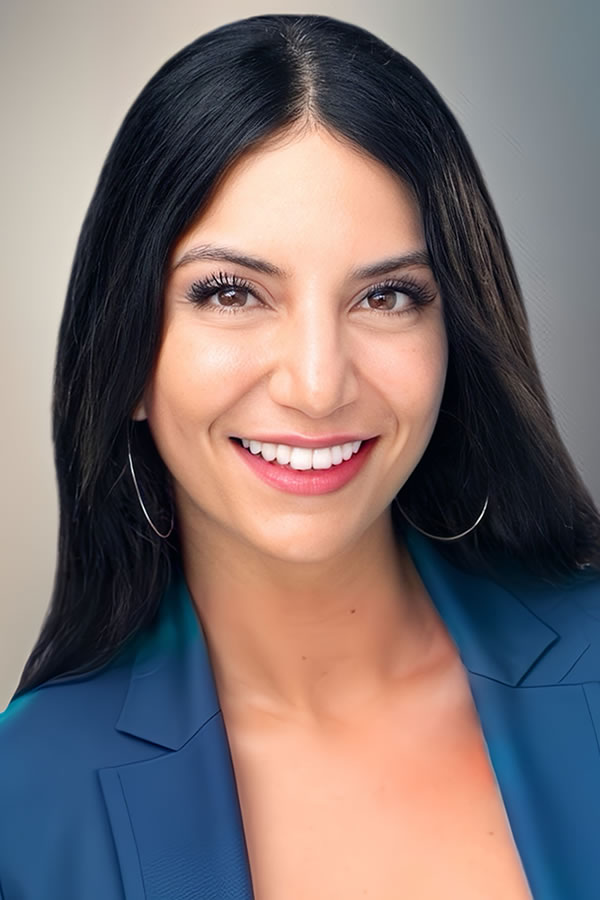 Natalie D'Alacio utilizes imagery and creative arts therapy in her sessions. She strives with heart and soul to blend her gifts together and create art and therapy modalities that reflect the light and love she wishes to see in this world.
AHA Biography for Natalie D'Alacio
Los Angeles, California 90068, United States
747-287-7110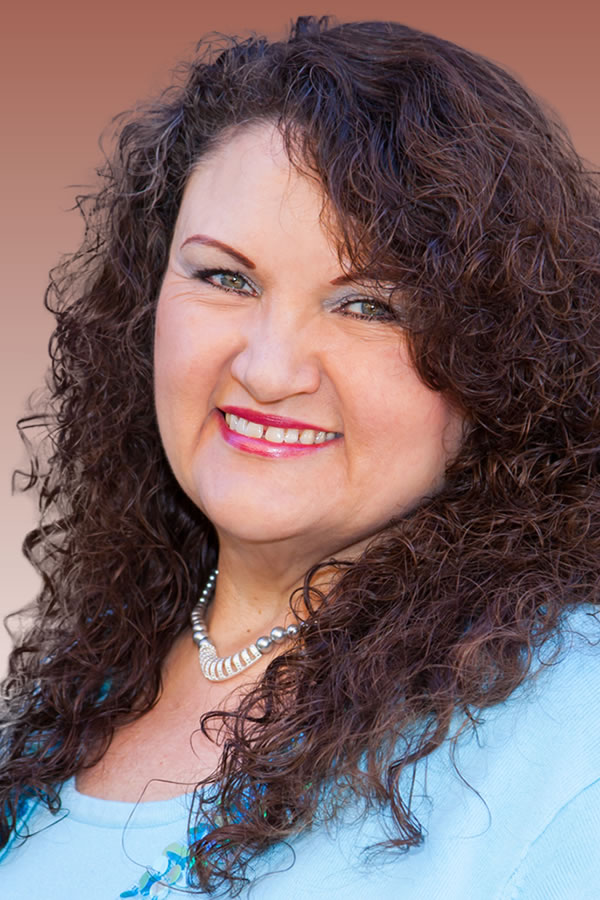 Karin Marquez assists her clients with a variety of problems such as stress and anxiety, relationship issues, quitting smoking, etc. She inspires her clients to release fears and negativity, and to focus on the positive aspects of any situation.
AHA Biography for Karin A. Marquez
Tustin, California 92780, United States
714-206-9594
Hypnotic Bliss Hypnotherapy
Tustin, California 92780, United States

Hypnotic Bliss Hypnotherapy
https://KarinMarquez.com/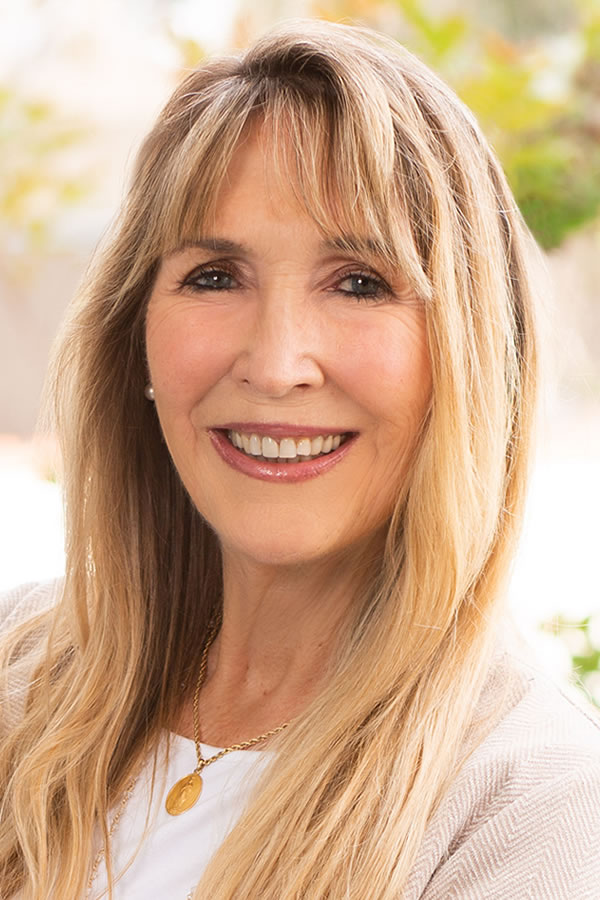 Karen Hodgson-Kean has a wealth of experience in the field of weight loss, diet and nutrition. She can help you overcome the negatives in your life and help you transform into the you that you really are!
AHA Biography for Karen Hodgson-Kean
Encinitas, California 92024, United States
561-707-1860
Change Your Life with Hypnotherapy
https://KarenHodgsonKean.com/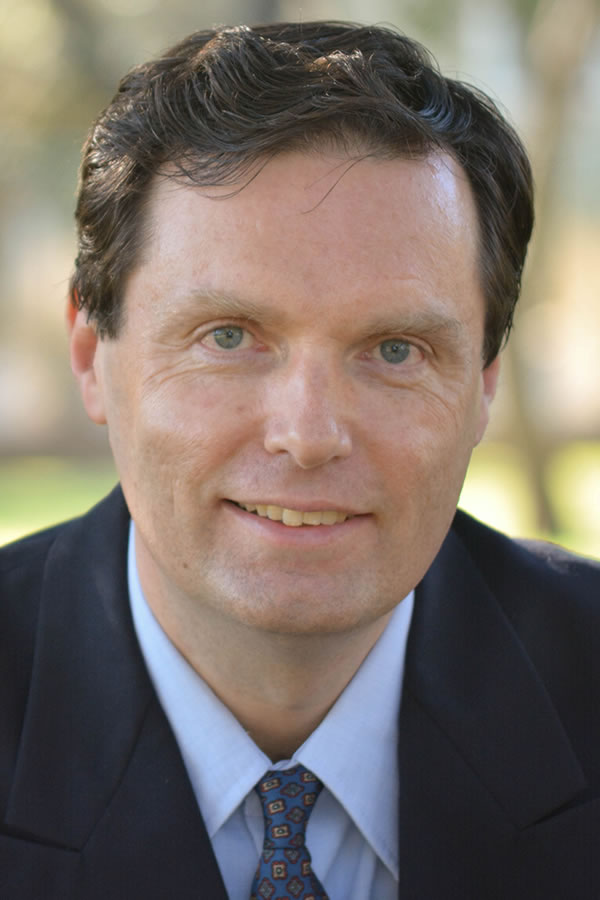 Paul Garth finds much gratification assisting clients in replacing their self limiting beliefs with more beneficial ones. His empathetic approach creates immediate rapport while focusing on achieving appropriate results with minimal change.
Paul Garth Hypnotherapy
Morro Bay, California 93442, United States
805-210-9002
Paul Garth, CHt, MSW
https://PaulGarth.name/