Hypnotherapy Providers Specializing in Overly Critical
Click on the biography links below to learn more about how these Certified Hypnotherapists can help with Overly Critical using Hypnosis and related Hypnotherapy Modalities.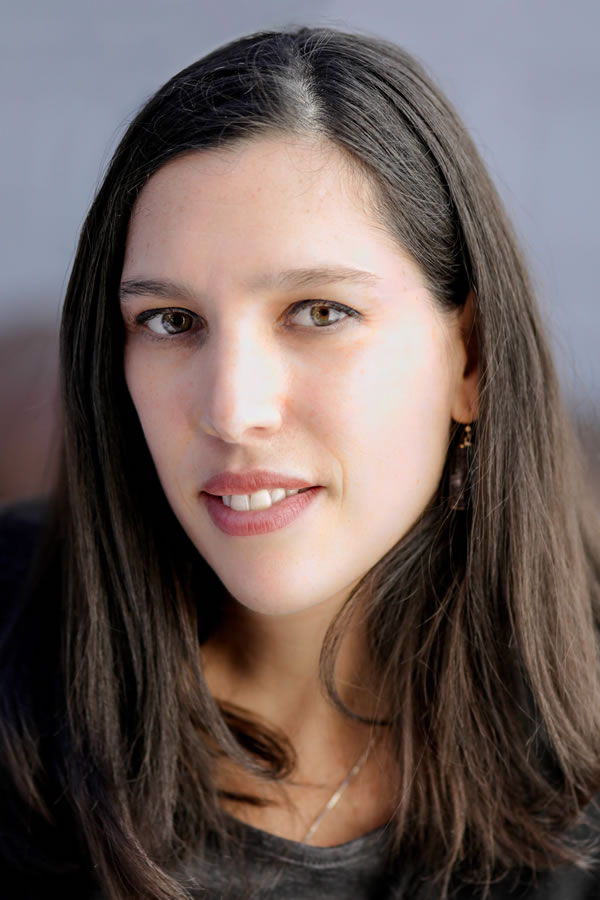 Michal Taviv-Margolese helps clients let go of negative thought patterns and life scripts they've carried, often since childhood. She has an office in Beverly Hills and regularly conducts sessions with clients worldwide via phone, Skype or Zoom.
AHA Biography for Michal Taviv-Margolese
Master The Mind Hypnotherapy and Executive Coaching
Beverly Hills, California 90210, United States
323-596-1317
Master The Mind Hypnotherapy
https://www.BeverlyHillsHypnotherapist.com/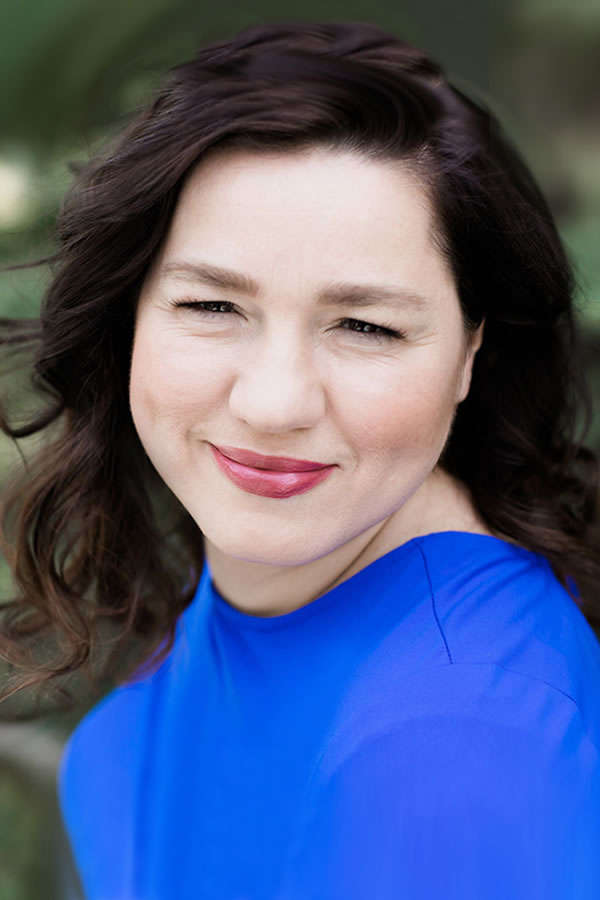 Kinga Dupuis has always been fascinated with the feelings and inner thoughts of her clients and having compassion for the root cause of any problem in their life. She builds rapport and has a natural gift for loving people and helping them feel safe.
AHA Biography for Kinga Dupuis
Kinga Hypnotherapy
West Jordan, Utah 84084, United States
801-856-5237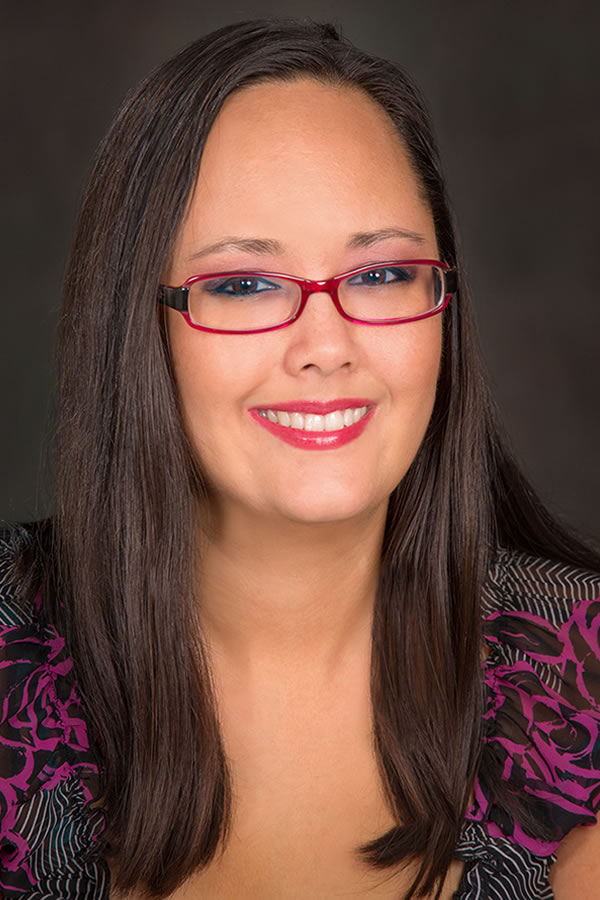 Niki Payne marries her background as a dating columnist and digital marketing professional with her commitment to personal growth and healthy relationships to provide creative hypnotherapy solutions with integrity, authenticity, and a sense of humor.
Hypnodipity
Torrance, California 90505, United States
323-736-2185
Hypnodipty
https://Hypnodipity.com/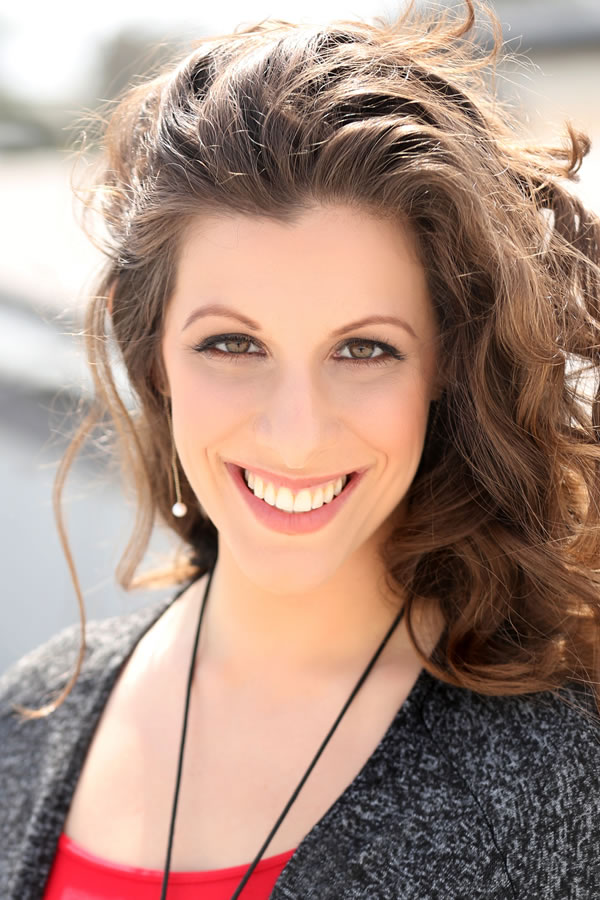 Michelle Iankowitz brings over a decade of experience as an addiction and trauma specialist. Her niche has always been working with adults with unresolved sexual trauma, but also has a passion assisting people with other needs.
AHA Biography for Michelle Iankowitz
Inner Light Counseling
Woodland Hills, California 91364, United States
949-891-1522
Inner Light Counseling
https://MichelleIankowitz.com/