Hypnotherapy Providers Specializing in Overly Critical
Click on the biography links below to learn more about how these Certified Hypnotherapists can help with Overly Critical using Hypnosis and related Hypnotherapy Modalities.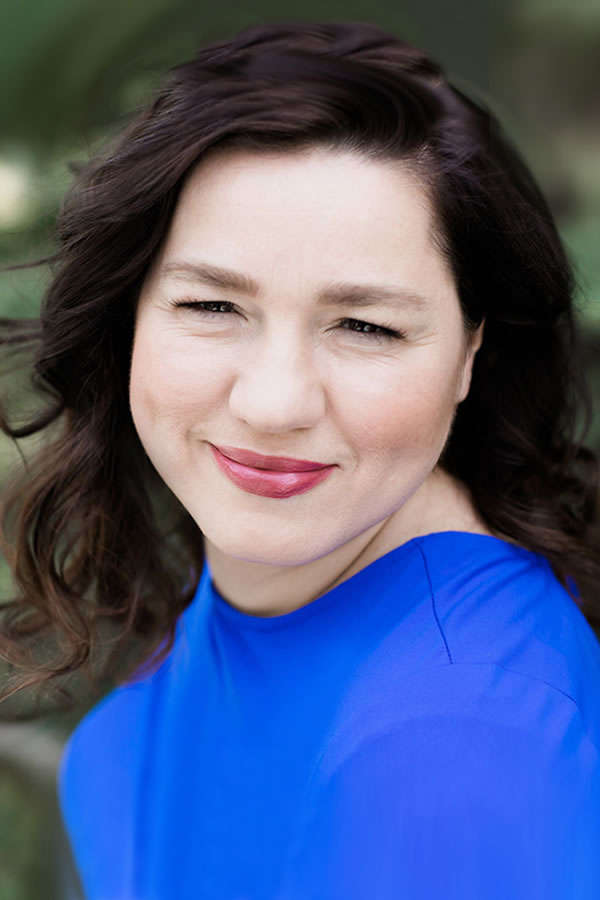 Kinga Dupuis has always been fascinated with the feelings and inner thoughts of her clients and having compassion for the root cause of any problem in their life. She builds rapport and has a natural gift for loving people and helping them feel safe.
AHA Biography for Kinga Dupuis
Kinga Hypnotherapy
West Jordan, Utah 84084, United States
801-856-5237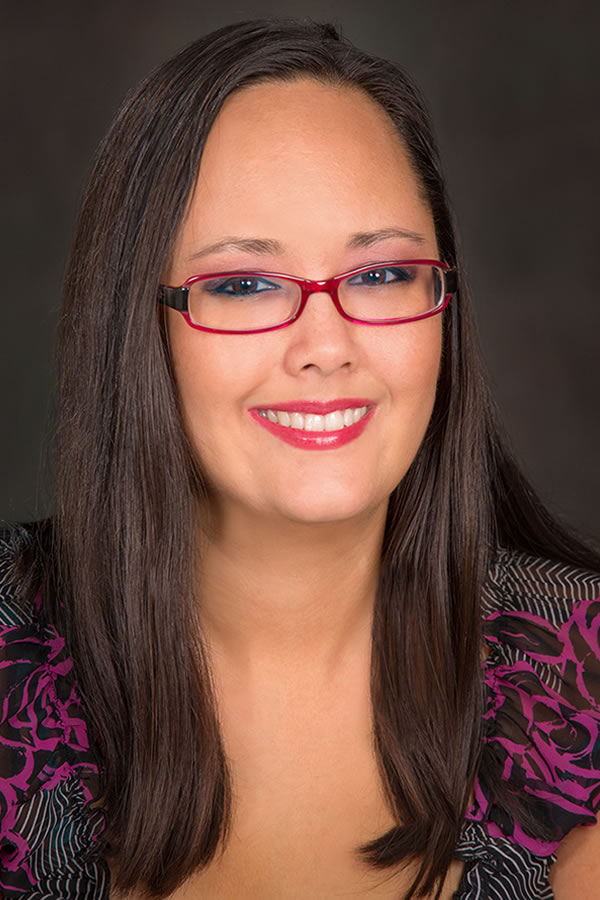 Niki Payne marries her background as a dating columnist and digital marketing professional with her commitment to personal growth and healthy relationships to provide creative hypnotherapy solutions with integrity, authenticity, and a sense of humor.
Hypnodipity
Torrance, California 90505, United States
323-736-2185
Hypnodipty
https://Hypnodipity.com/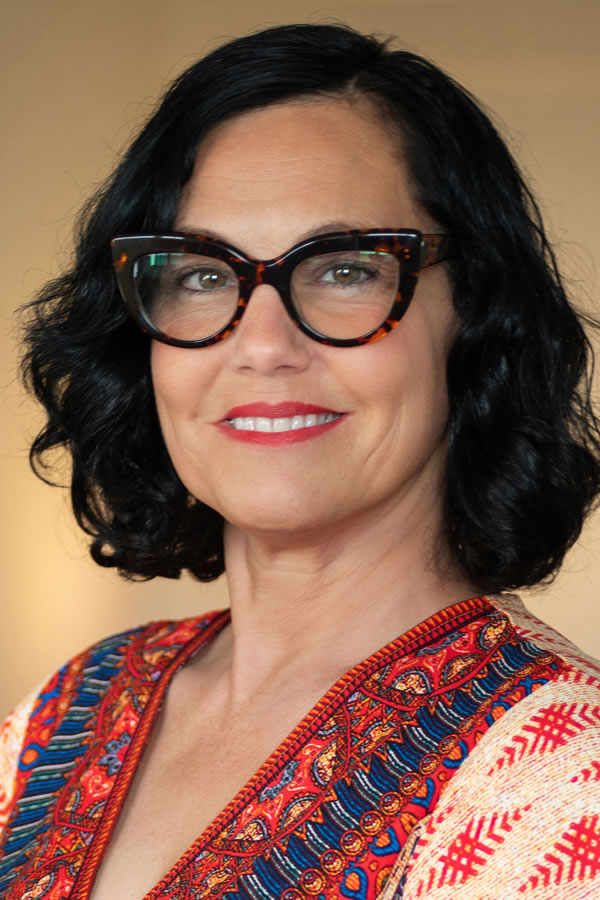 Michelle Babbitt has been studying the connection between mind and body and the true nature of human behavior for 25 years. Her experience has been centered around learning about how the mind works and about the superhuman powers of the brain.
AHA Biography for Michelle Babbitt
Michelle Babbitt Hypnotherapy
Topsham, Maine 04086, United States
603-479-0715
Michelle Babbitt Hypnotherapy
https://MichelleBabbittHypnotherapy.com/