Hypnotherapy Providers Specializing in Overly Critical
Click on the biography links below to learn more about how these Certified Hypnotherapists can help with Overly Critical using Hypnosis and related Hypnotherapy Modalities.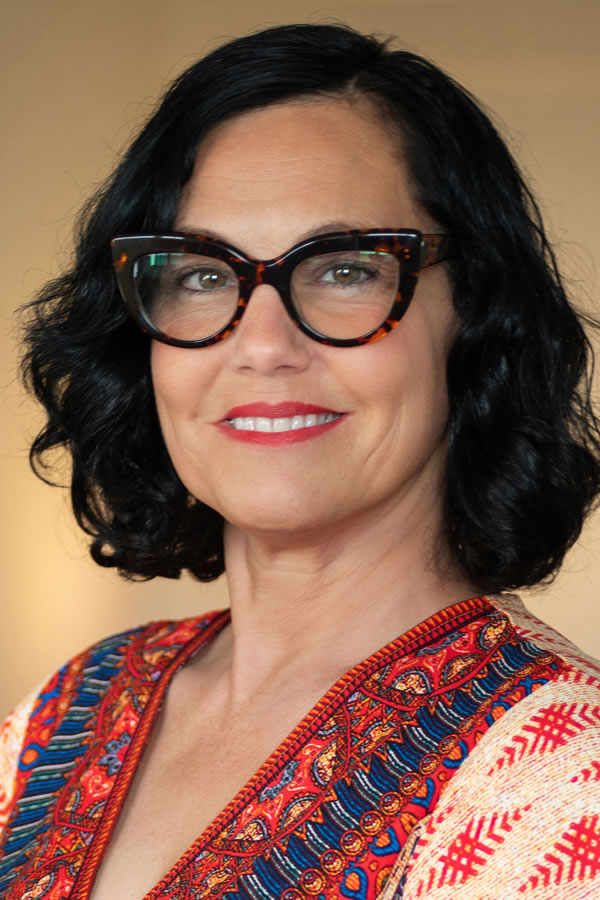 Michelle Babbitt has been studying the connection between mind and body and the true nature of human behavior for 25 years. Her experience has been centered around learning about how the mind works and about the superhuman powers of the brain.
AHA Biography for Michelle Babbitt
Michelle Babbitt Hypnotherapy
Topsham, Maine 04086, United States
603-479-0715
Michelle Babbitt Hypnotherapy
https://MichelleBabbittHypnotherapy.com/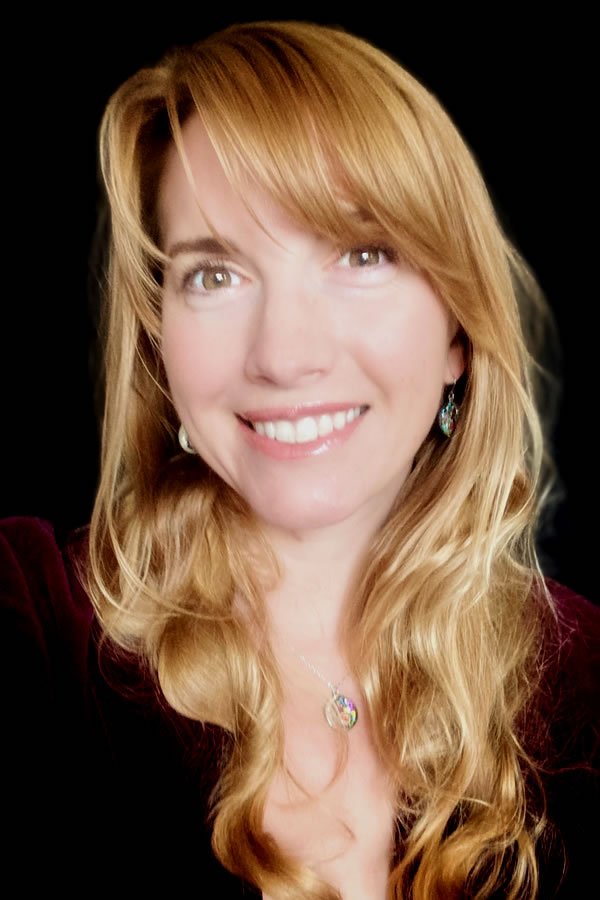 Katelyn Redwood has a practice in Los Angeles, California, that is grounded in scientifically supported hypnotherapy techniques and her hope is to help you find a process that works for you while addressing any skepticism you may have.
AHA Biography for Katelyn Redwood
Los Angeles, California 90027, United States
323-250-6966
GoldMind Hypnotherapy
https://www.GoldMindHypnotherapy.com/