Hypnotherapy Providers Specializing in Restlessness
Click on the biography links below to learn more about how these Certified Hypnotherapists can help with Restlessness using Hypnosis and related Hypnotherapy Modalities.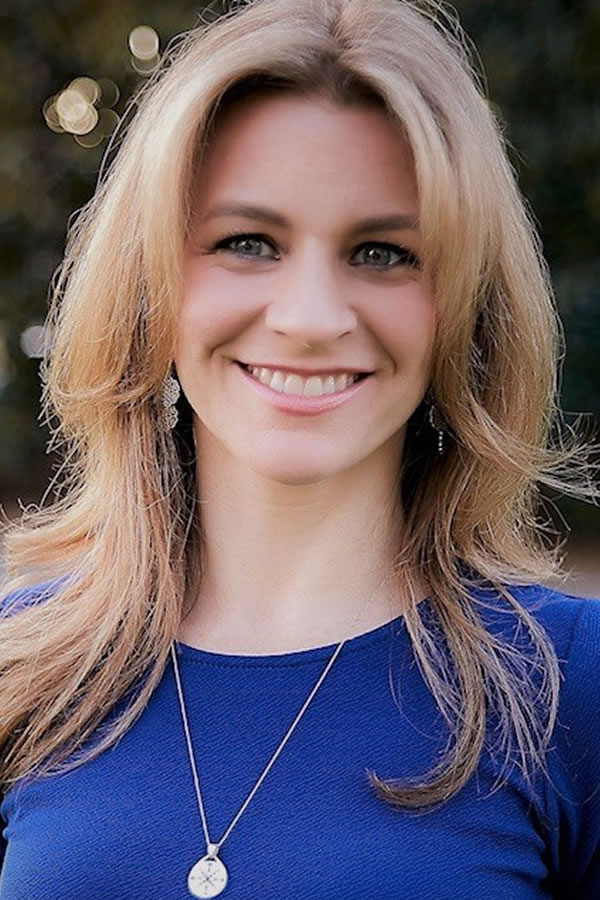 Darlena Dench utilizes dreamwork, sandtray, writing/art exercises, imagery, and/or authentic movement along with hypnotherapy to help people tap into their unconscious inner resources, overcome past habits and achieve their goals.
AHA Biography for Darlena Dench
Santa Barbara, California 93101, United States
805-267-9815
Darlena Dench - Jungian Hypnotherapist
https://DarlenaDench.com/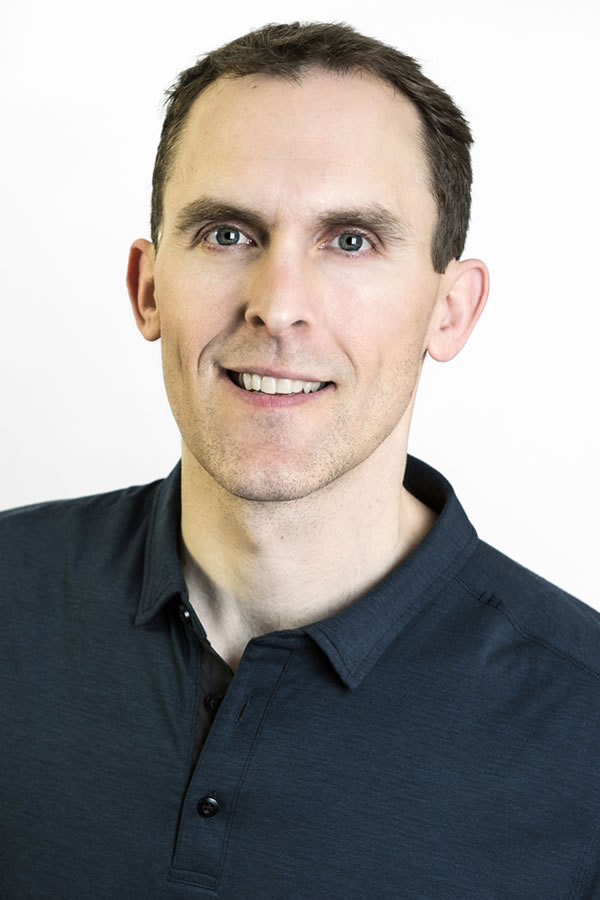 Sam Visnic has studied dozens of methodologies for uncovering the underlying factors that contribute to chronic pain, and has developed a system which integrates pain education, massage therapy, nutrition, movement, and hypnotherapy for success.
Release Muscle Therapy
Temecula, California 92590, United States
424-442-0663
Release Muscle Therapy
https://ReleaseMuscleTherapy.com/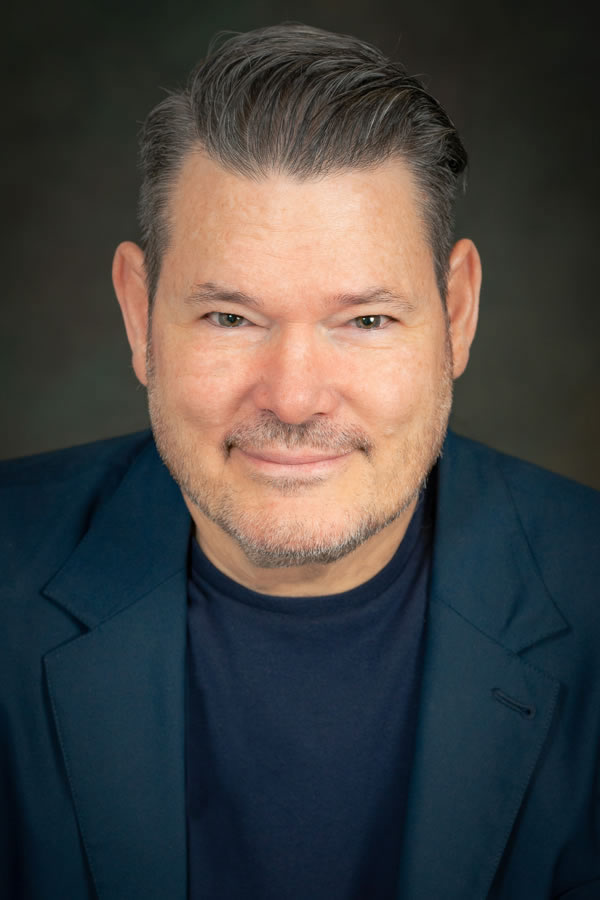 Don Robért has been a coach, mentor, and sales leader for 20+ years. Don's ideal client is anyone struggling with anxiety, stress, panic attacks, general overload, hopelessness, restlessness, irritability, addictions, or a lack of self-confidence.
360ºMindCoach
Thousand Oaks, California 91320, United States
805-601-6012
360º Mind Coaching
https://360MindCoach.com/