Hypnotherapy Providers Specializing in Stubbornness
Click on the biography links below to learn more about how these Certified Hypnotherapists can help with Stubbornness using Hypnosis and related Hypnotherapy Modalities.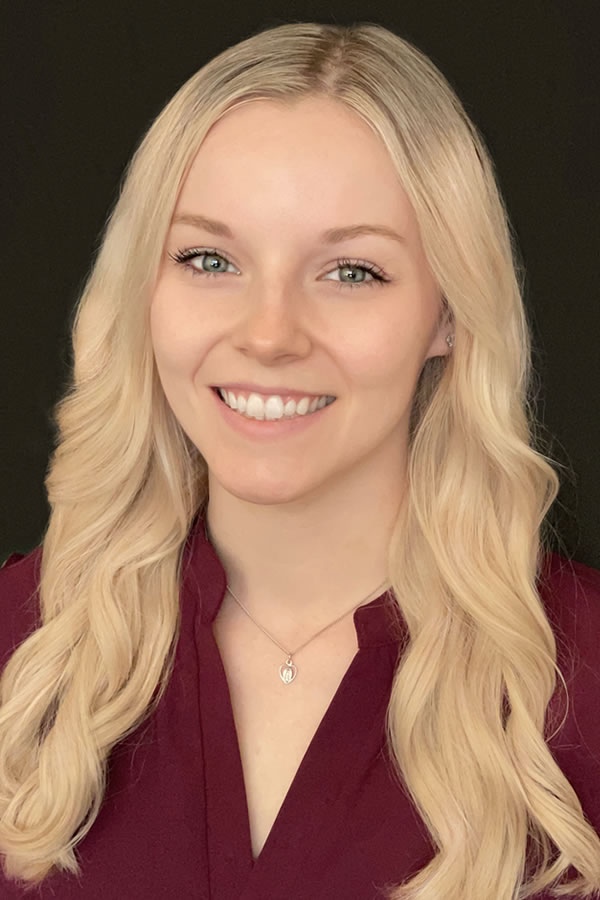 Amber Kasprzyk realizes that many people are probably aware of the power of their mind, but most people don't know how to utilize that power to make positive changes in their life. Amber's goal for every client is to give them their power back.
AHA Biography for Amber Kasprzyk
Imajin Hypnotherapy
Chandler, Arizona 85225, United States
480-331-2017