Hypnotherapy Providers Fluent in Tagalog
Click on the biography links below to learn more about how these Certified Hypnotherapists fluent in Tagalog can help using Hypnosis and related Hypnotherapy Modalities.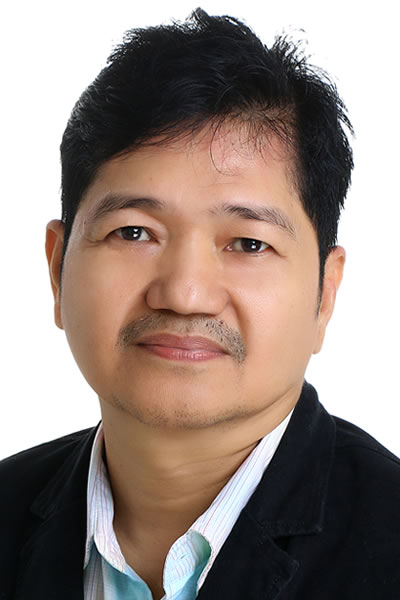 Rodolfo Baraquiel is an Emergency Nurse, a Psychiatric Nurse with a Master's Degree in Nursing, and has a Diploma in Hypnotherapy. He is the Chief Nurse of a Secondary Hospital, and a Clinical Instructor in Psychiatric Nursing.
AHA Biography for Rodolfo P. Baraquiel
Calamba City, 4027, Philippines
063-929-3598-473