Hypnotherapy Providers Specializing in Tardiness
Click on the biography links below to learn more about how these Certified Hypnotherapists can help with Tardiness using Hypnosis and related Hypnotherapy Modalities.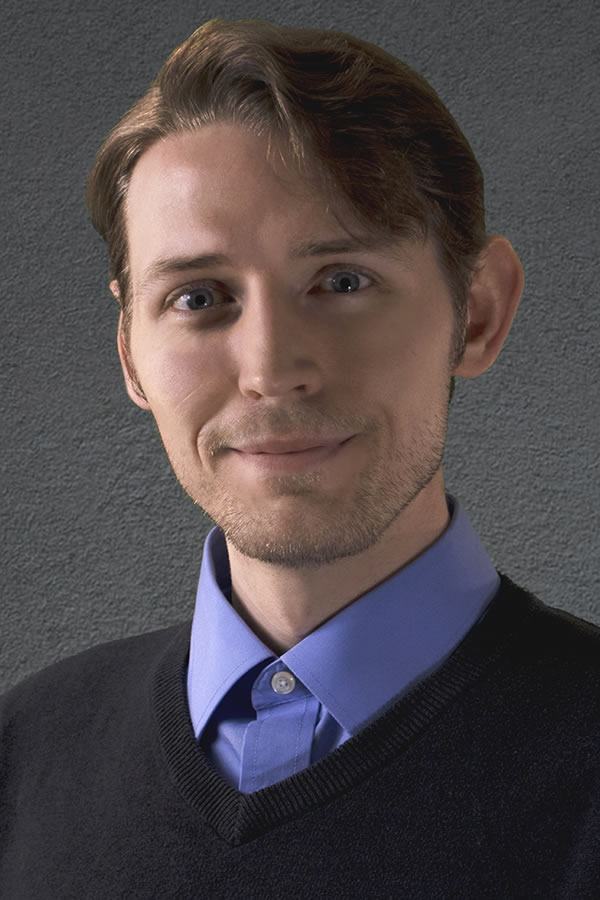 Andrew Hughes has worked with clients to build self-confidence, lower anxiety, improve sleep, reduce and remove tardiness, overcome childhood traumas, control worrying, learn self-hypnosis, and more. Andrew is well practiced with inductions.
AHA Biography for Andrew Hughes
Sylmar, California 91342, United States
641-351-2479
HypnoHughes
https://HypnoHughes.com/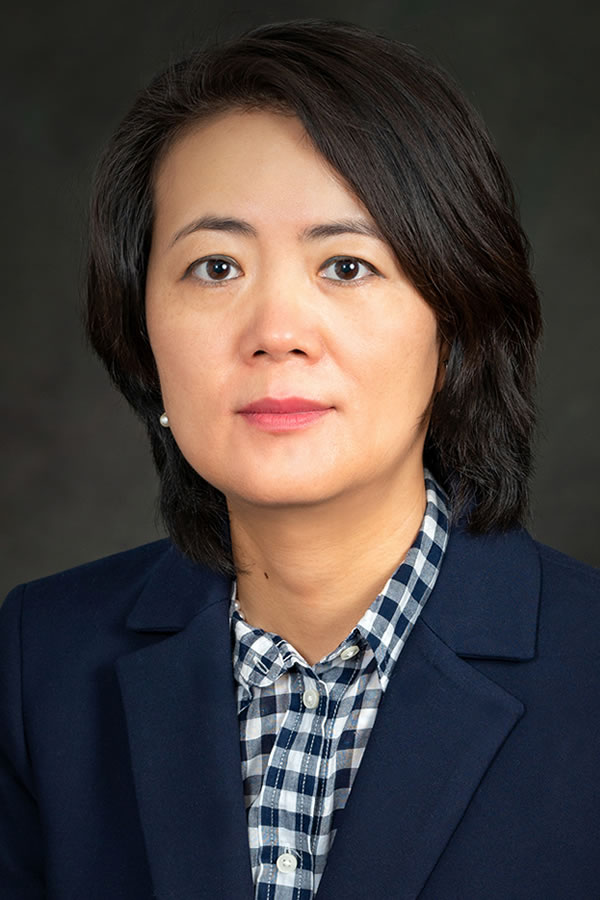 Jie Zhao is a Hypnotherapist and licensed Acupuncturist in Huntington Beach, California. Through Hypnosis and Imagery she can help you find a healthy path for your life. Explore your inner self and be a healthier you.
GL Acupuncture Wellness Center
Huntington Beach, California 92648, United States
714-369-2377
GL Acupuncture Wellness Center
https://www.GLAcupunctureWellness.com/
Jazmin V. Calderon-Marquez

, CHt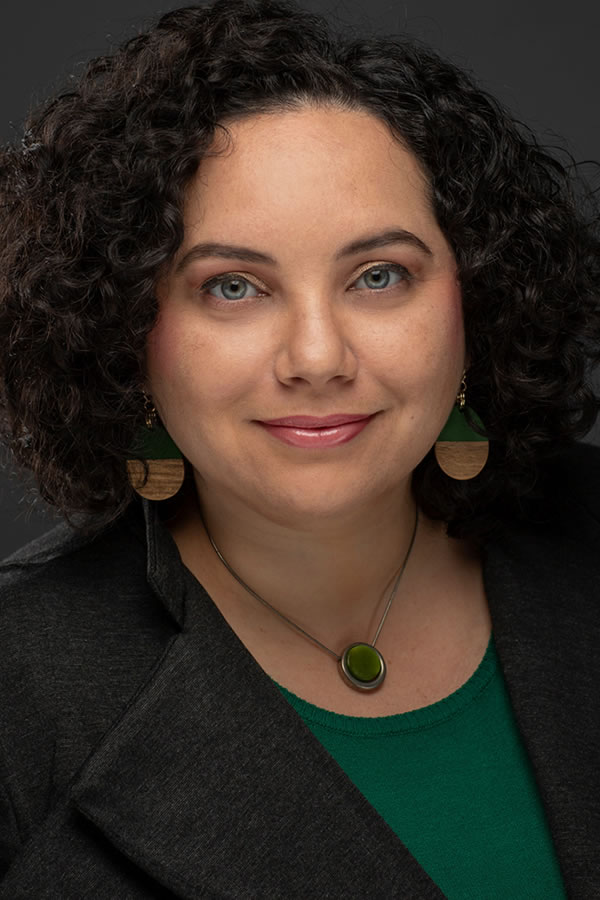 Jazmin Calderon-Marquez provides positive change using compassion, kindness, honesty, and respect while keeping a safe environment. Clients of all ages and stages of life experience self-improvement emotionally, physically, and spiritually.
AHA Biography for Jazmin V. Calderon-Marquez
Hypnosis with Jazmin LLC
Waldo, Florida 32694, United States
352-415-1972
Hypnosis with Jazmin
https://www.HypnosiswithJazmin.com/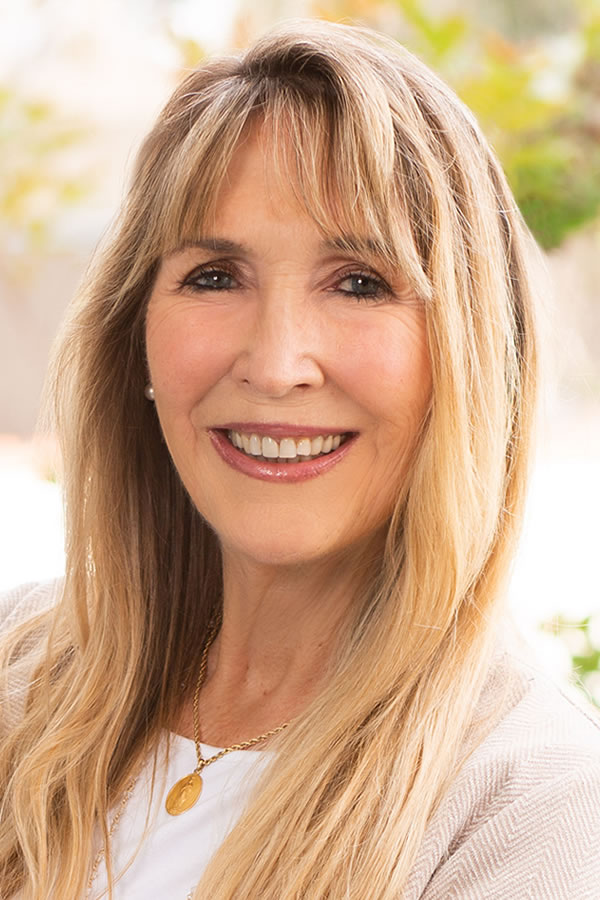 Karen Hodgson-Kean has a wealth of experience in the field of weight loss, diet and nutrition. She can help you overcome the negatives in your life and help you transform into the you that you really are!
AHA Biography for Karen Hodgson-Kean
Encinitas, California 92024, United States
561-707-1860
Change Your Life with Hypnotherapy
https://KarenHodgsonKean.com/